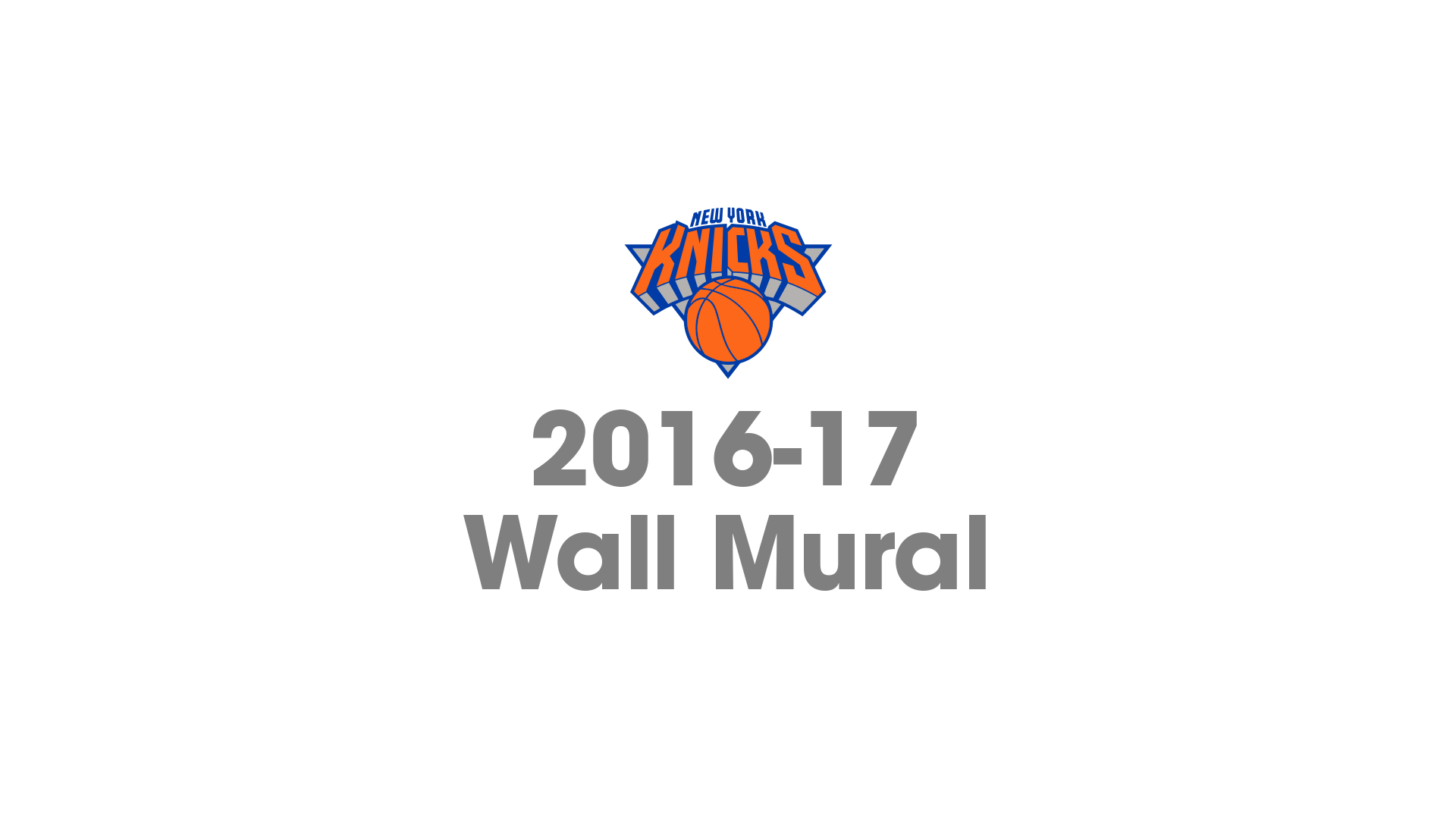 For the start of the 2016-17 season, the Knicks Marketing dept. created an opening night event which included the unveiling of the regular season wall mural creative. The mural is outside of The Garden and in the breezeway of the team offices and entrance to Penn Station. Thousands of commuters pass through this space everyday. Game days its a few thousand extra as fans hang out by the wall mural socializing and photographing before entering the arena.

We wanted to add as much New York to the event as possible. Our season image manifesto was a pick-up game at the West Fourth Street Courts, also known as "The Cage", in New York City's Greenwich Village. A black & white scene with a pop of color from a young Knicks fan. It's titled New York Forever. We collaborated with the legendary Bronx graffiti artists, TATS CRU aka The Mural Kings. It was a three night, four day job. Unveiled during the opening night celebration with fans.

The below interview/timelapse film was shot and edited by Jon Conklin.
Team: New York Knicks
My Role: Design & Art Direction
Project Date: October 2016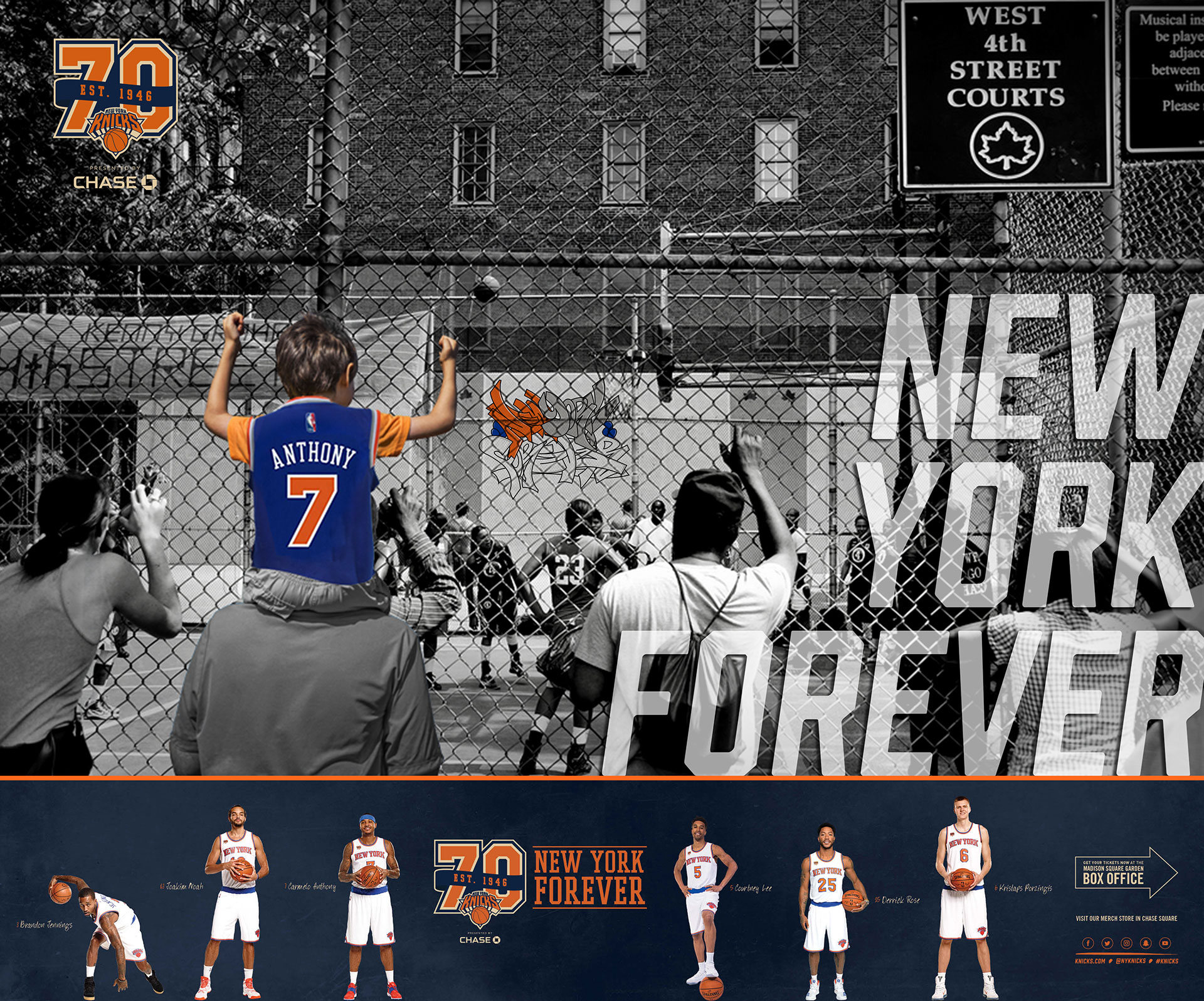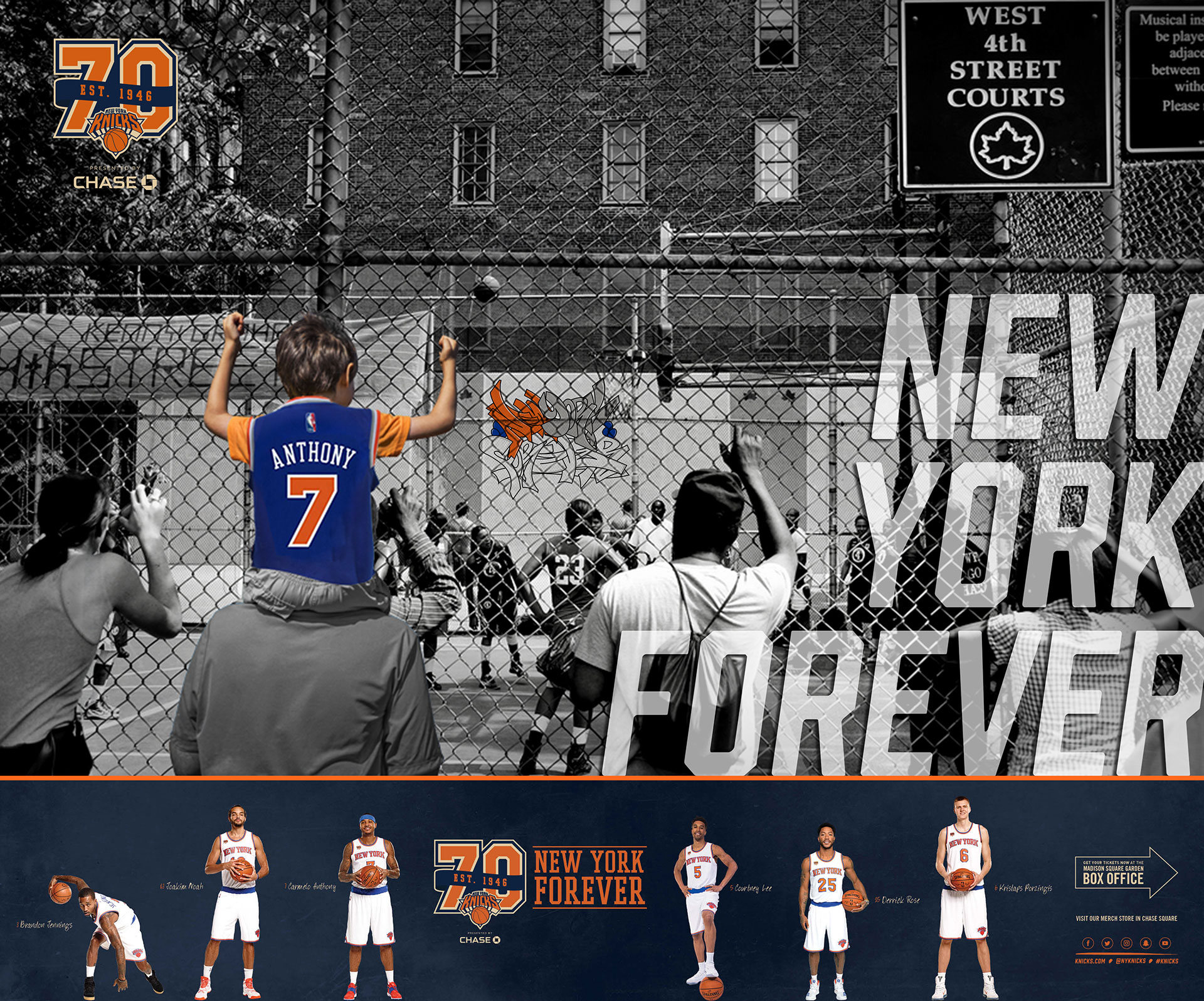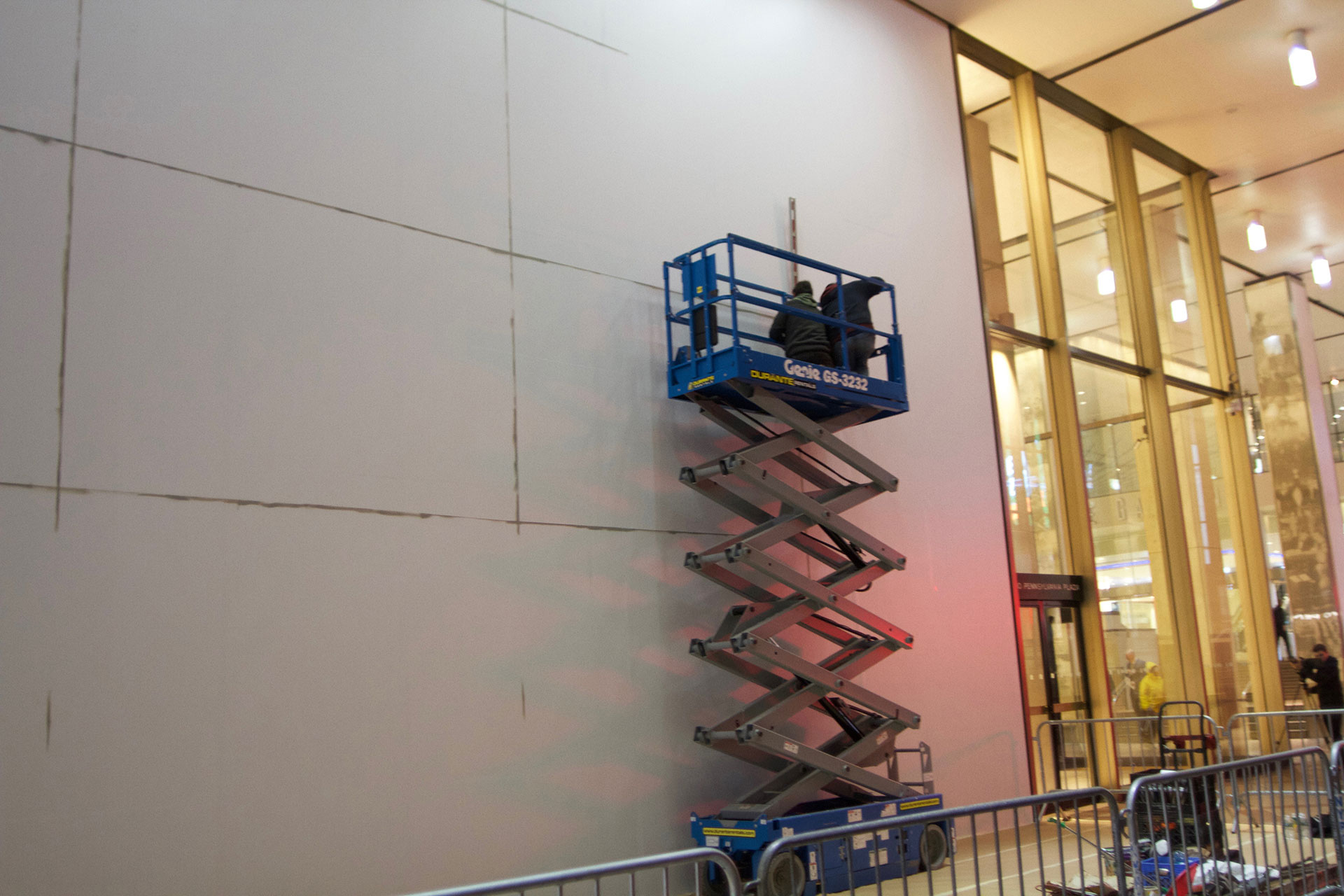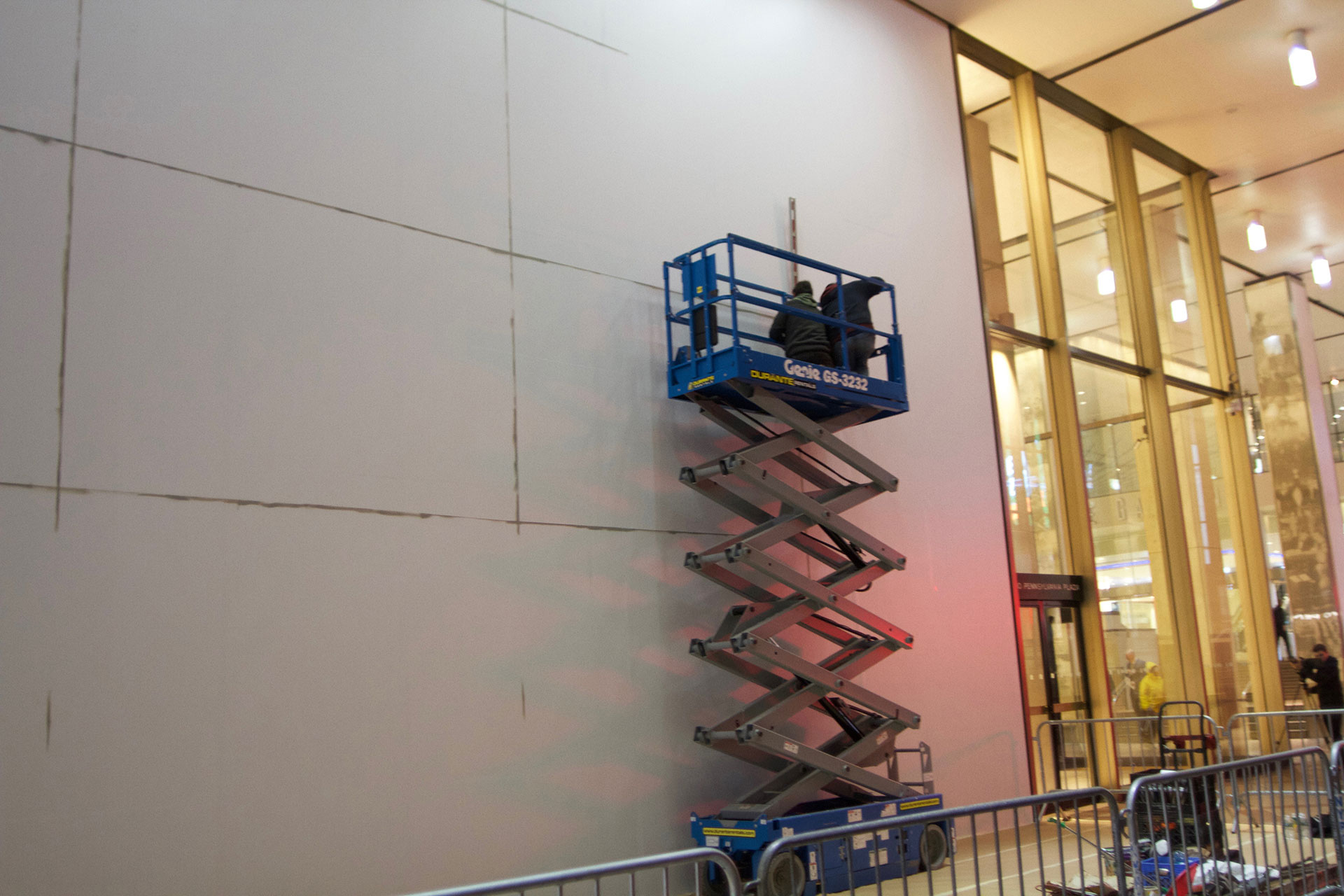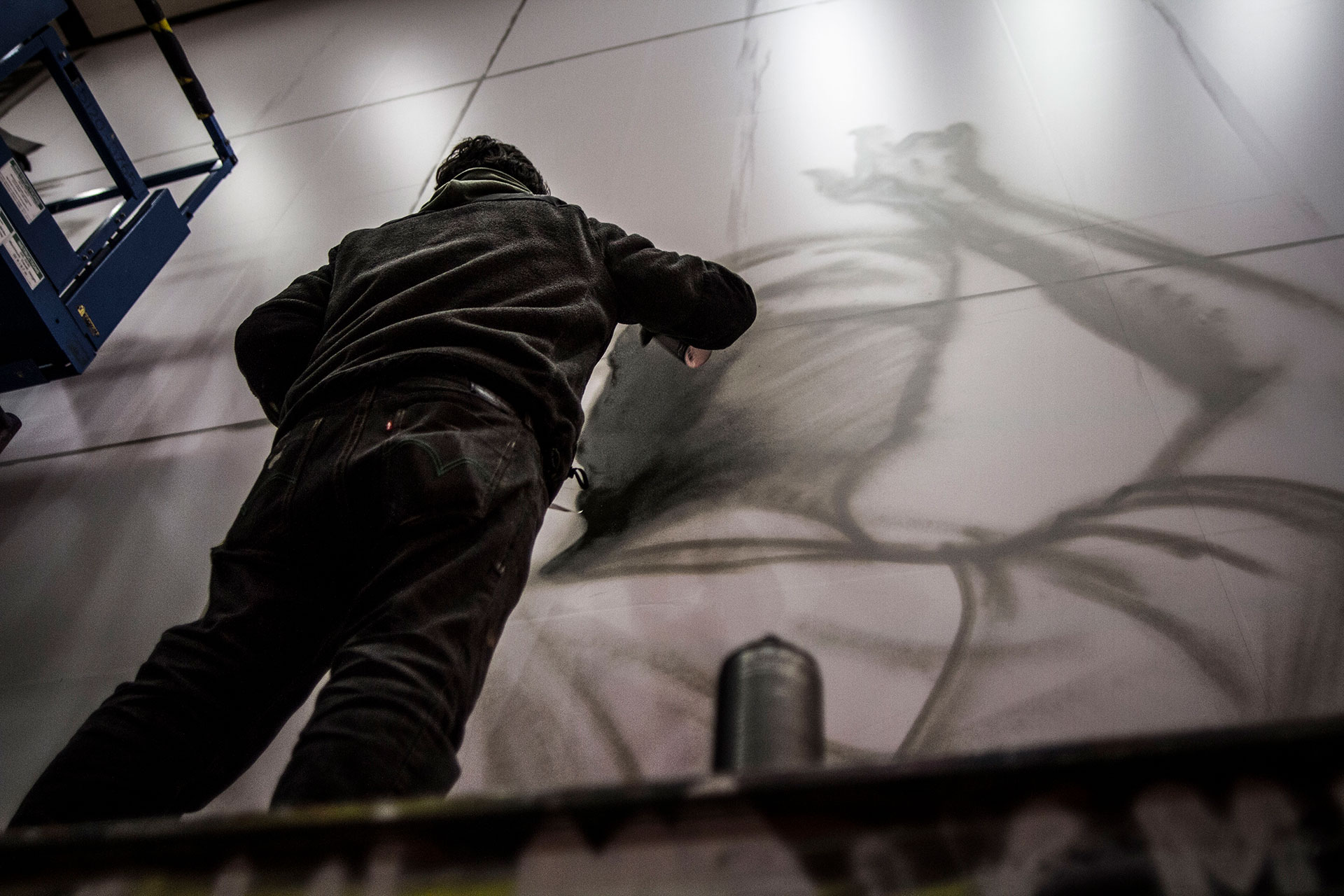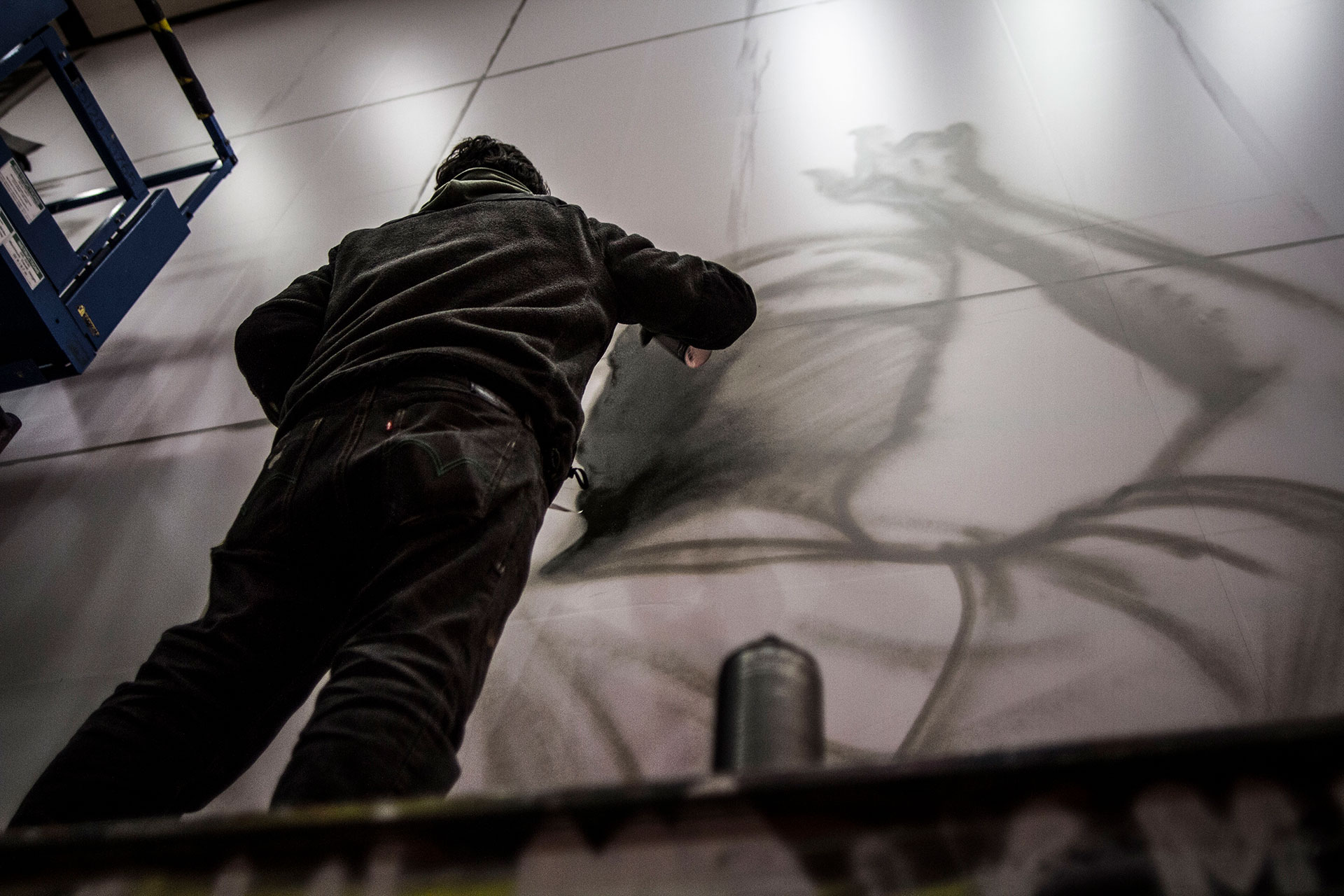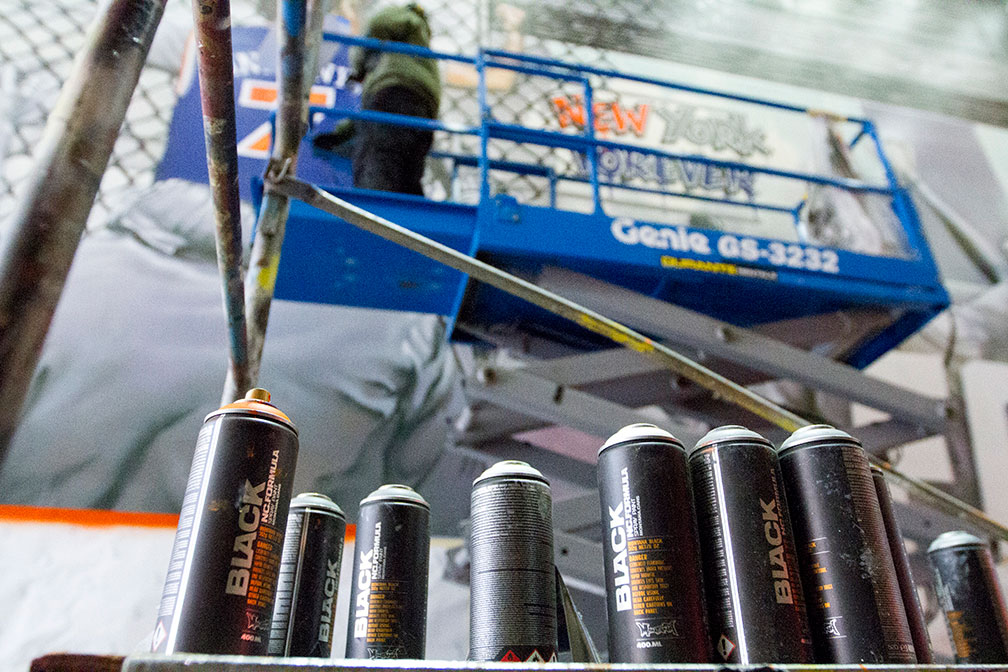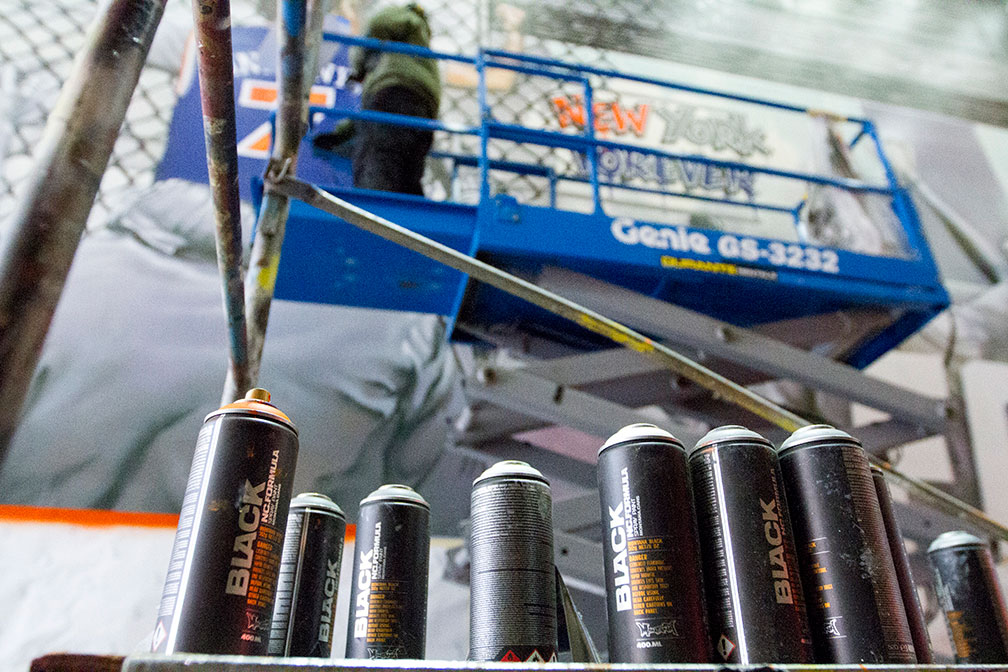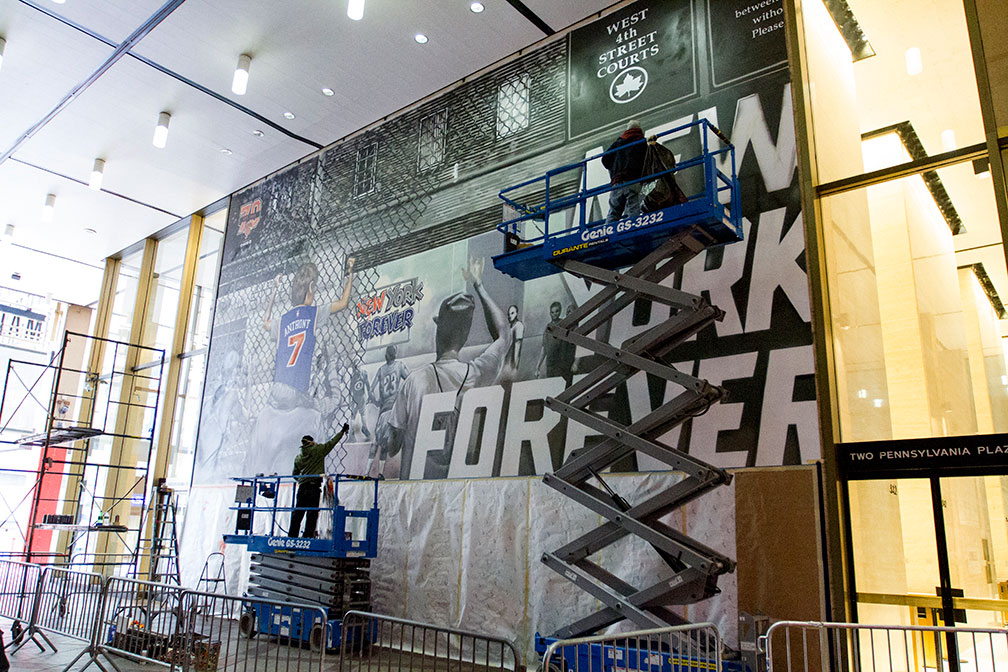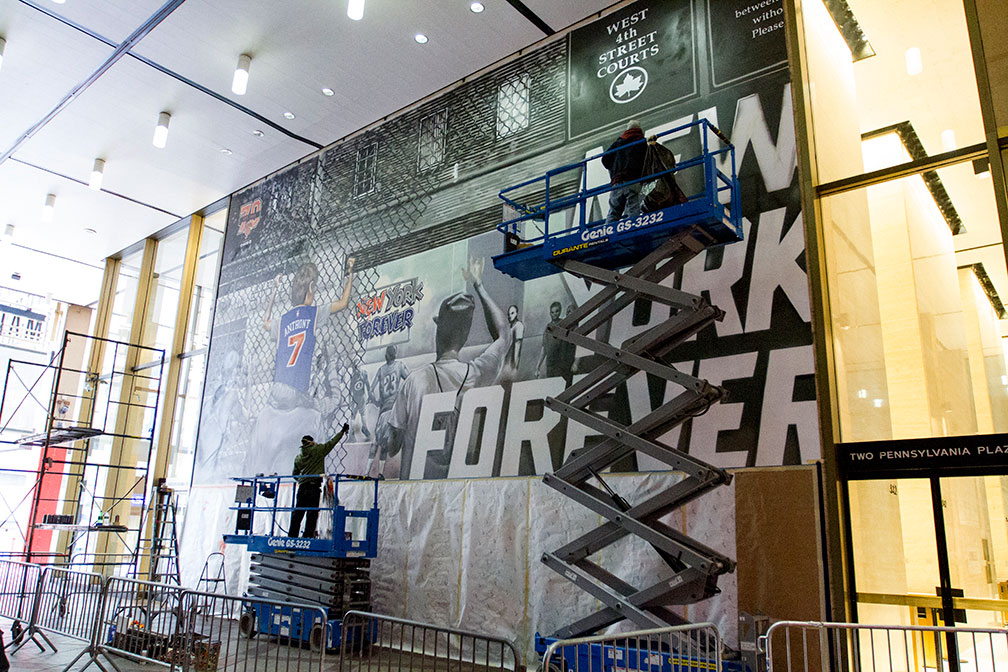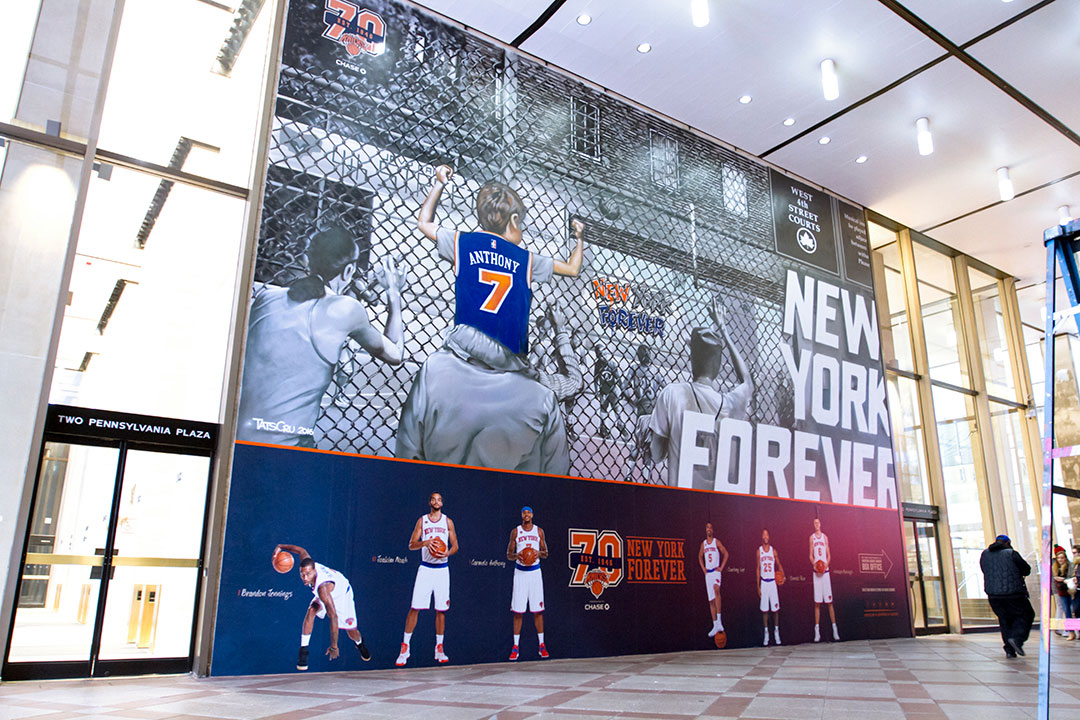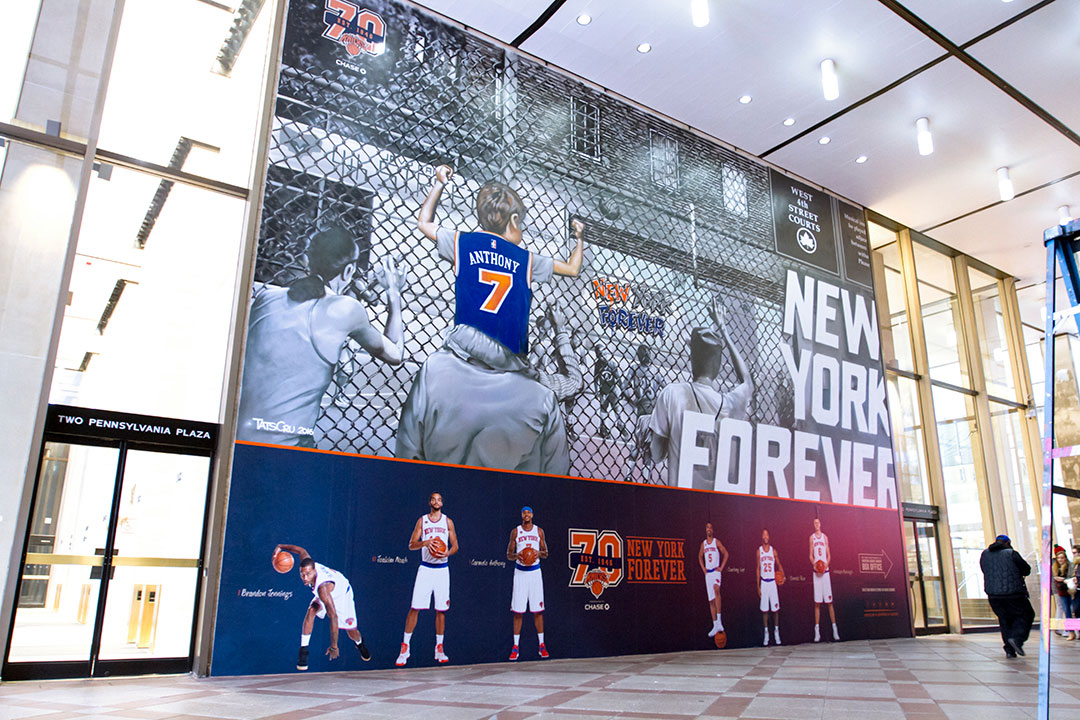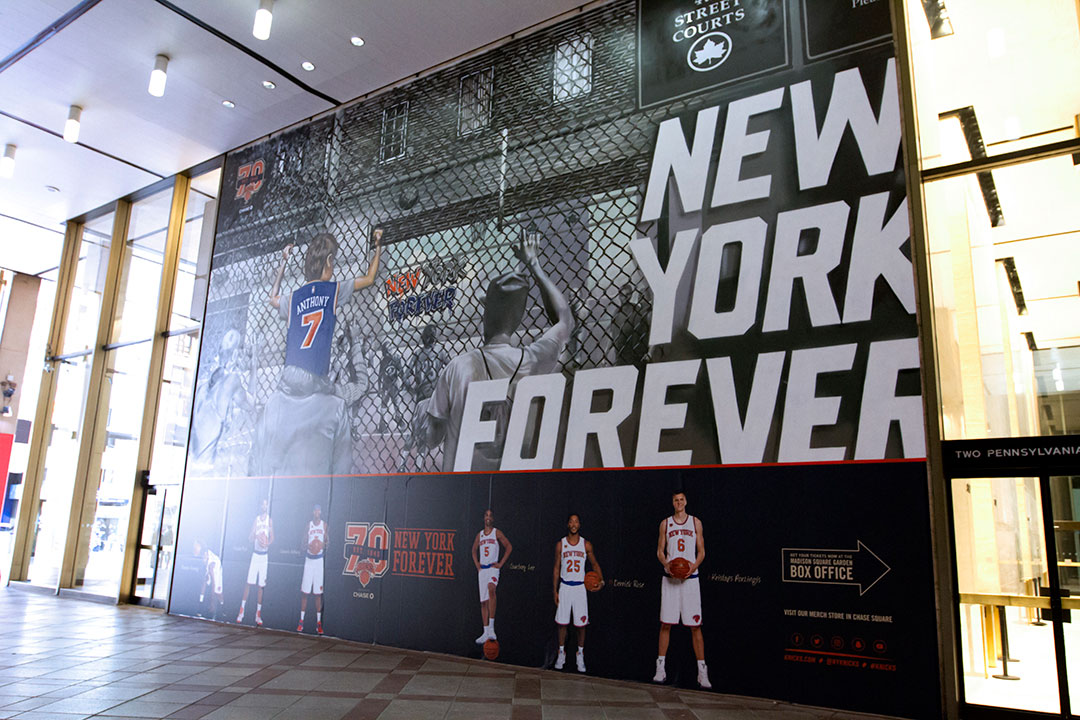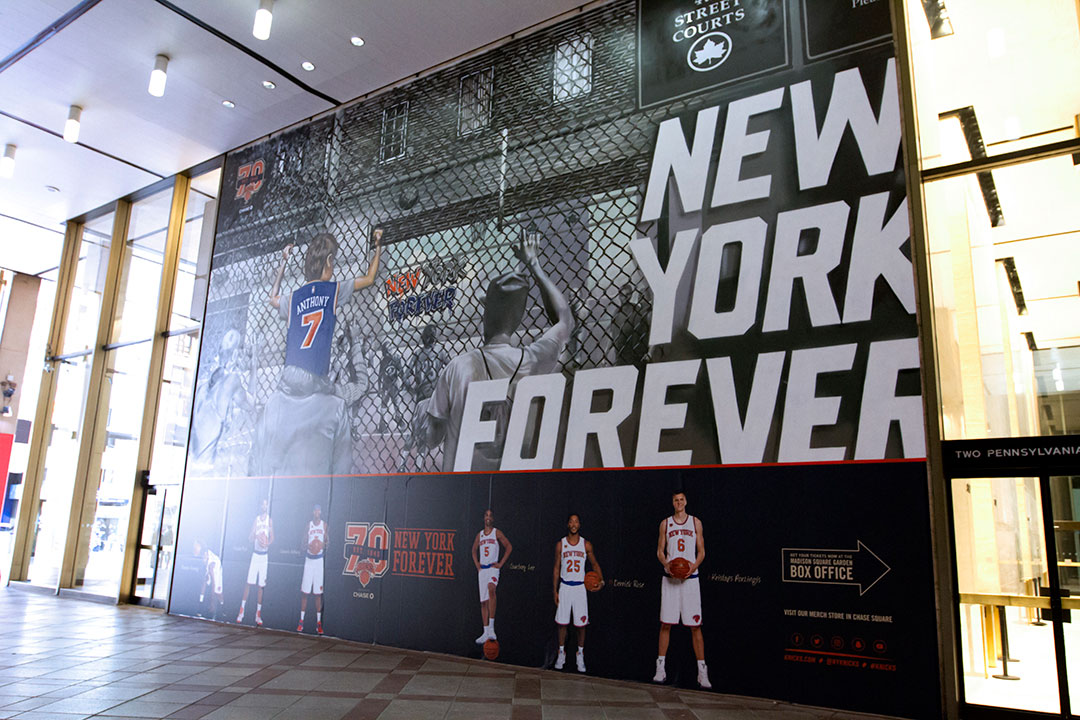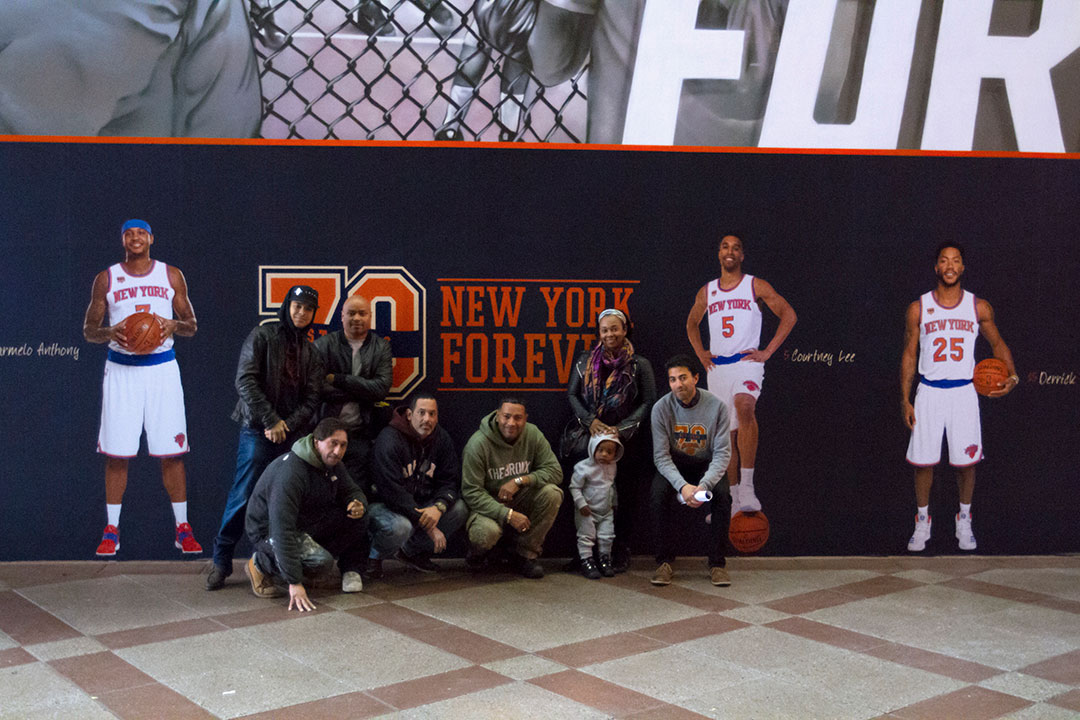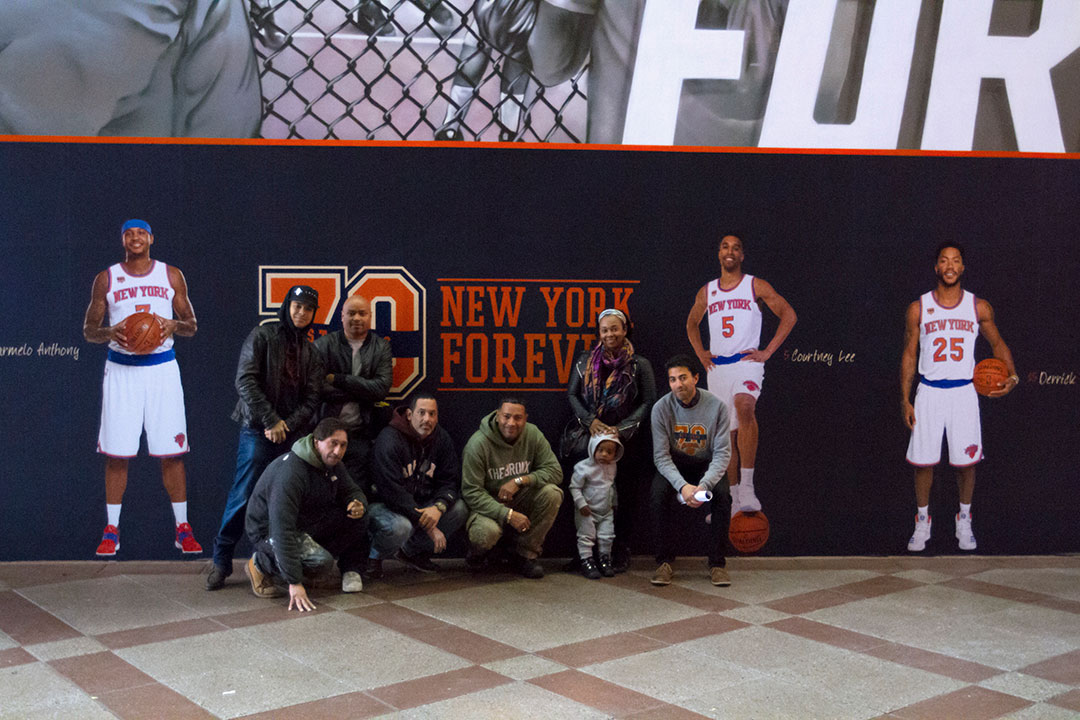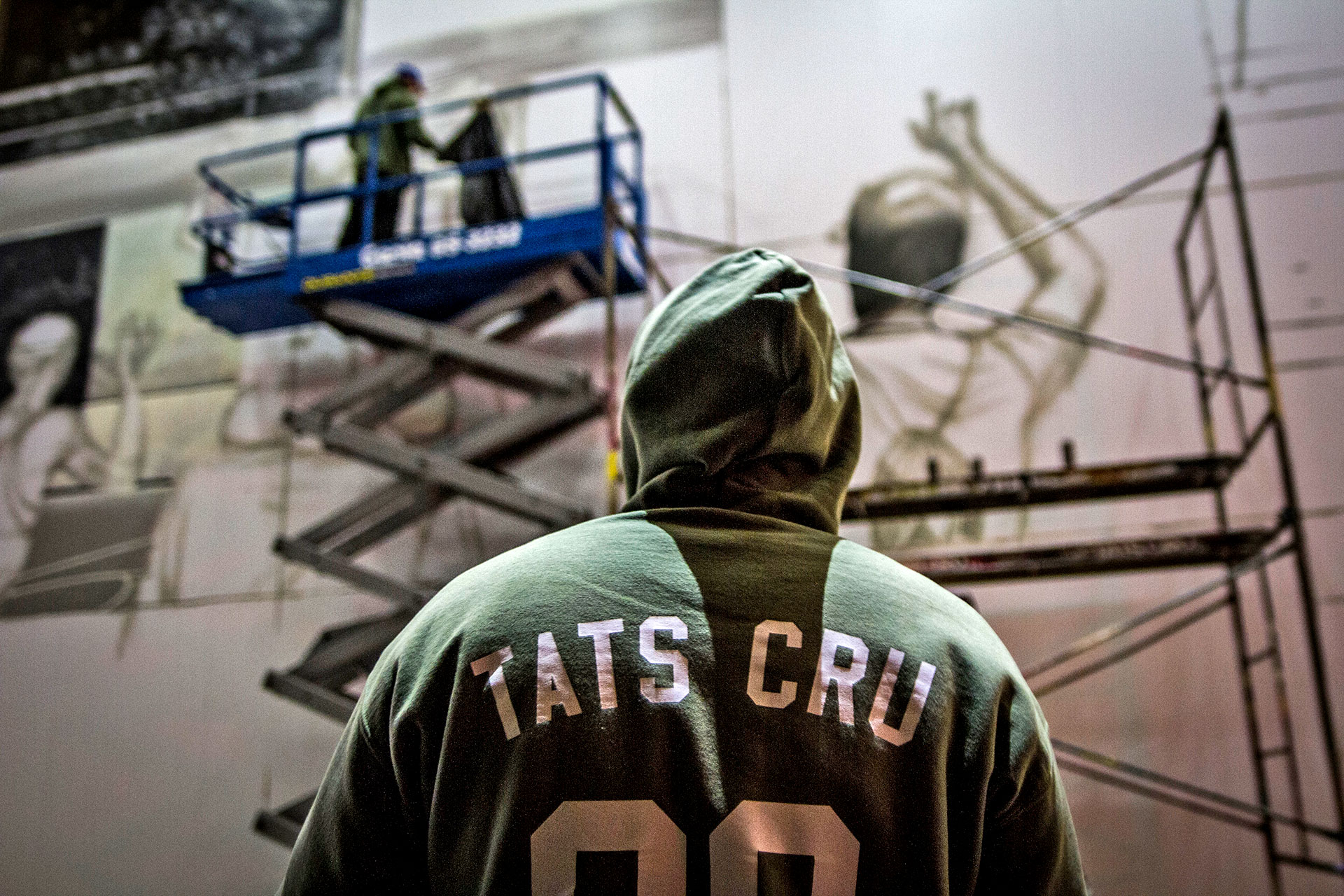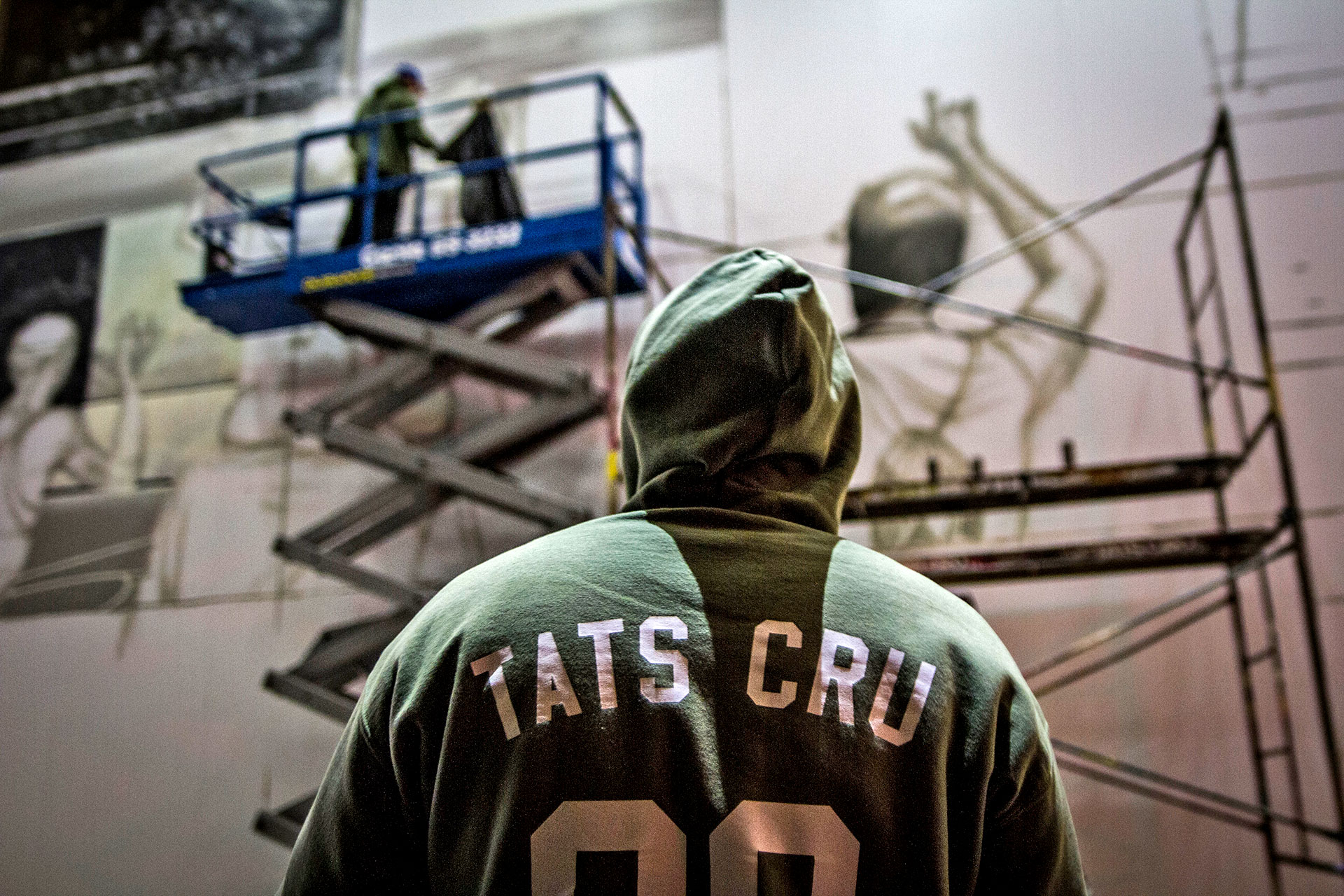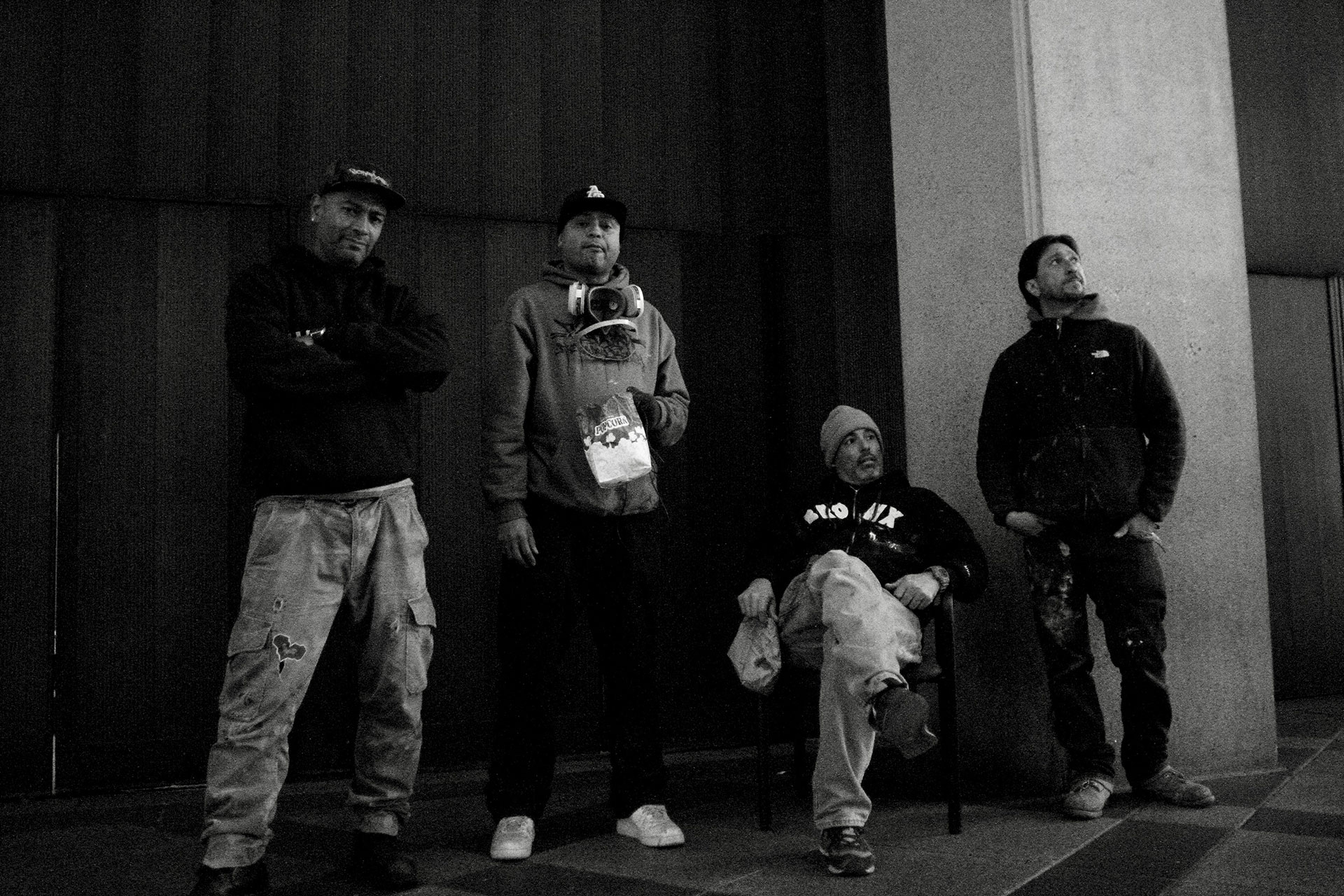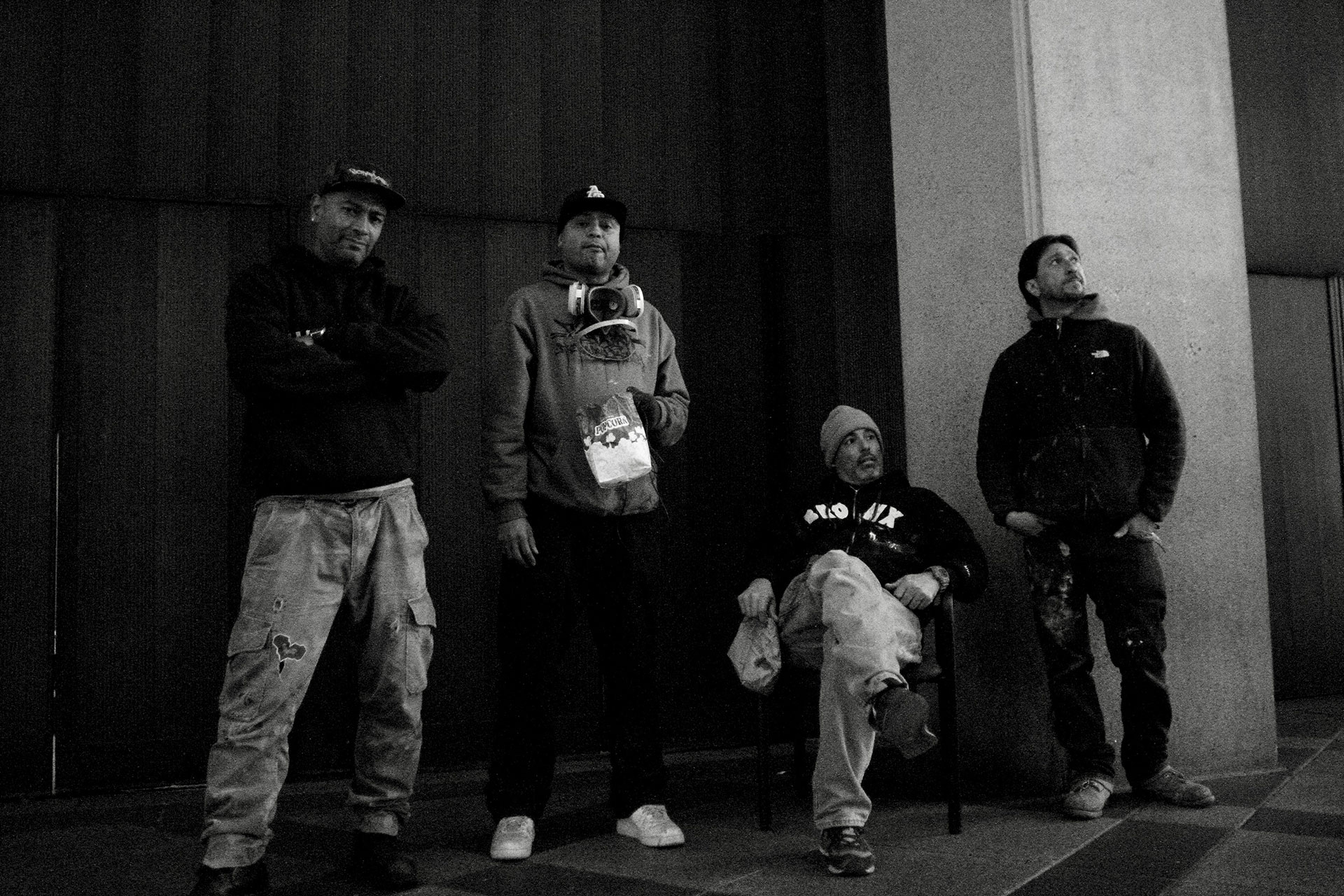 Copyright @ 2018 Tarek Awad