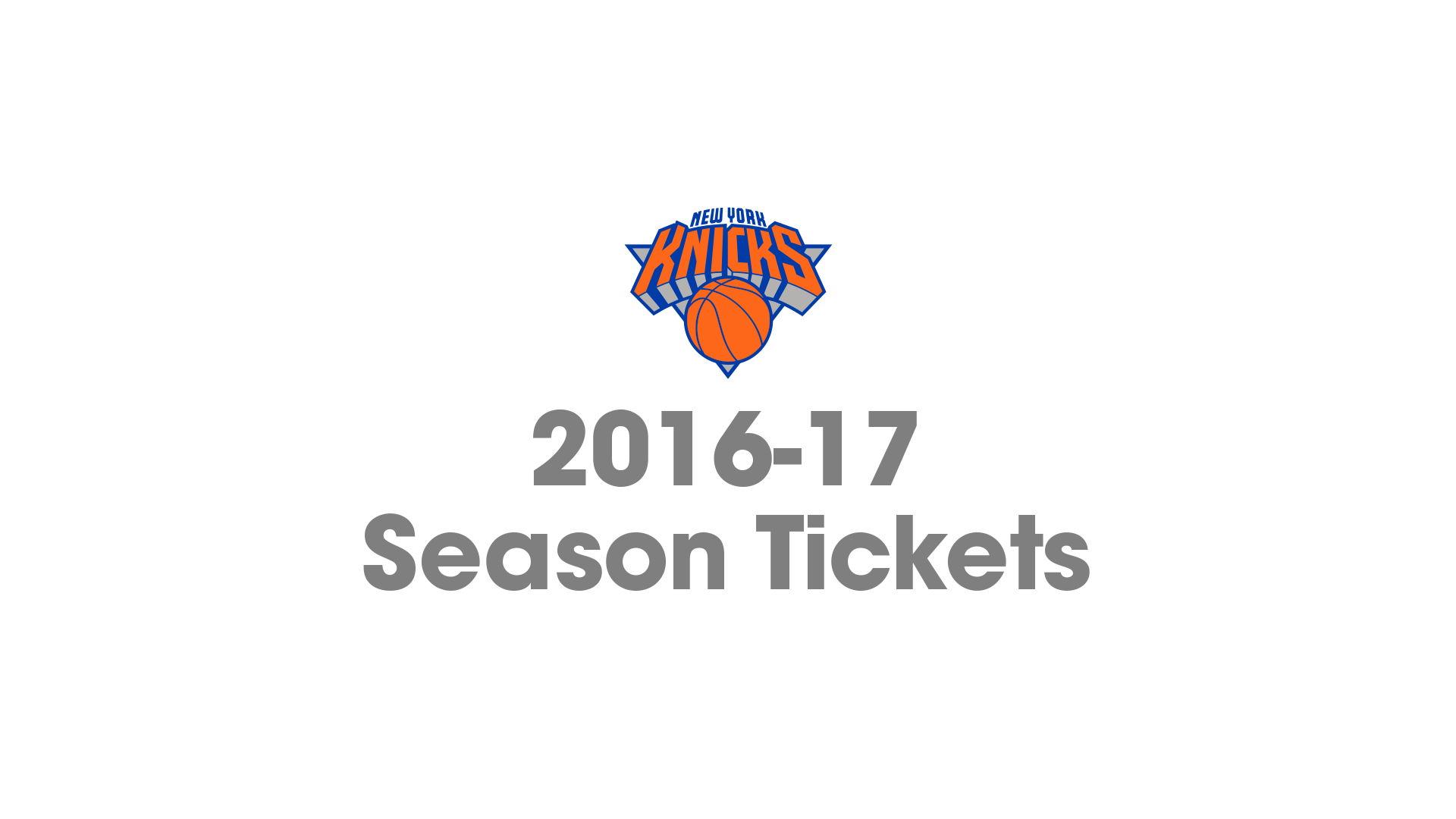 New York Knicks 2016-17 Season Tickets
The Knicks 2016-17 season marked the 70th anniversary of the historic and world-renowned franchise. The season ticket packaging allowed the team to celebrate that rich history with the fans. The season ticket holders received their season ticket kit in the mail with their ticket book for preseason and regular season home games. Each piece of the packaging as well as the tickets were wrapped in a collage that tells the story of the team's last seven decades. Iconic moments, legendary players and the World's Most Famous Arena all make an appearance. I worked with the Garden archivist who helped me pull all of the old newspaper clippings and I worked with the team photographers to go through historic photos of the team.

Legendary designer and friend, Todd Radom, wrote an article on the design process and execution of the 70th anniversary logos and creative campaign for Sporting News.
Click Here to see the article.
Team: New York Knicks
My Role: Concept & Design
Project Date: Summer 2016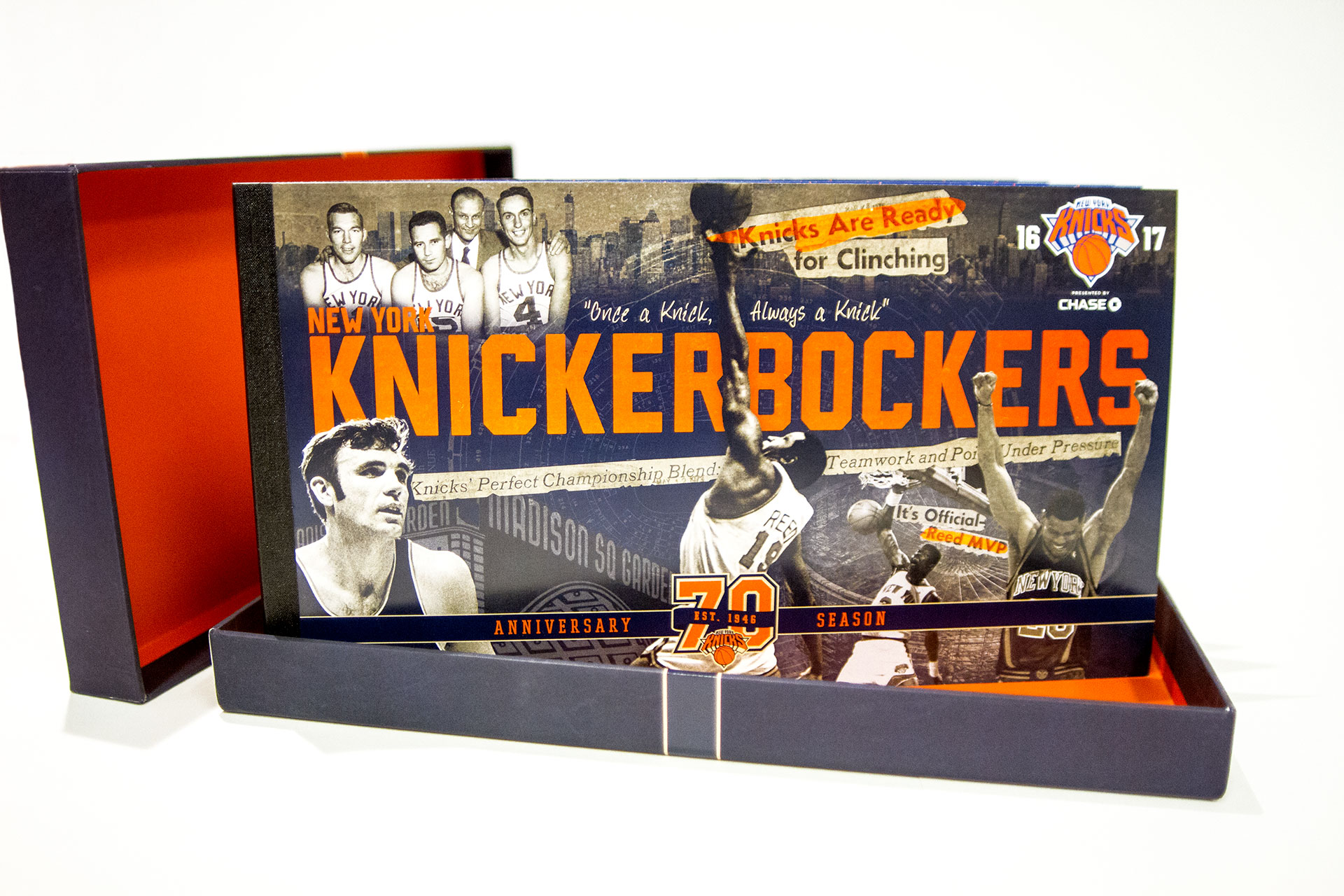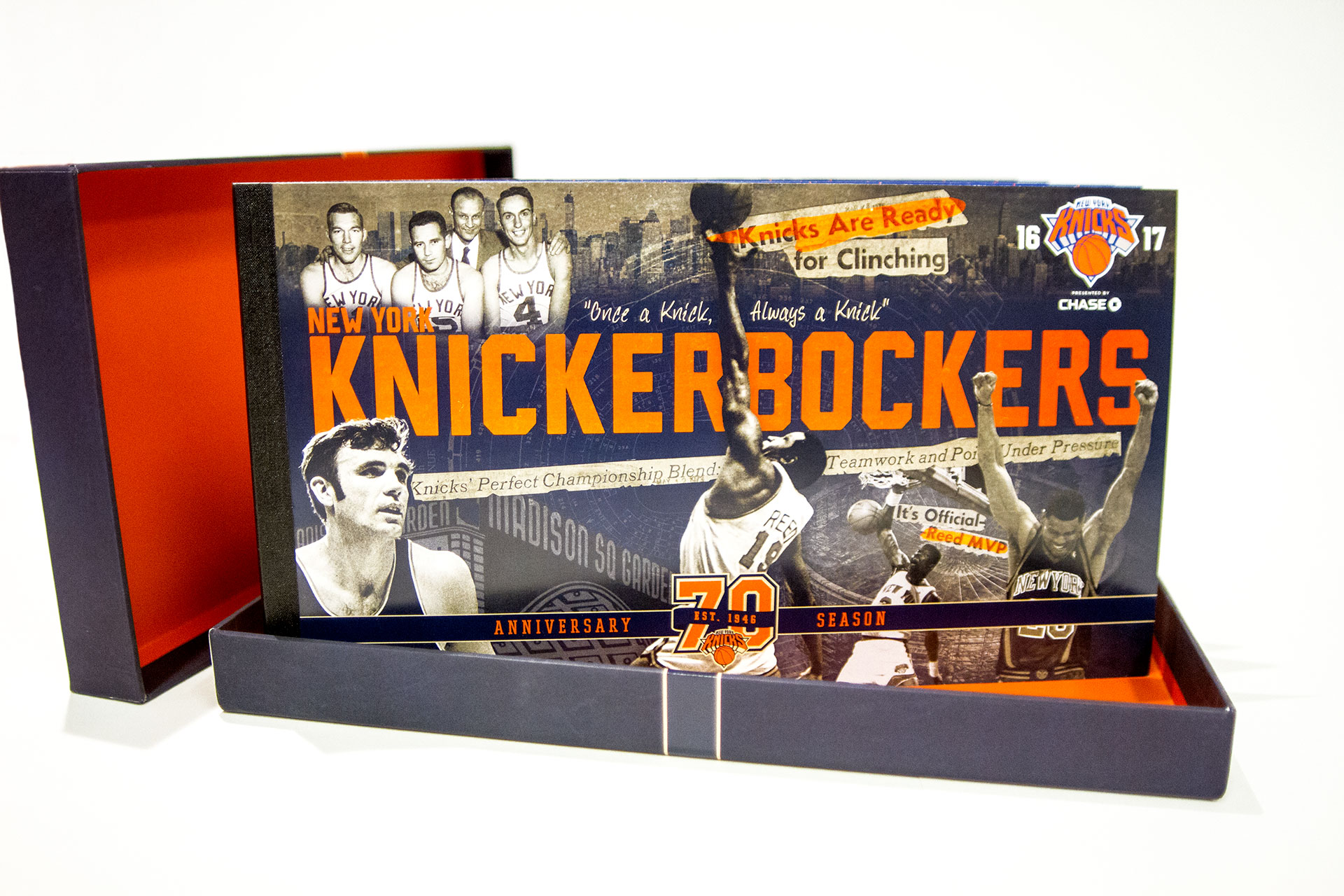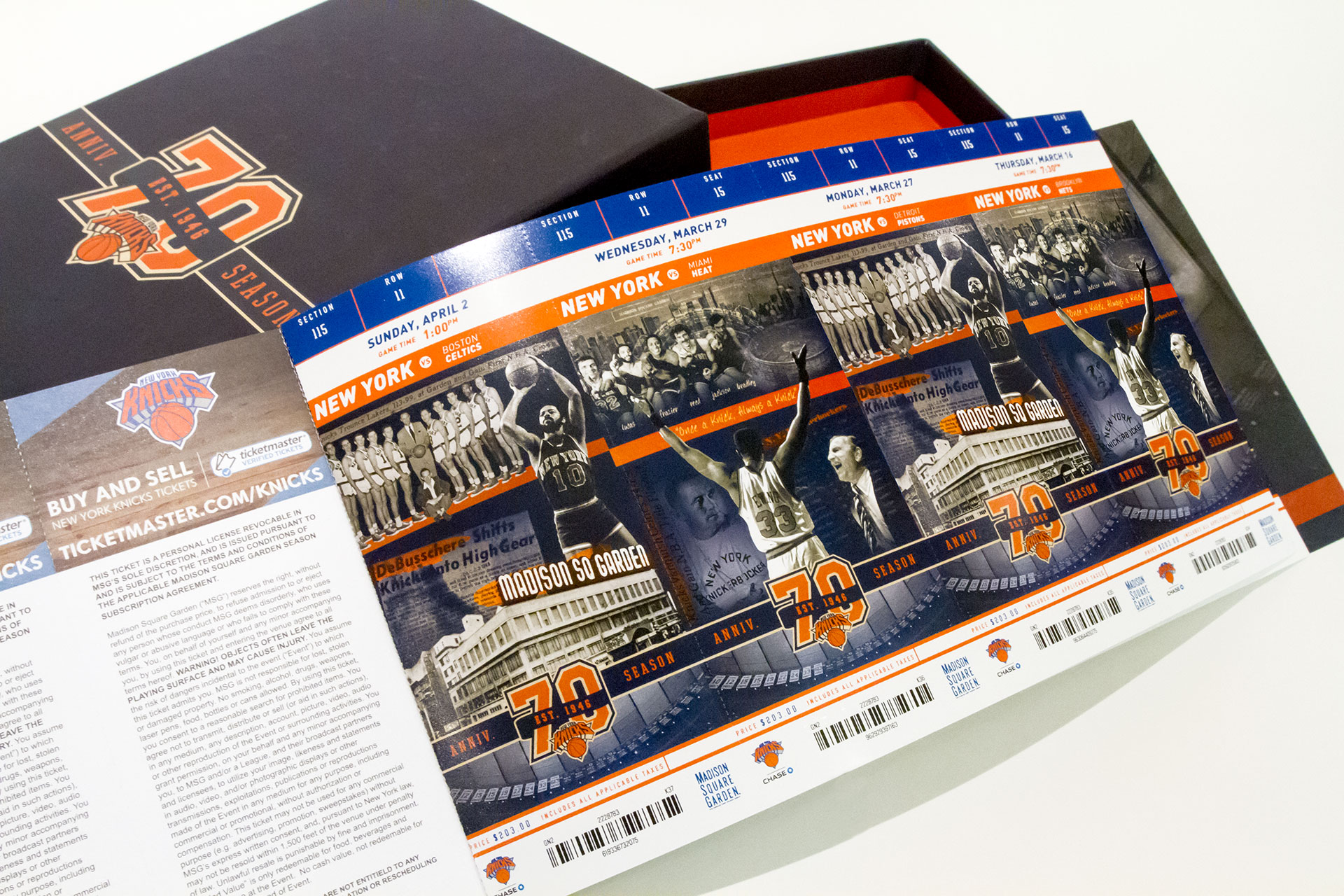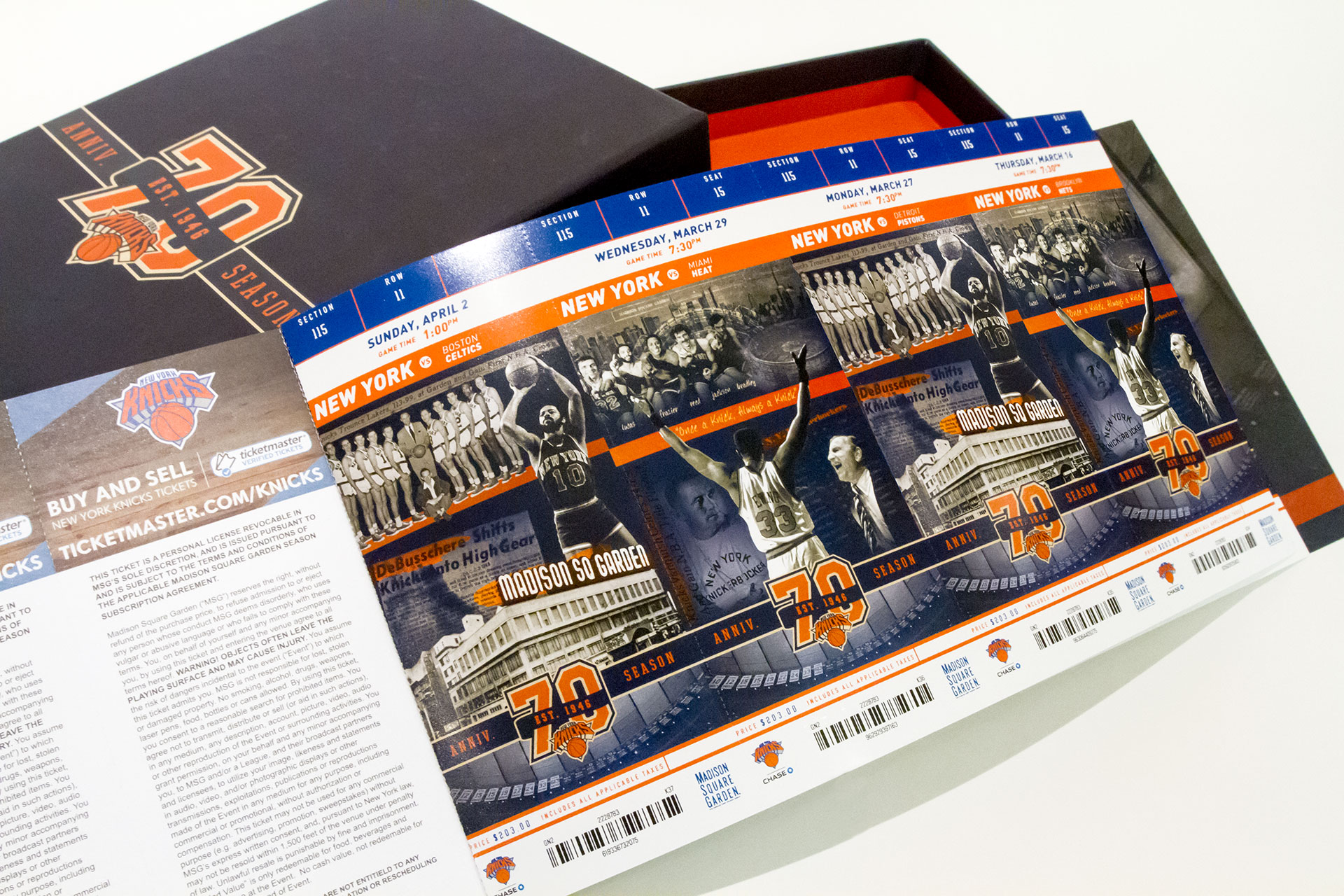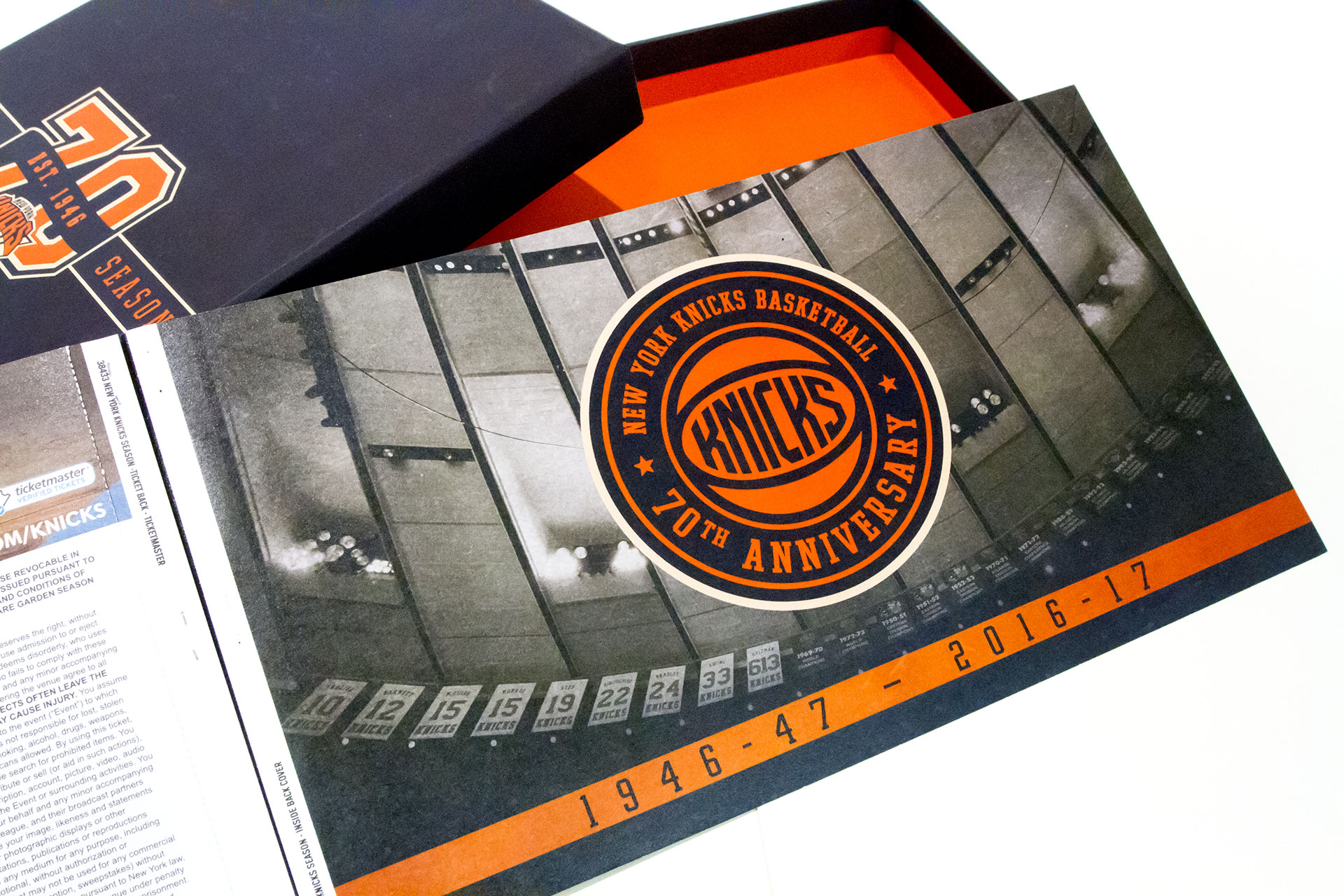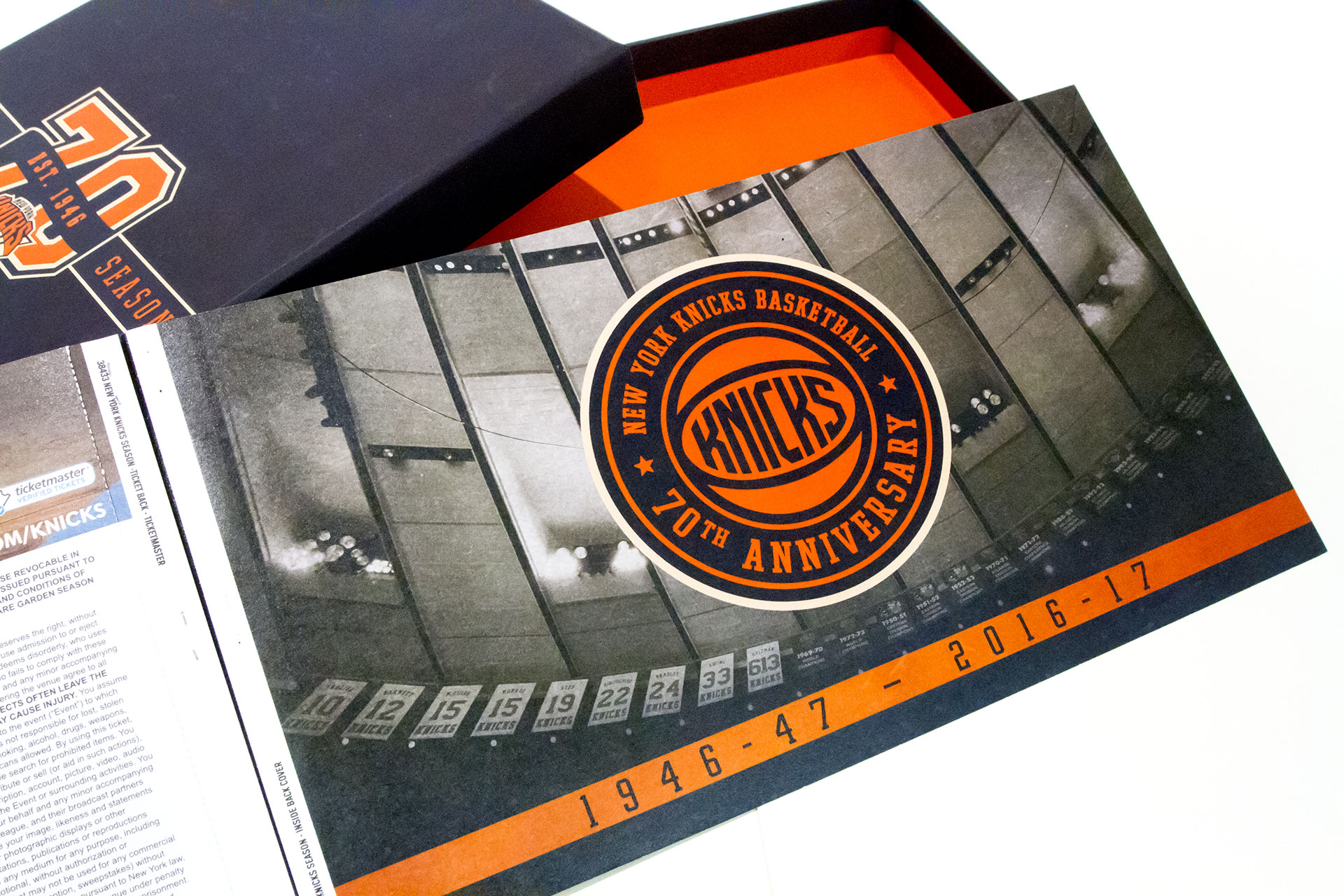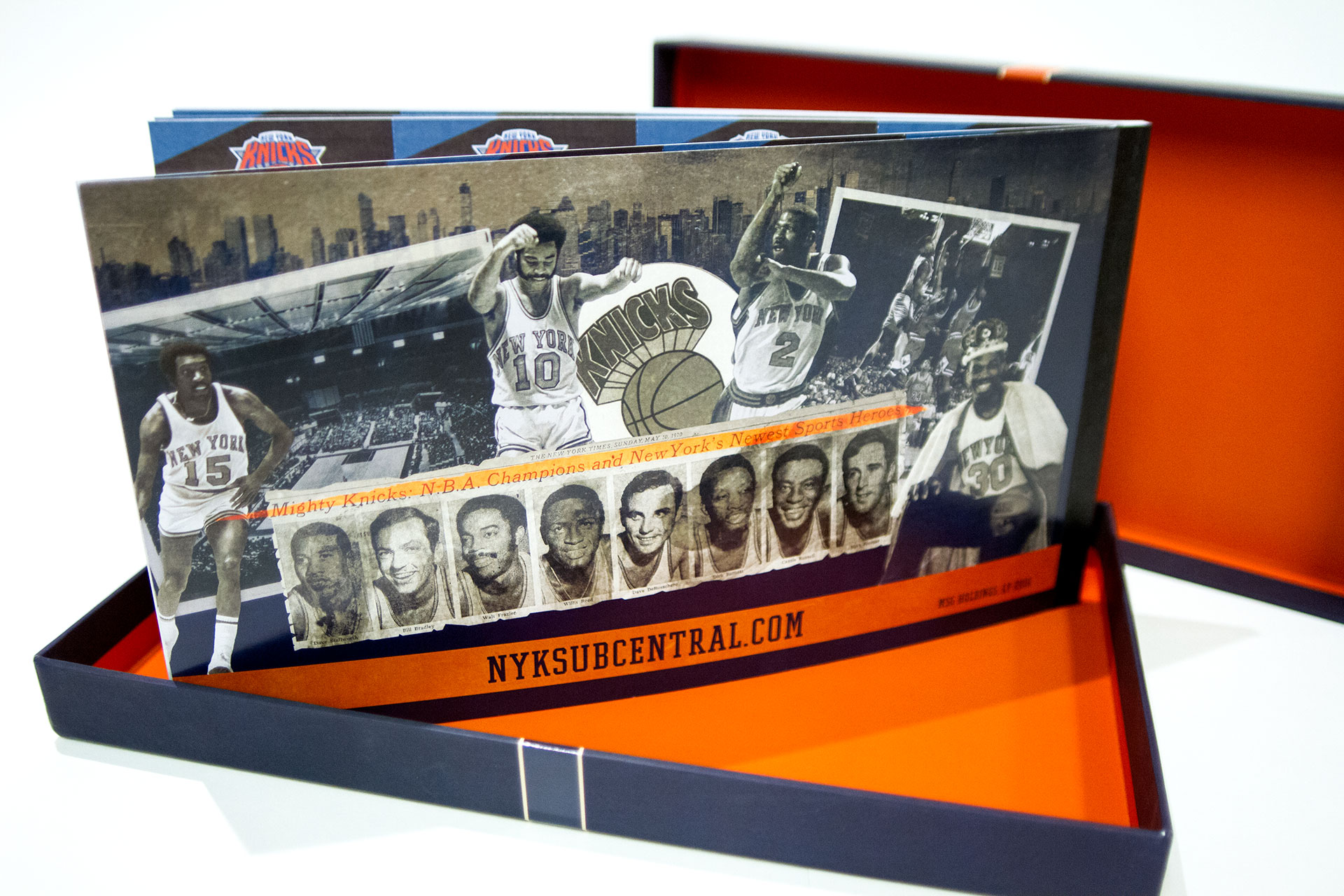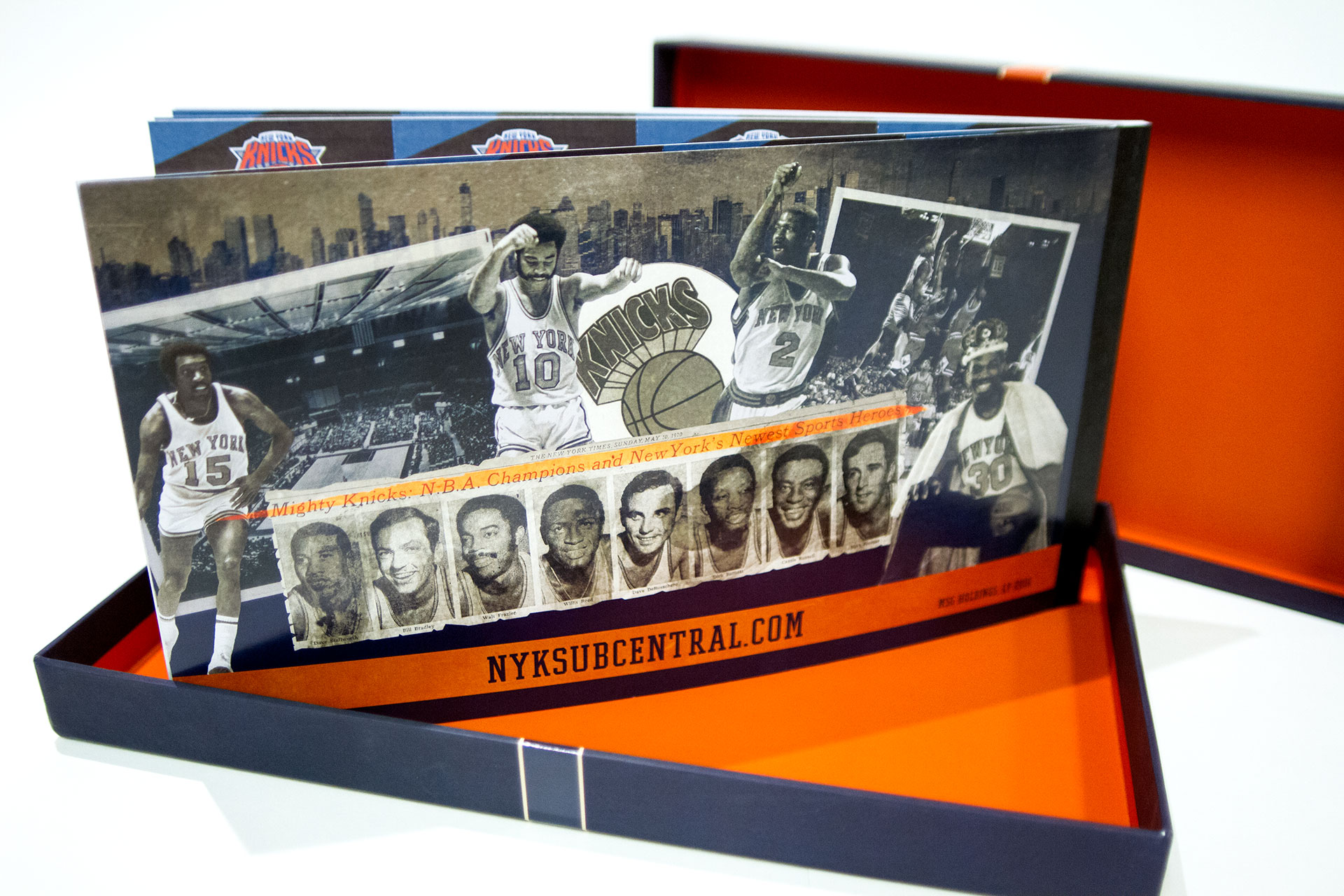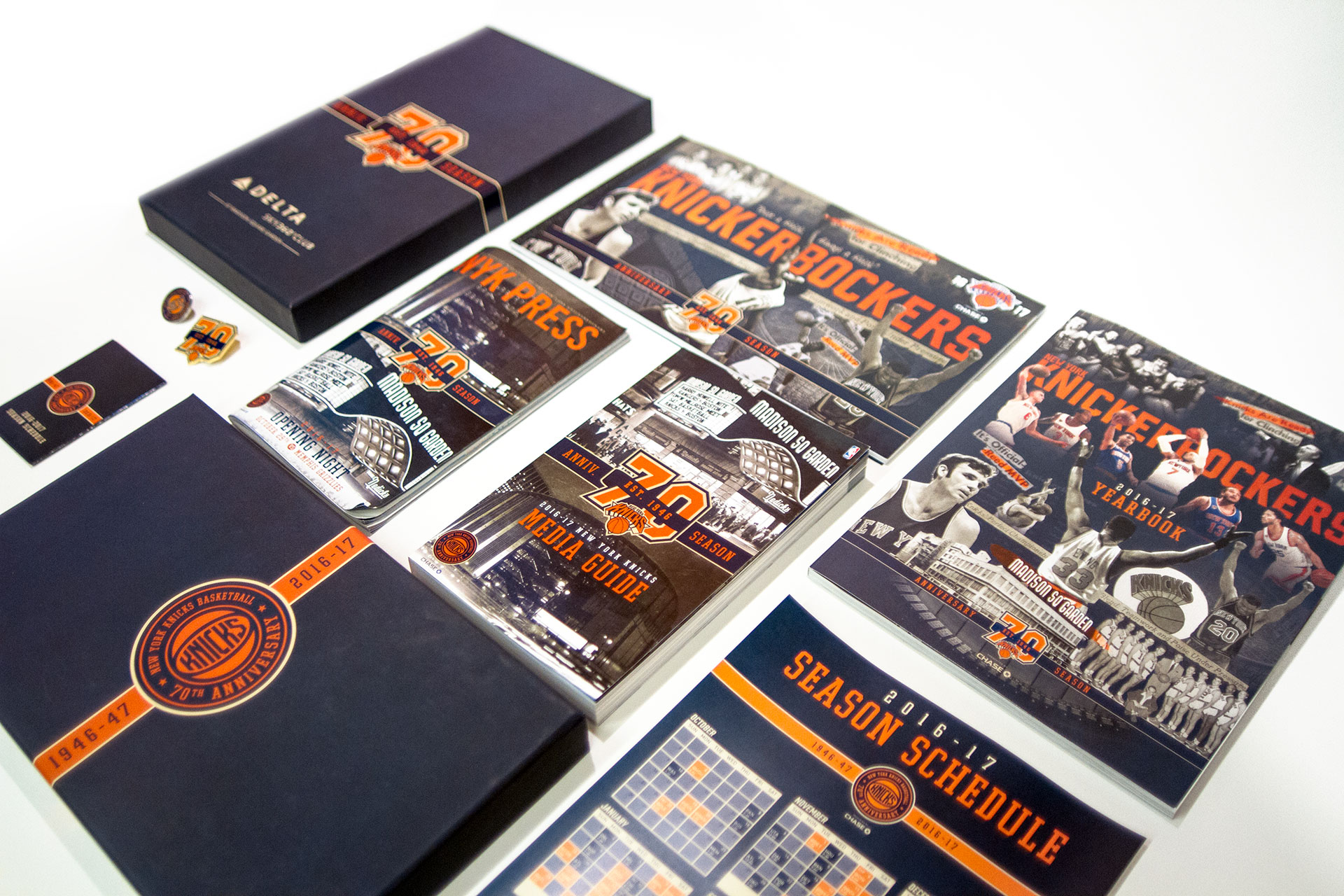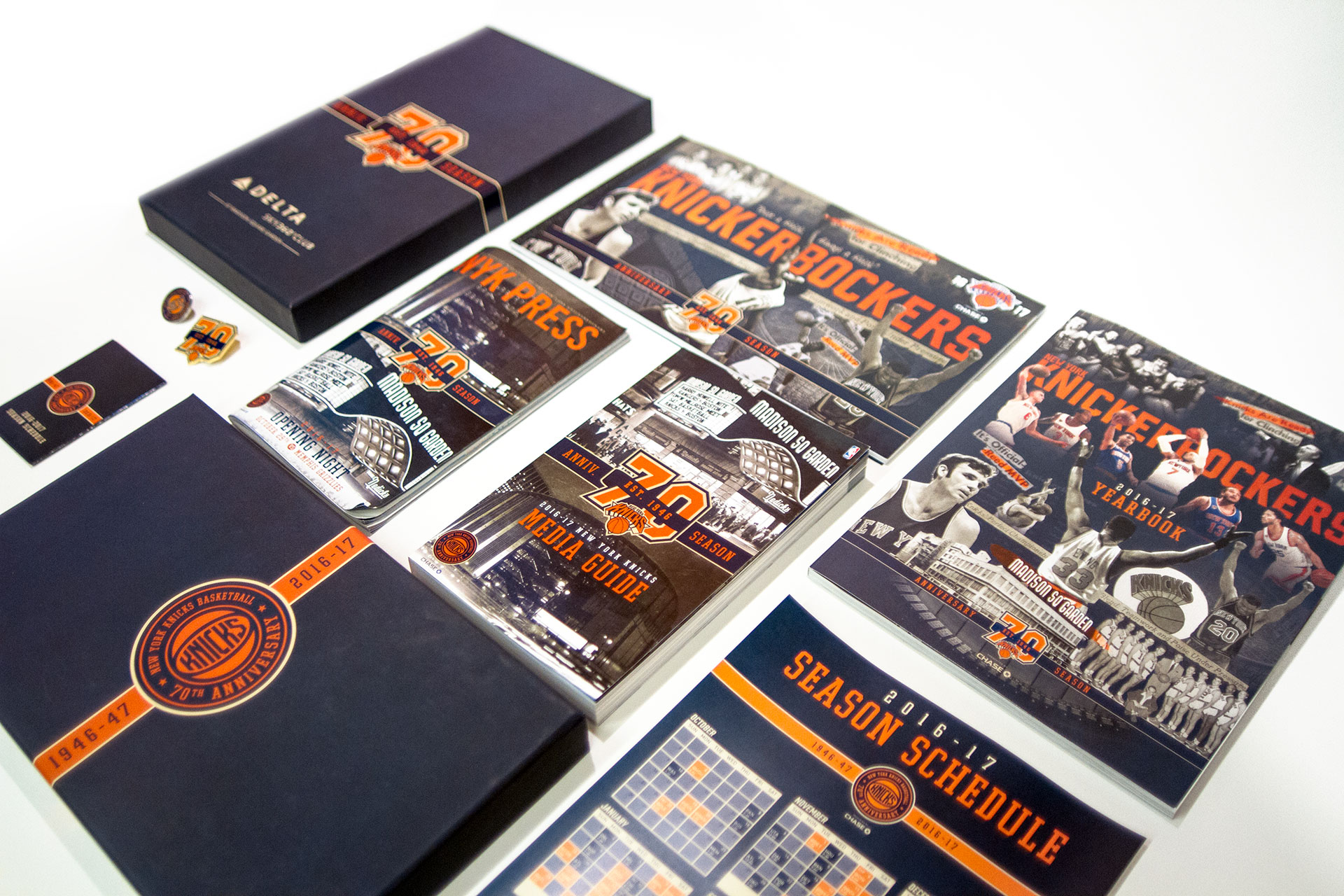 Copyright @ 2018 Tarek Awad