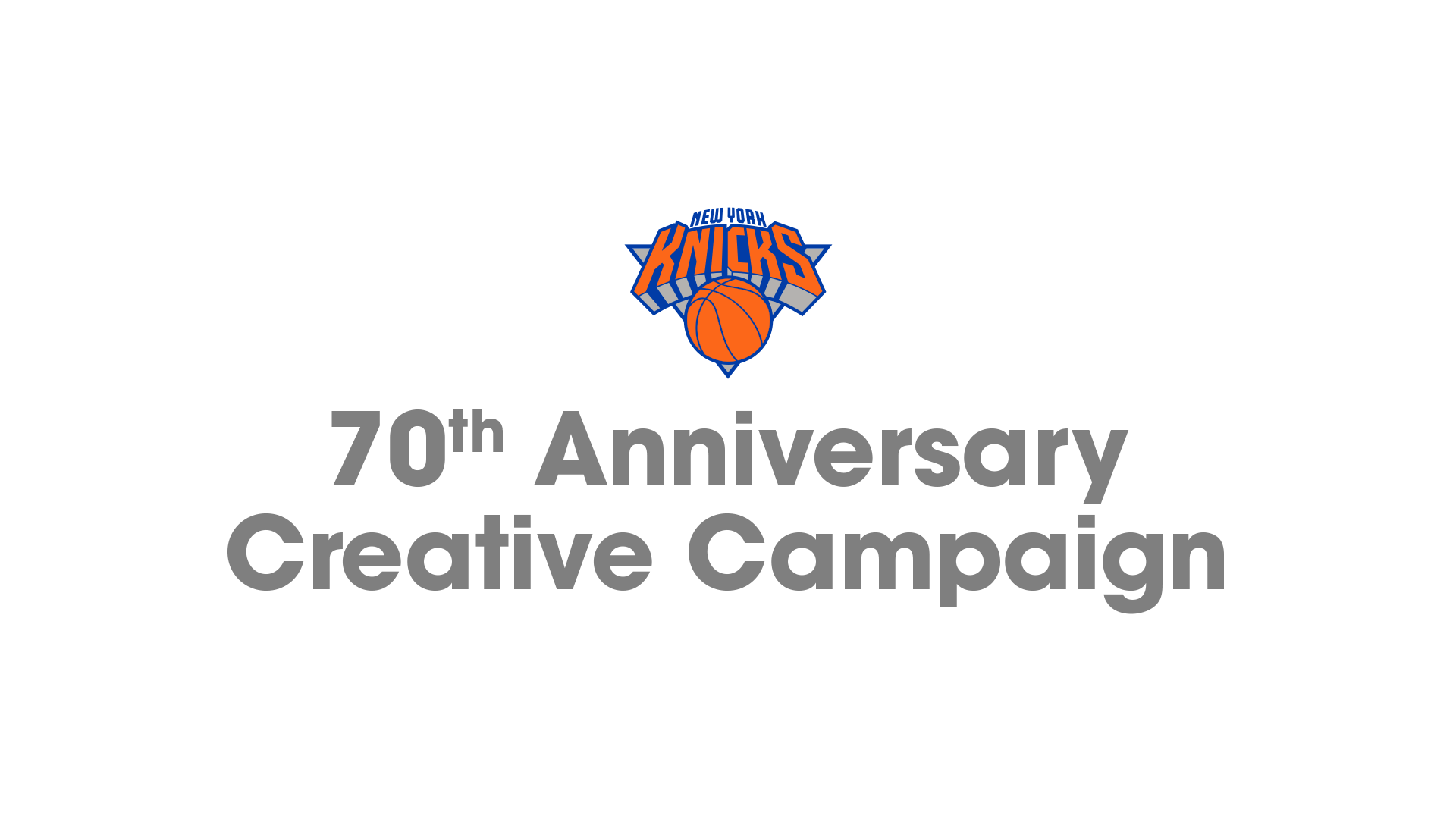 New York Knicks 70th Anniversary Creative Campaign
The creative campaign for the New York Knicks 2016-17 season A.K.A. the 70th anniversary of the historic and world-renowned franchise.

Legendary designer and friend, Todd Radom, wrote an article on the design process and execution of the 70th anniversary logos and creative campaign for Sporting News.
Click Here to see the article.
Team: New York Knicks
My Role: Concept & Design & Art Direction
Project Date: Summer & Fall 2016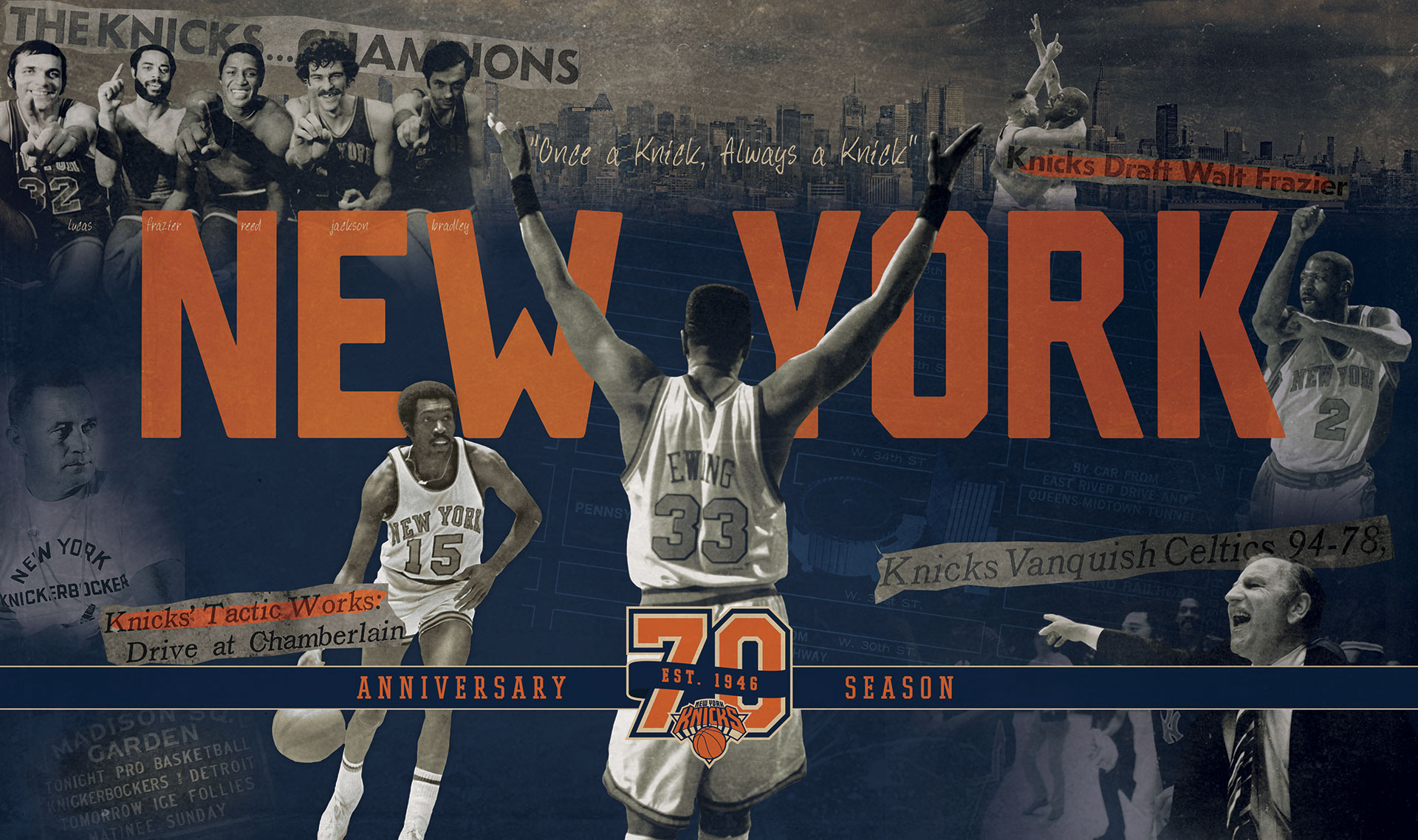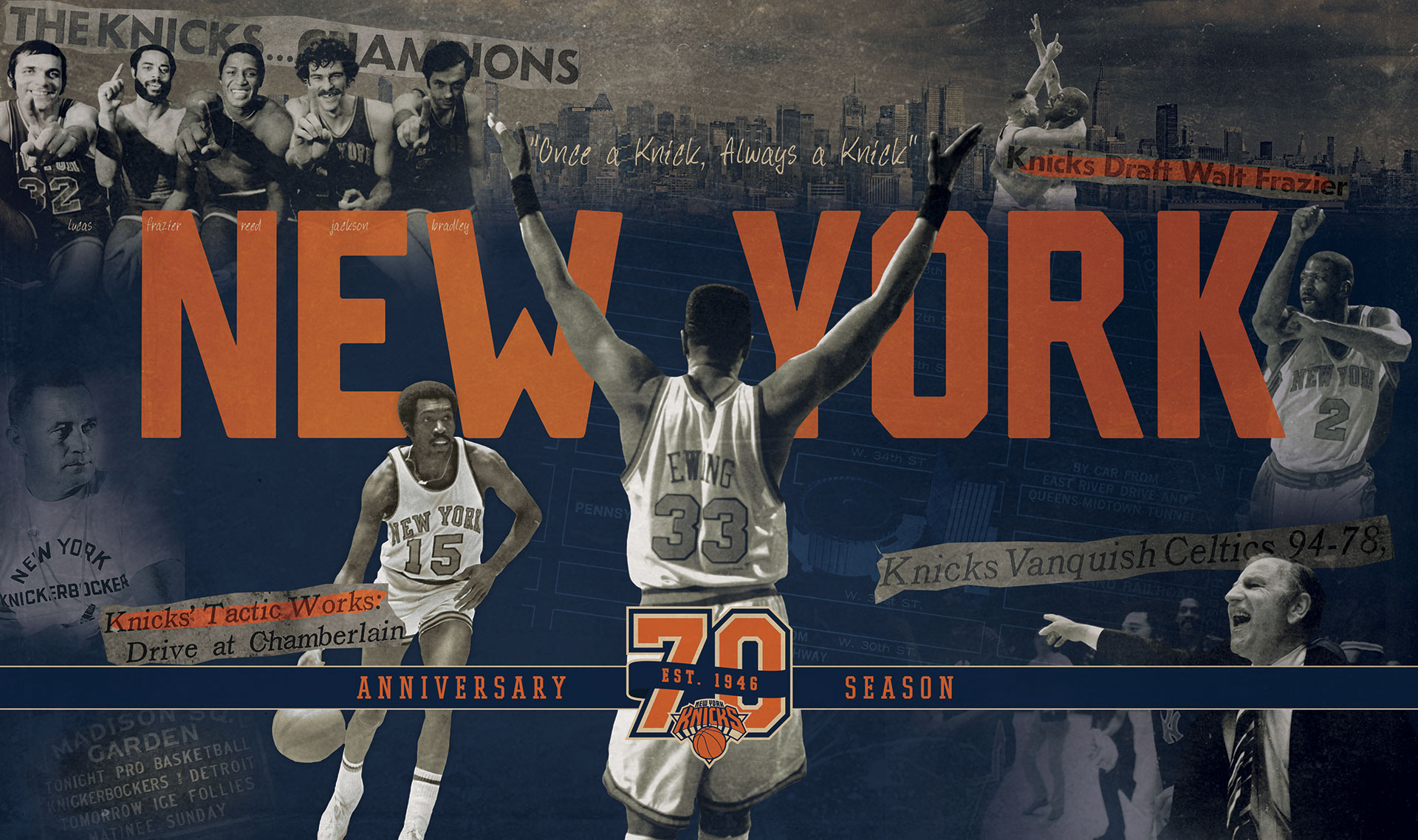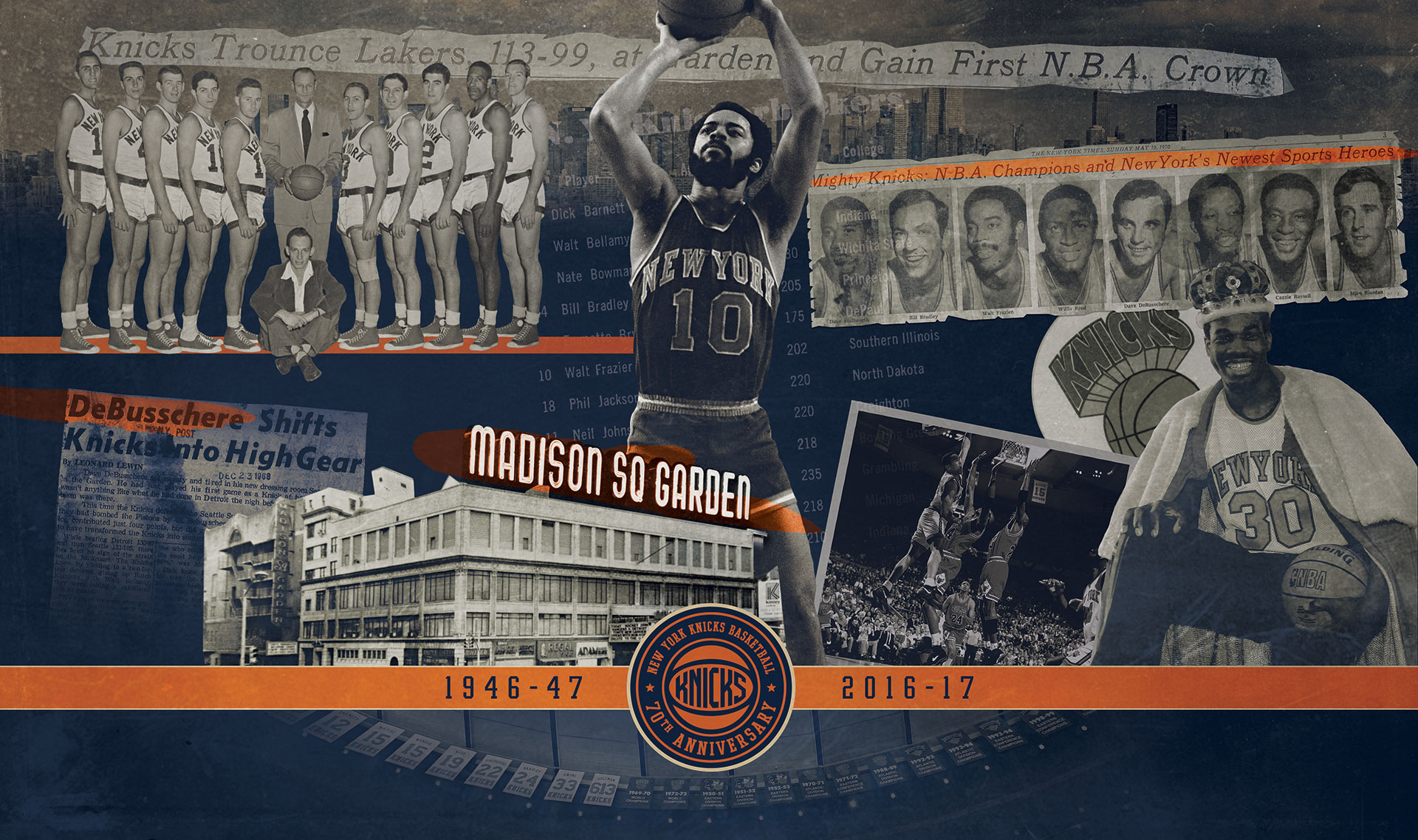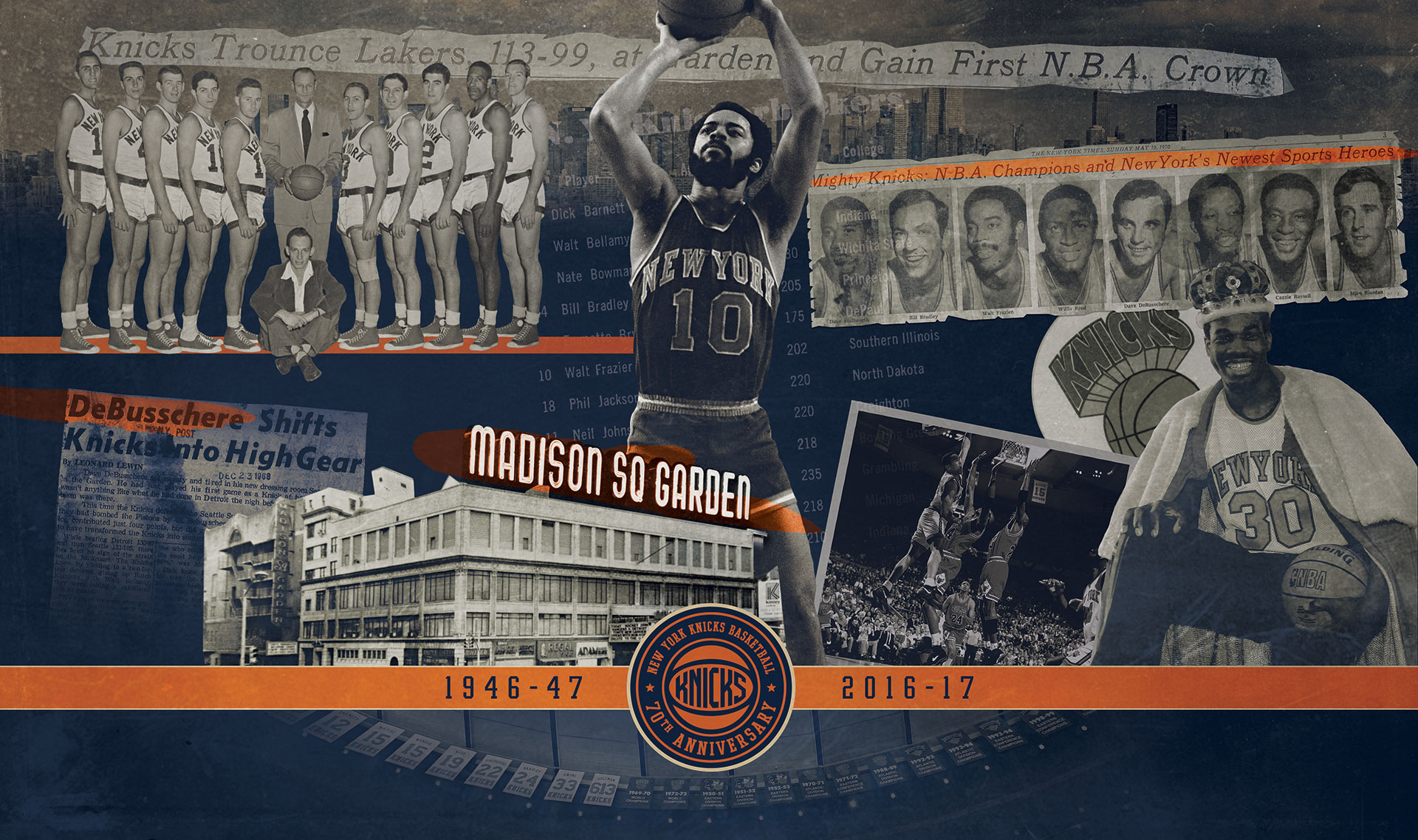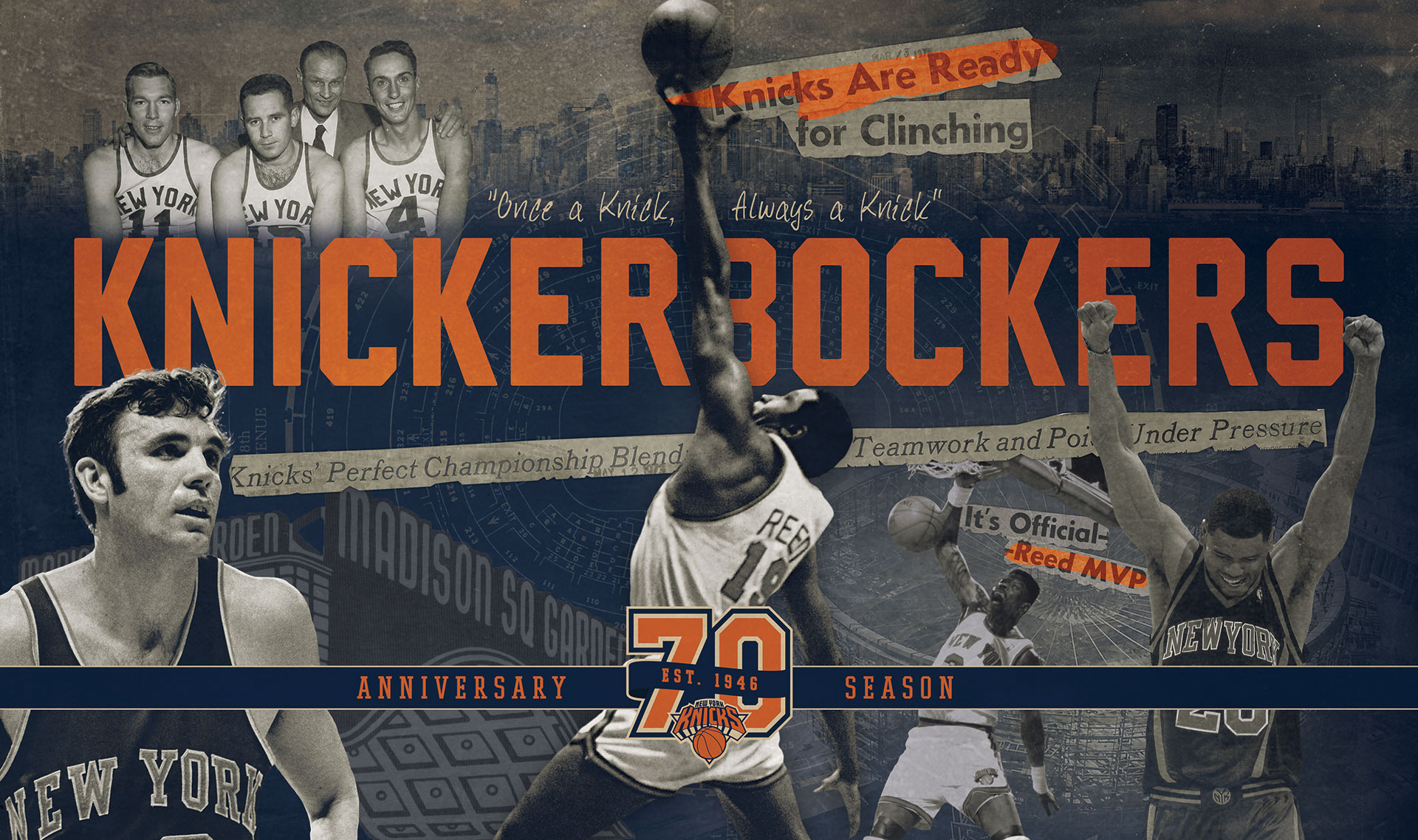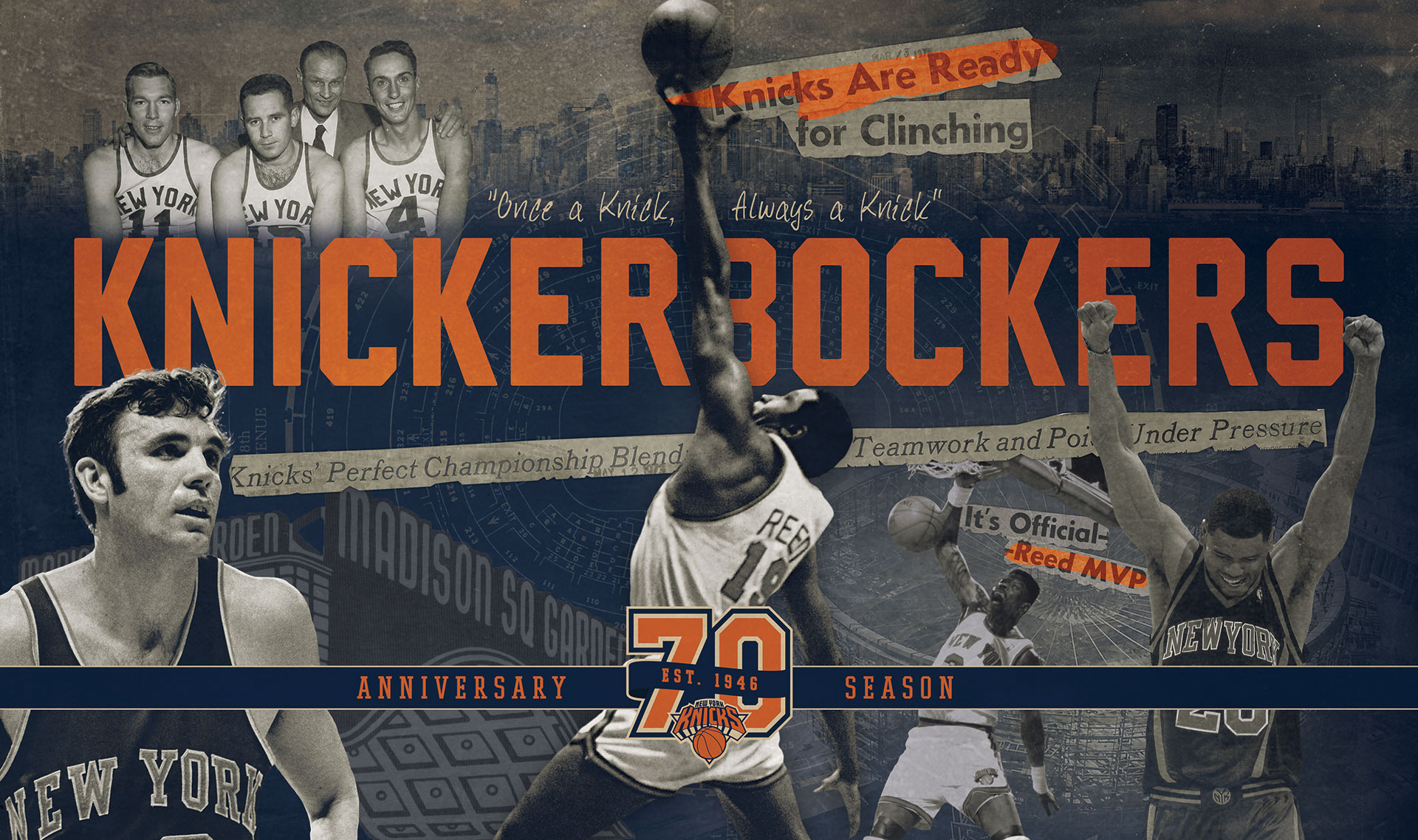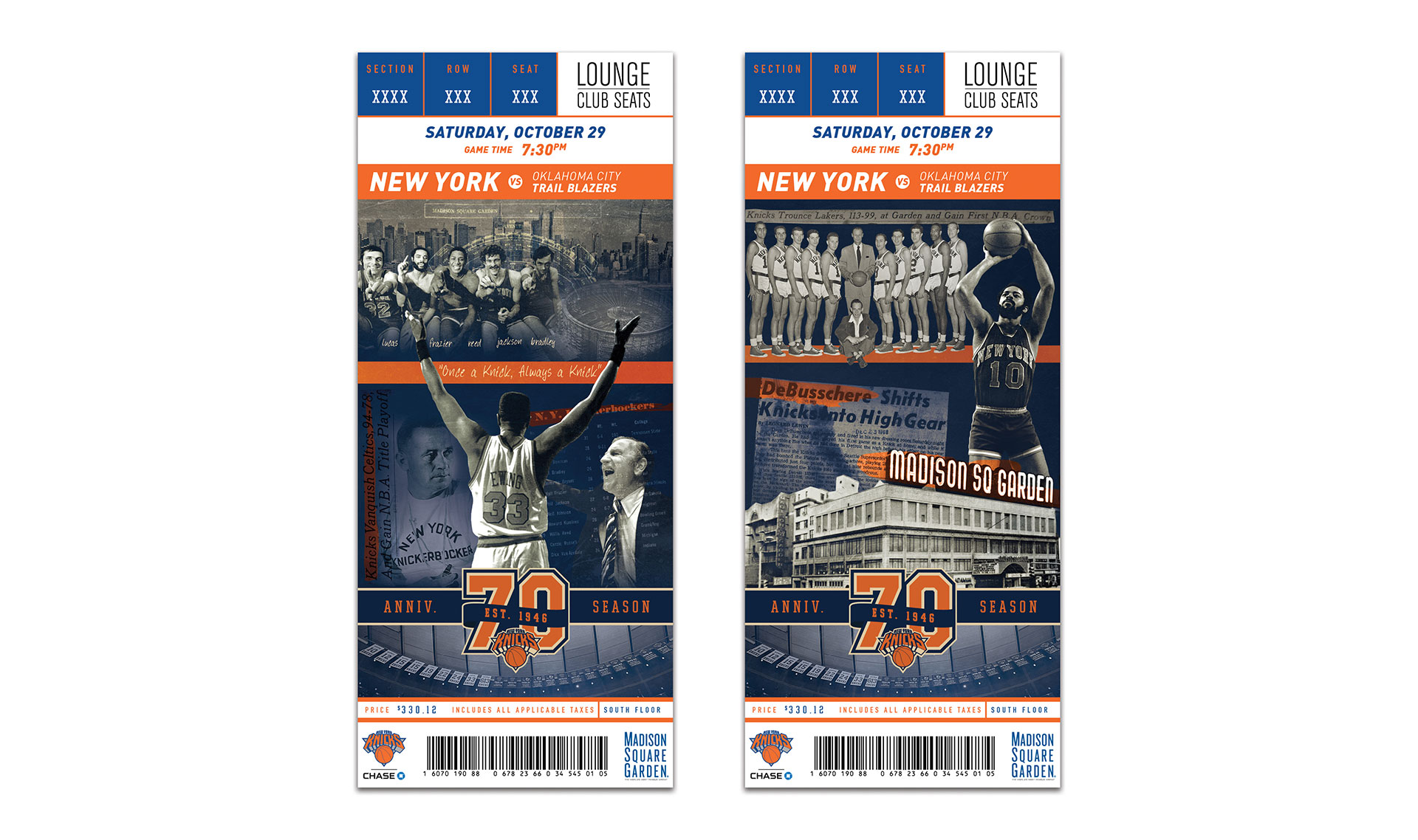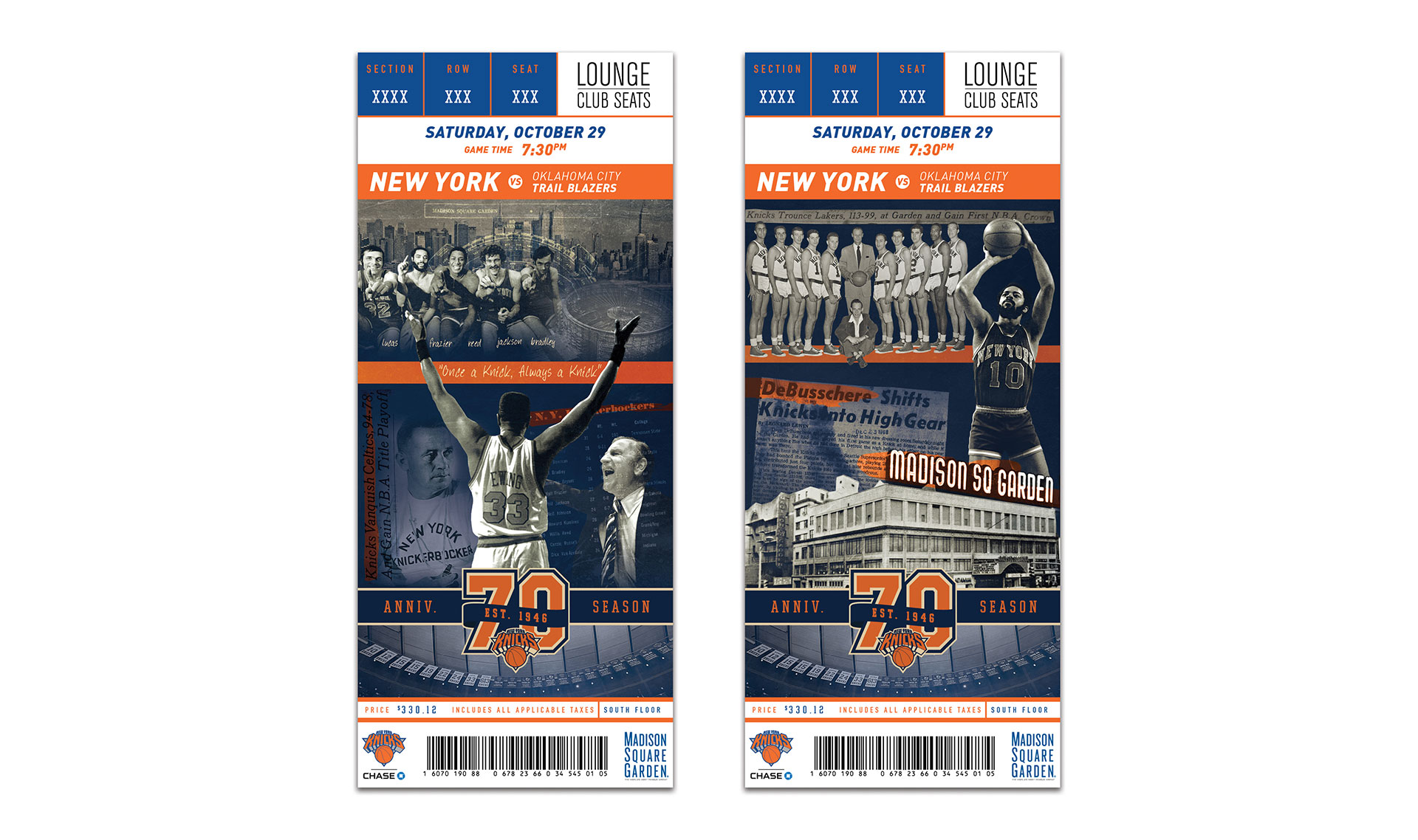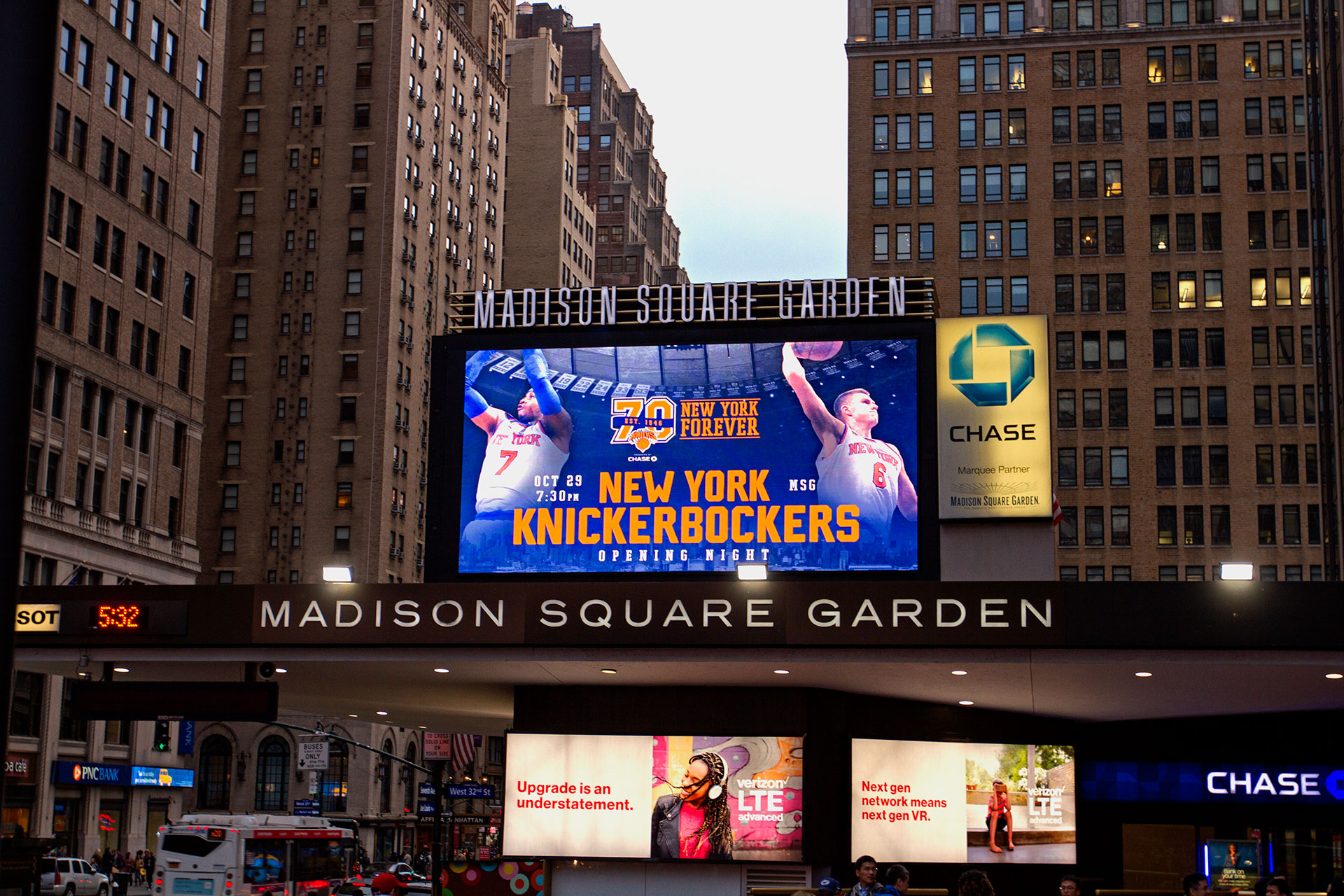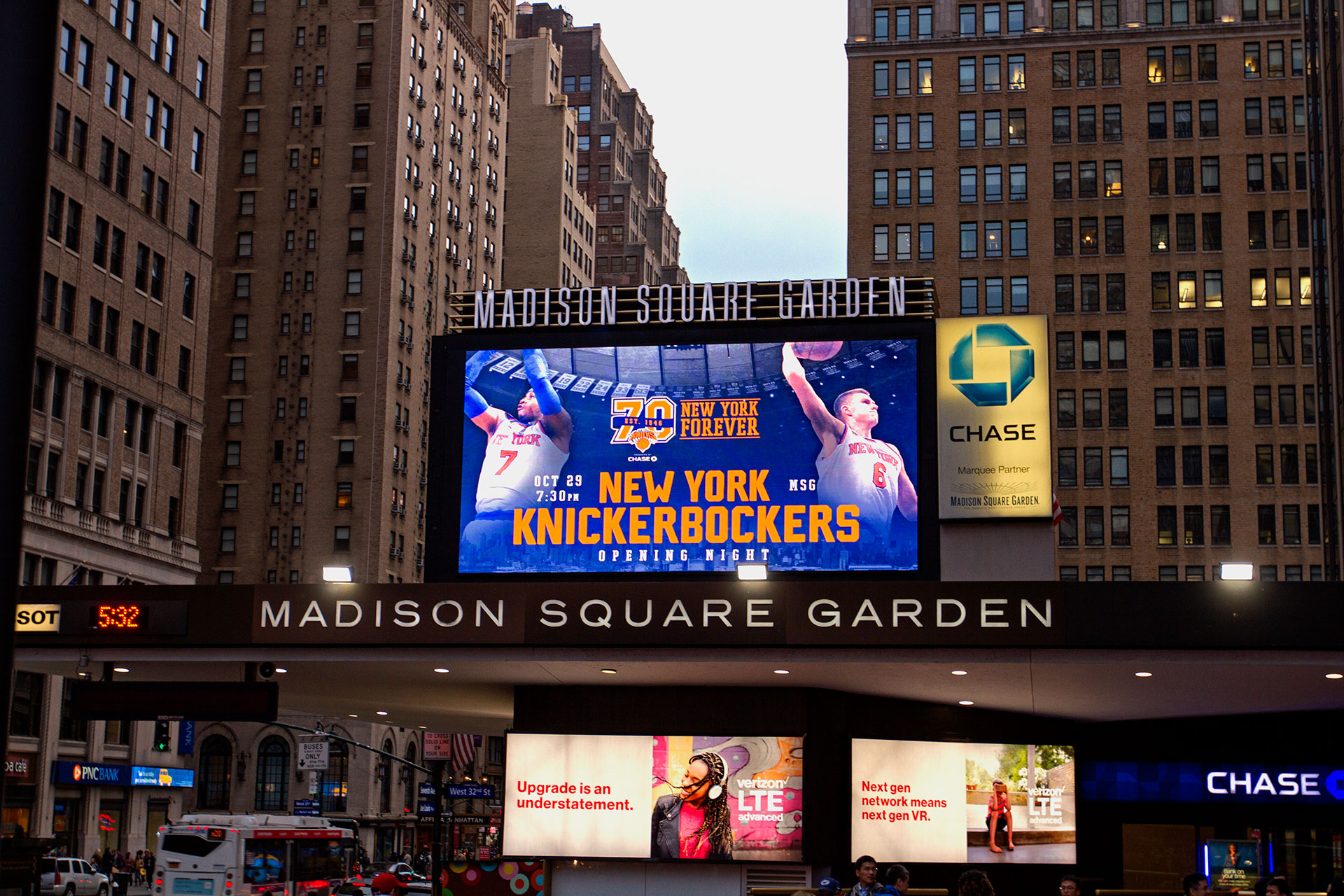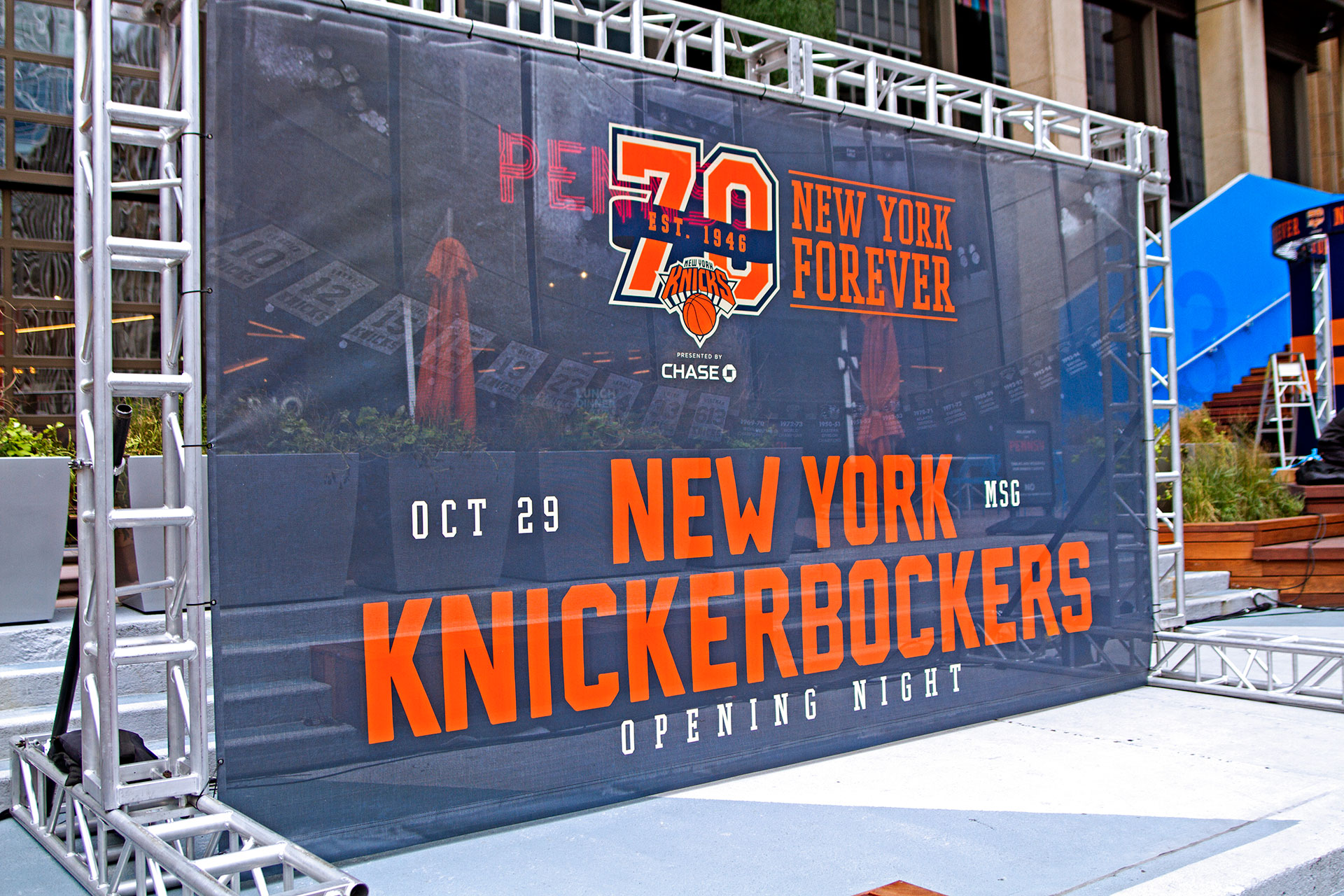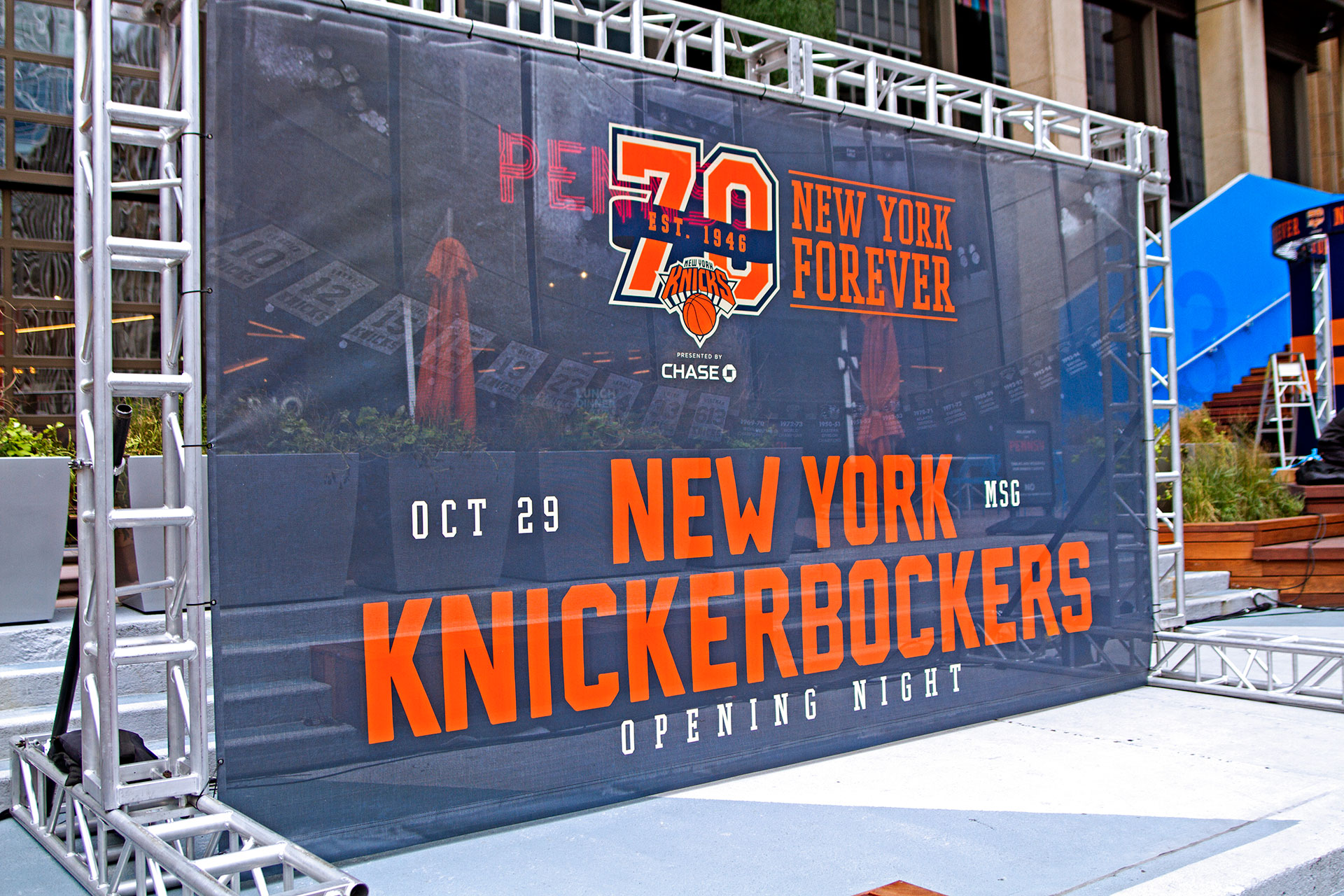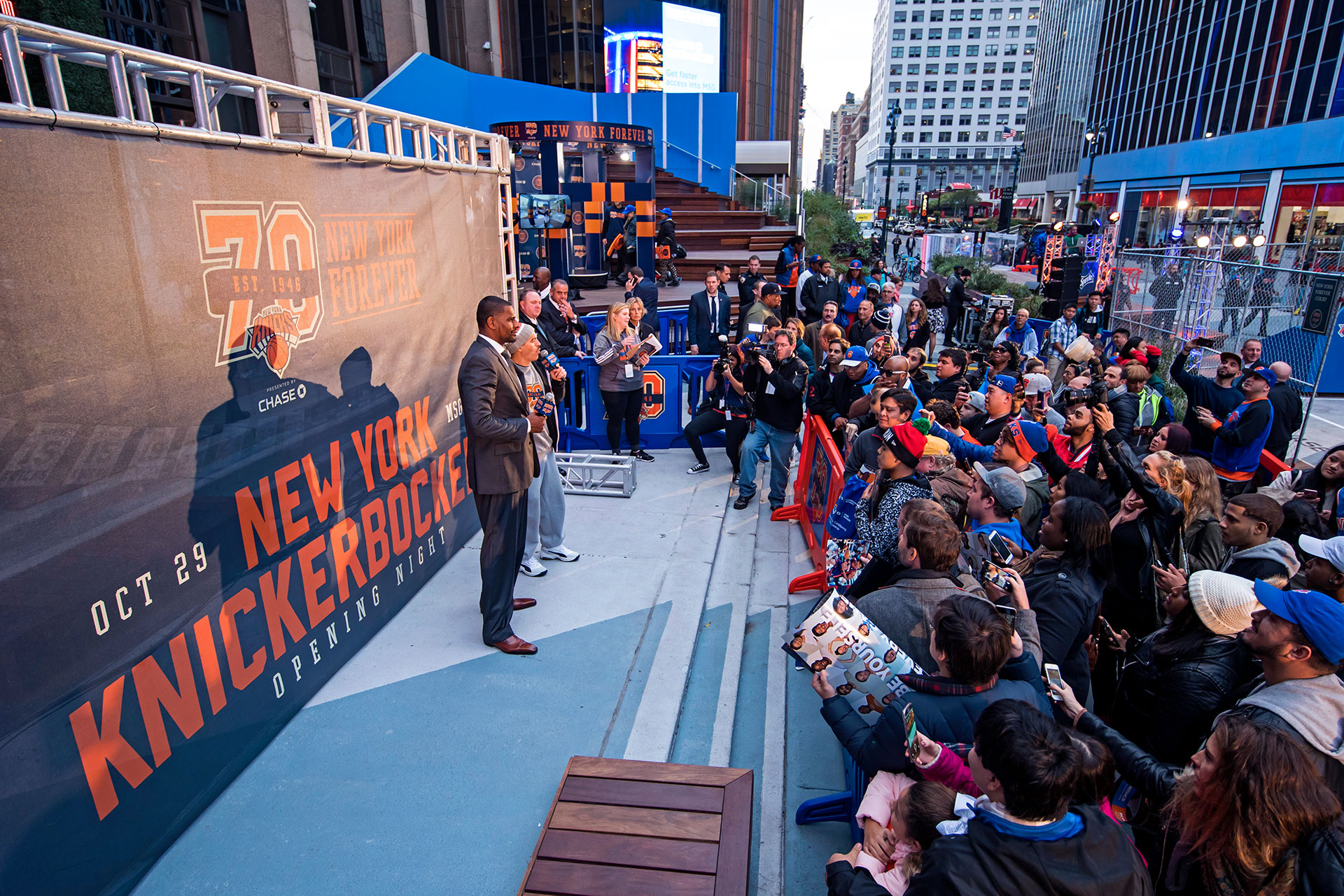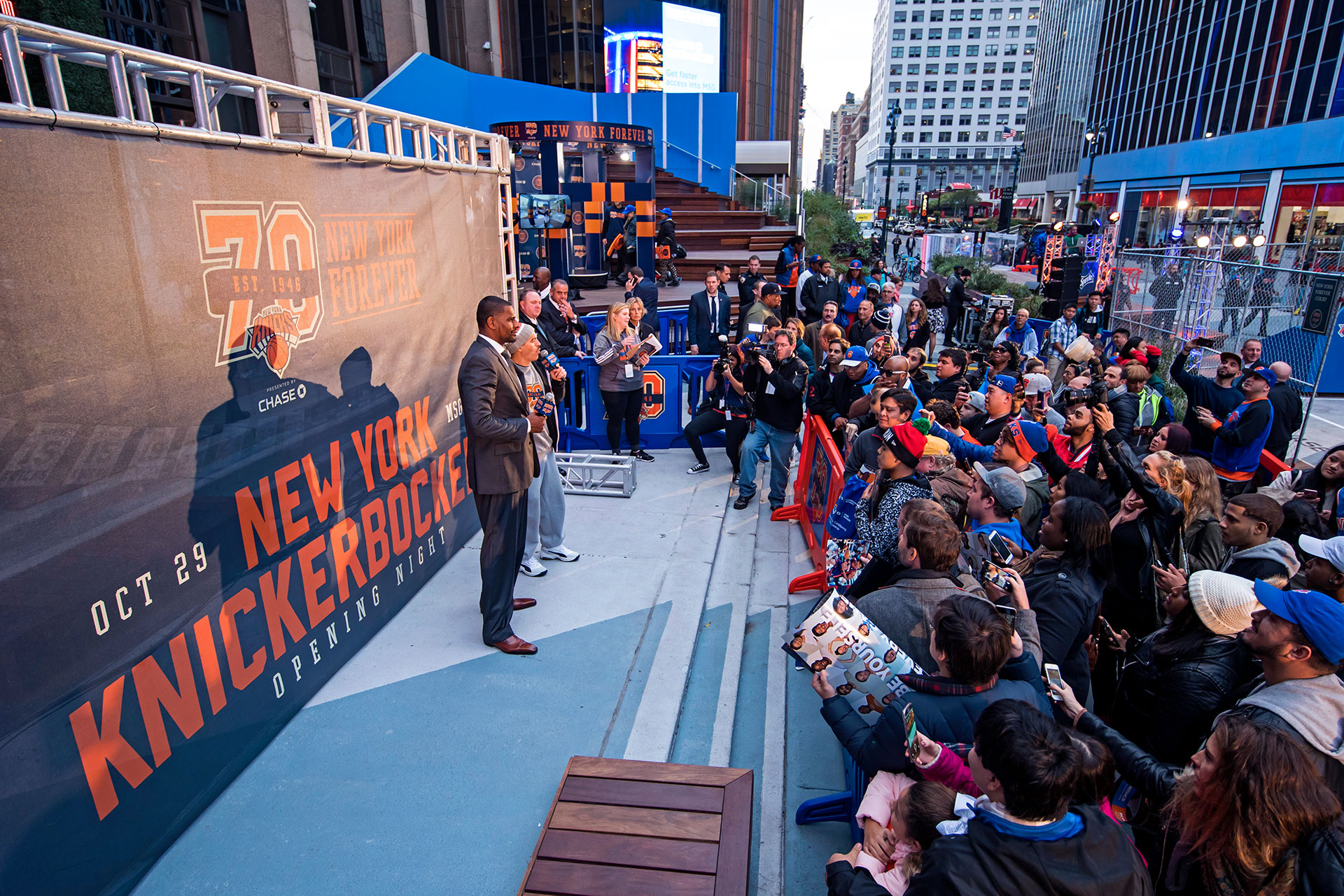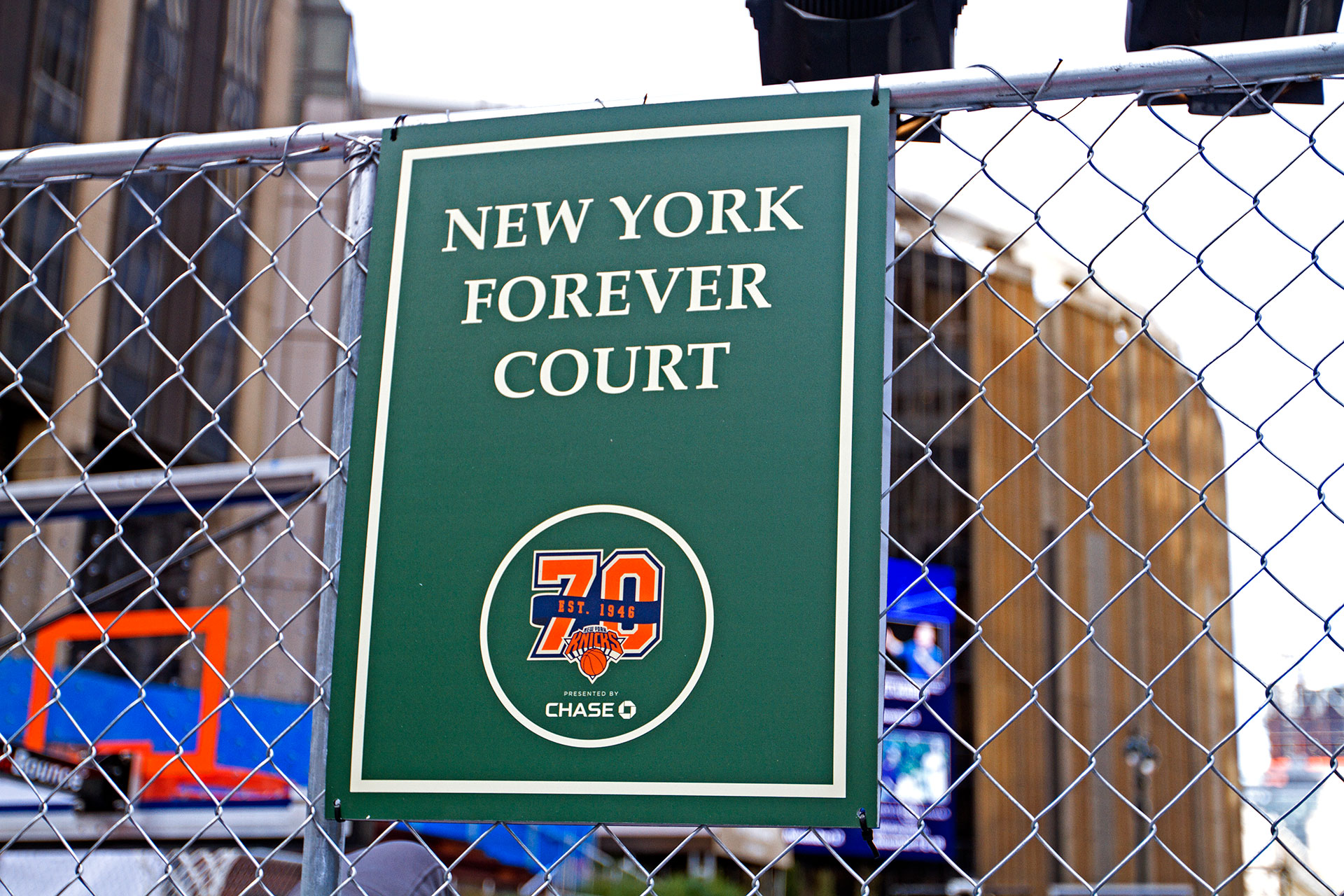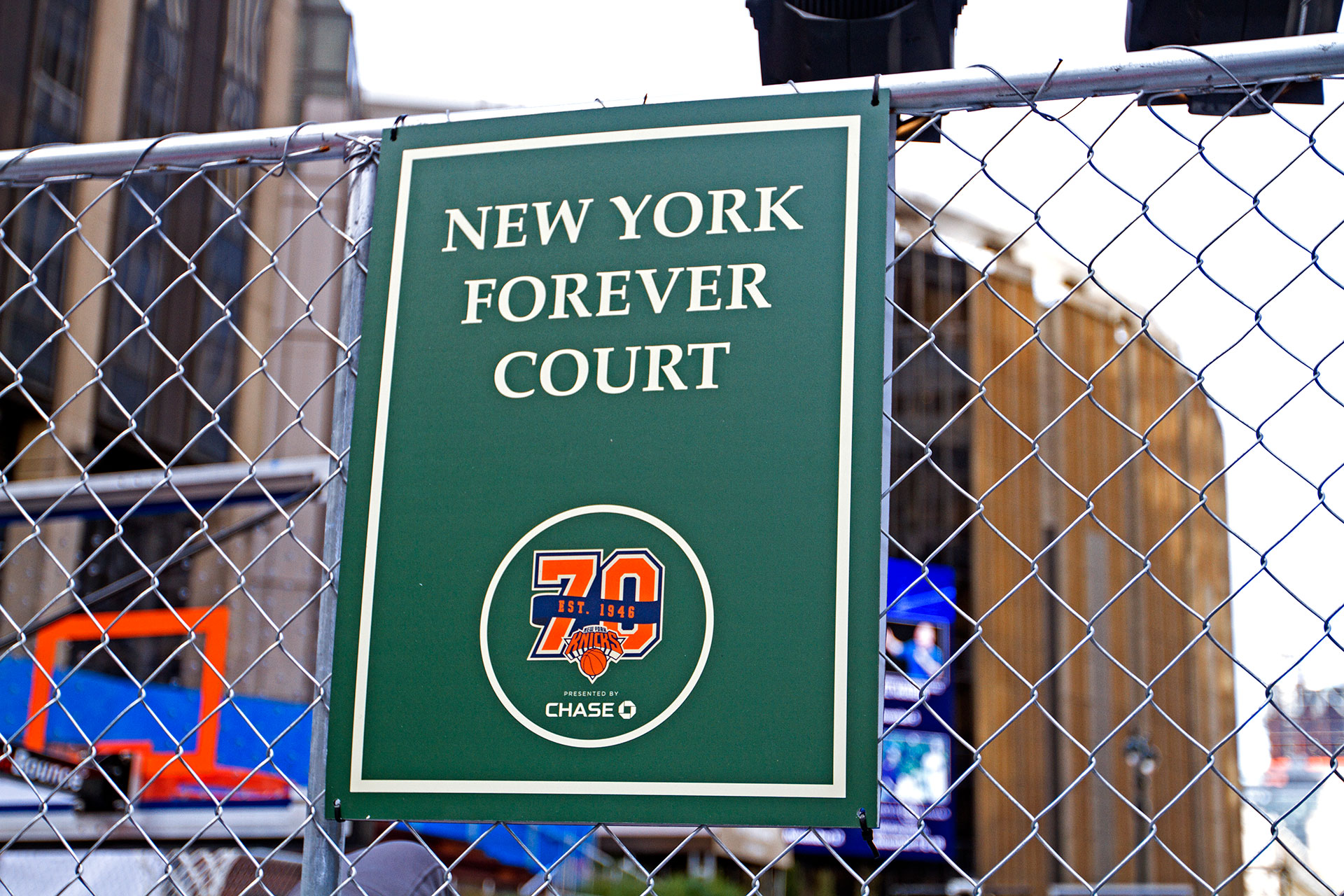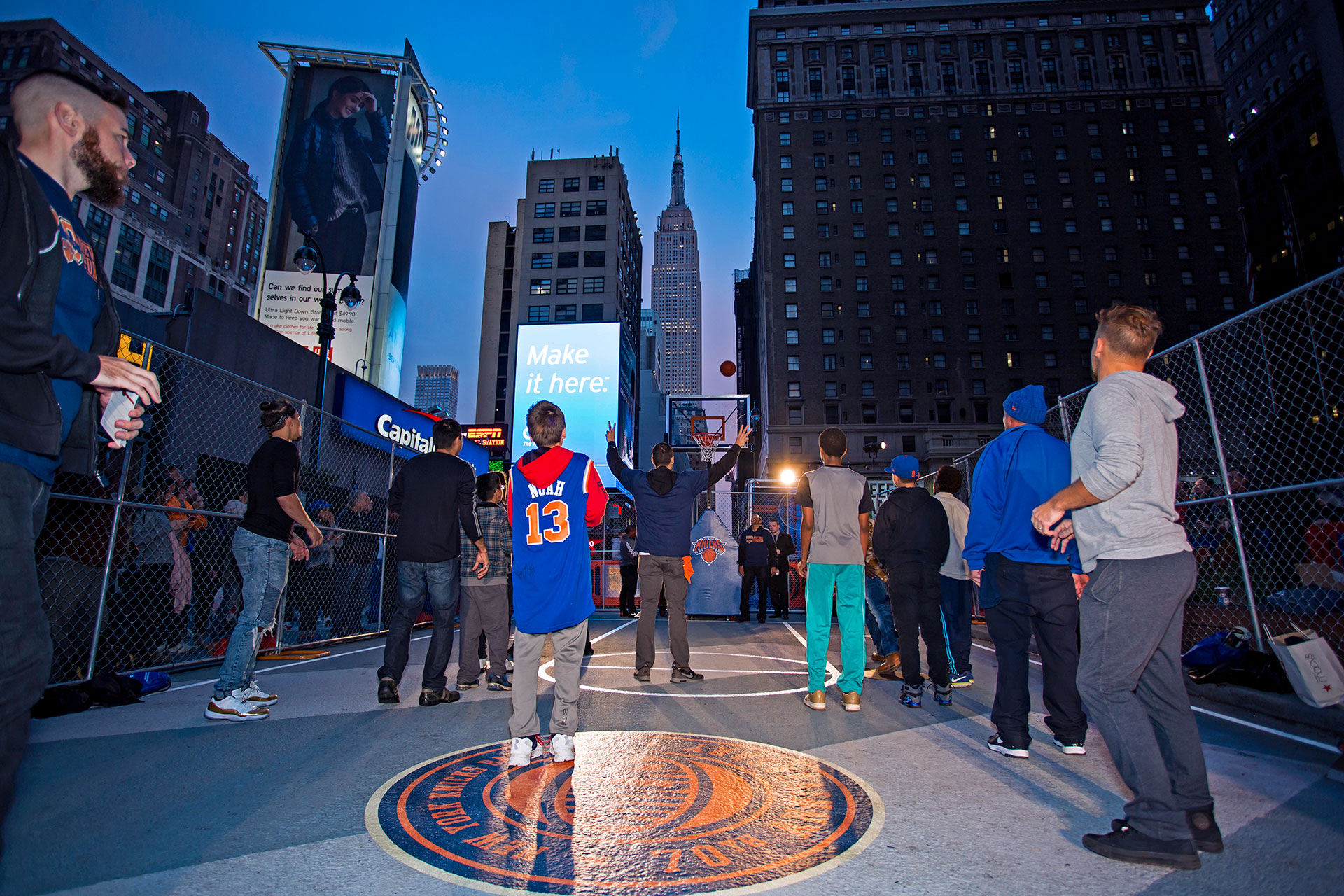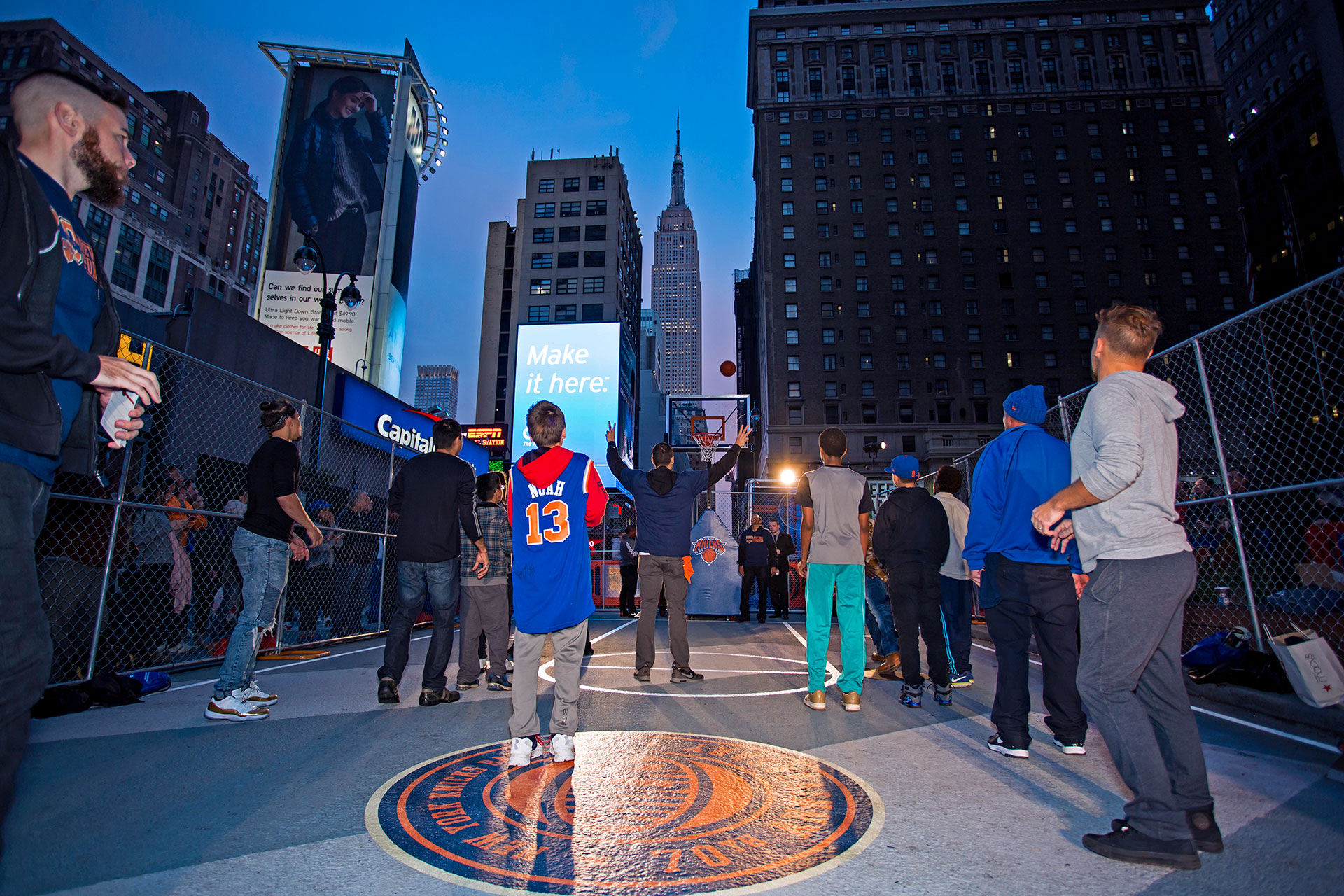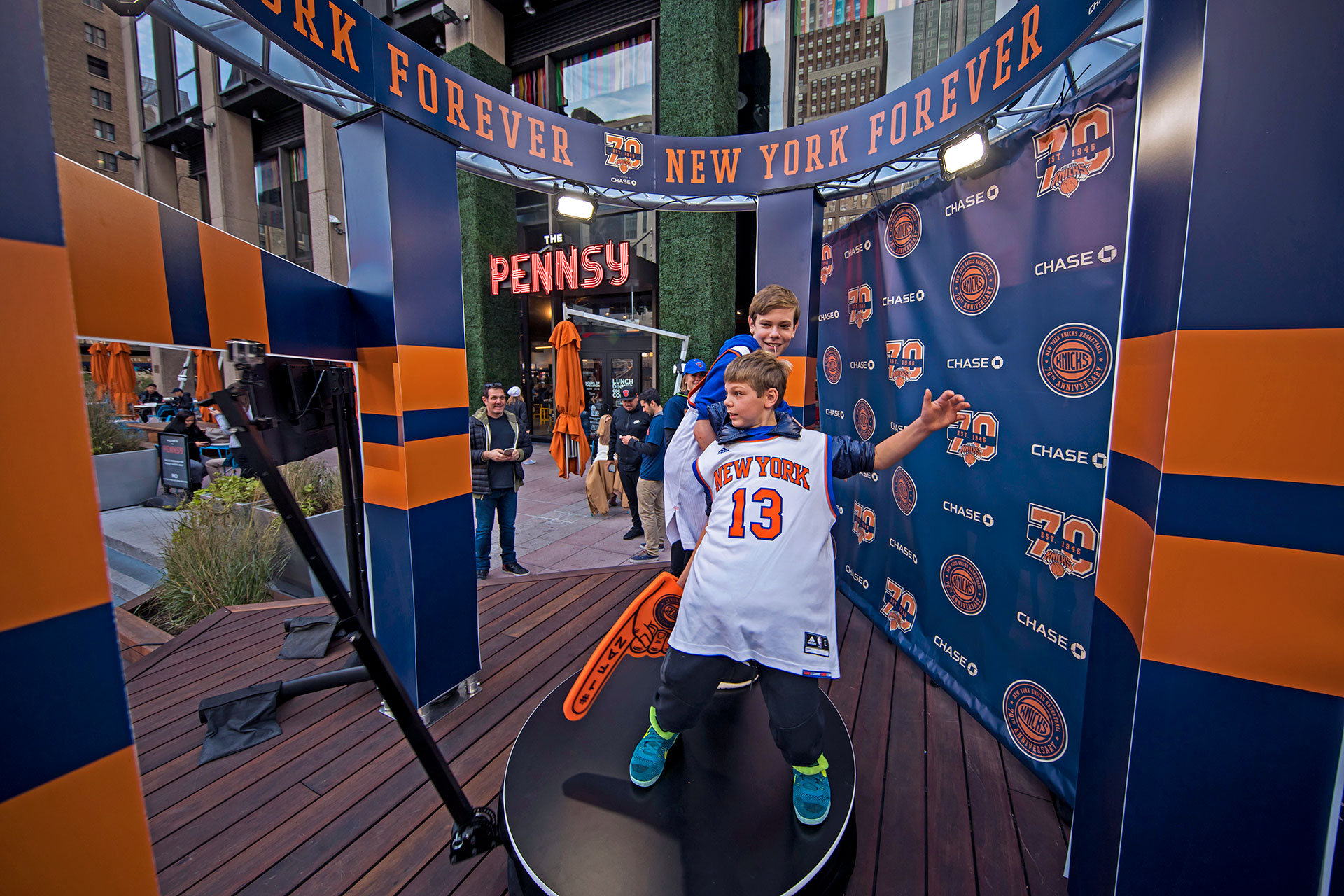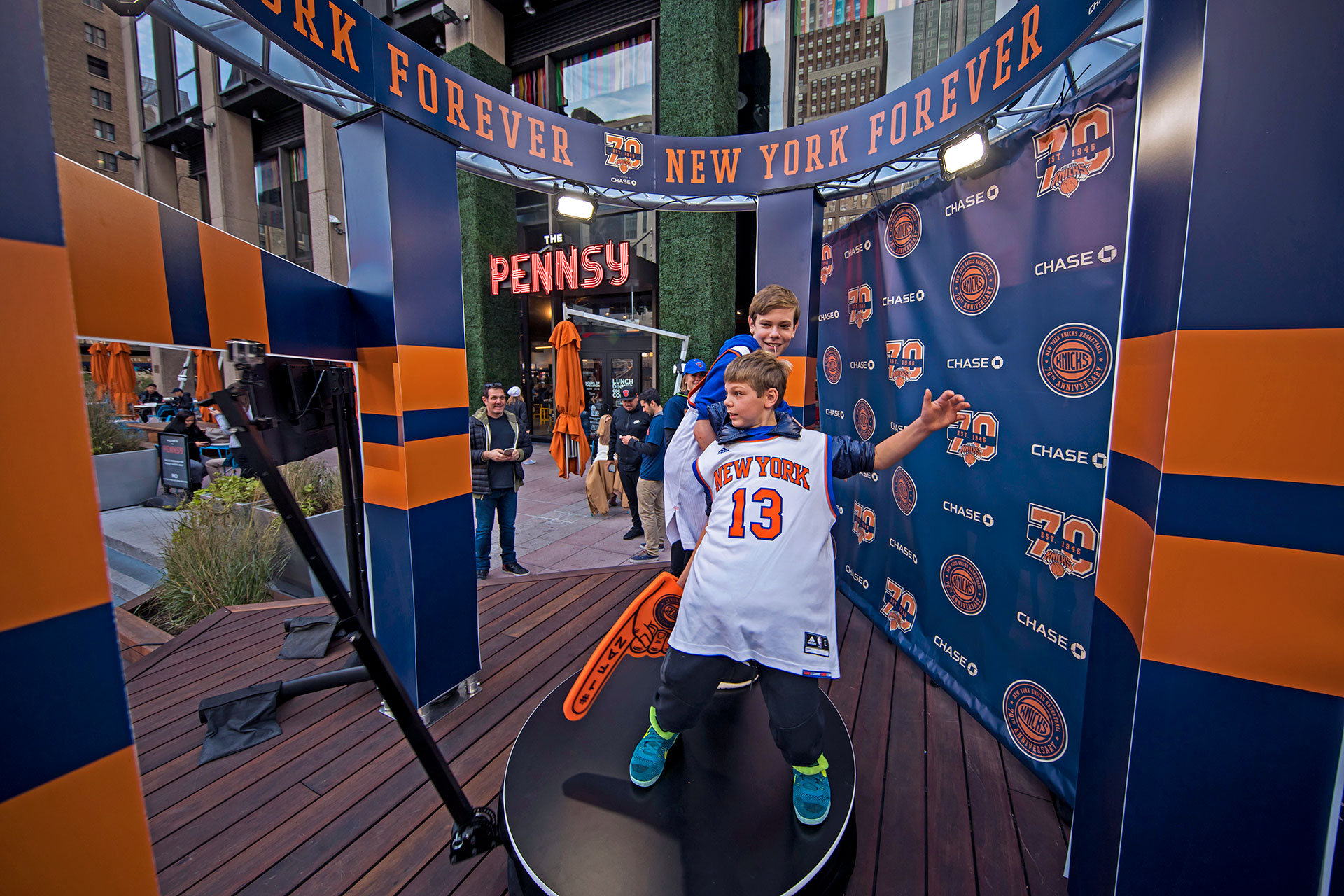 Copyright @ 2018 Tarek Awad