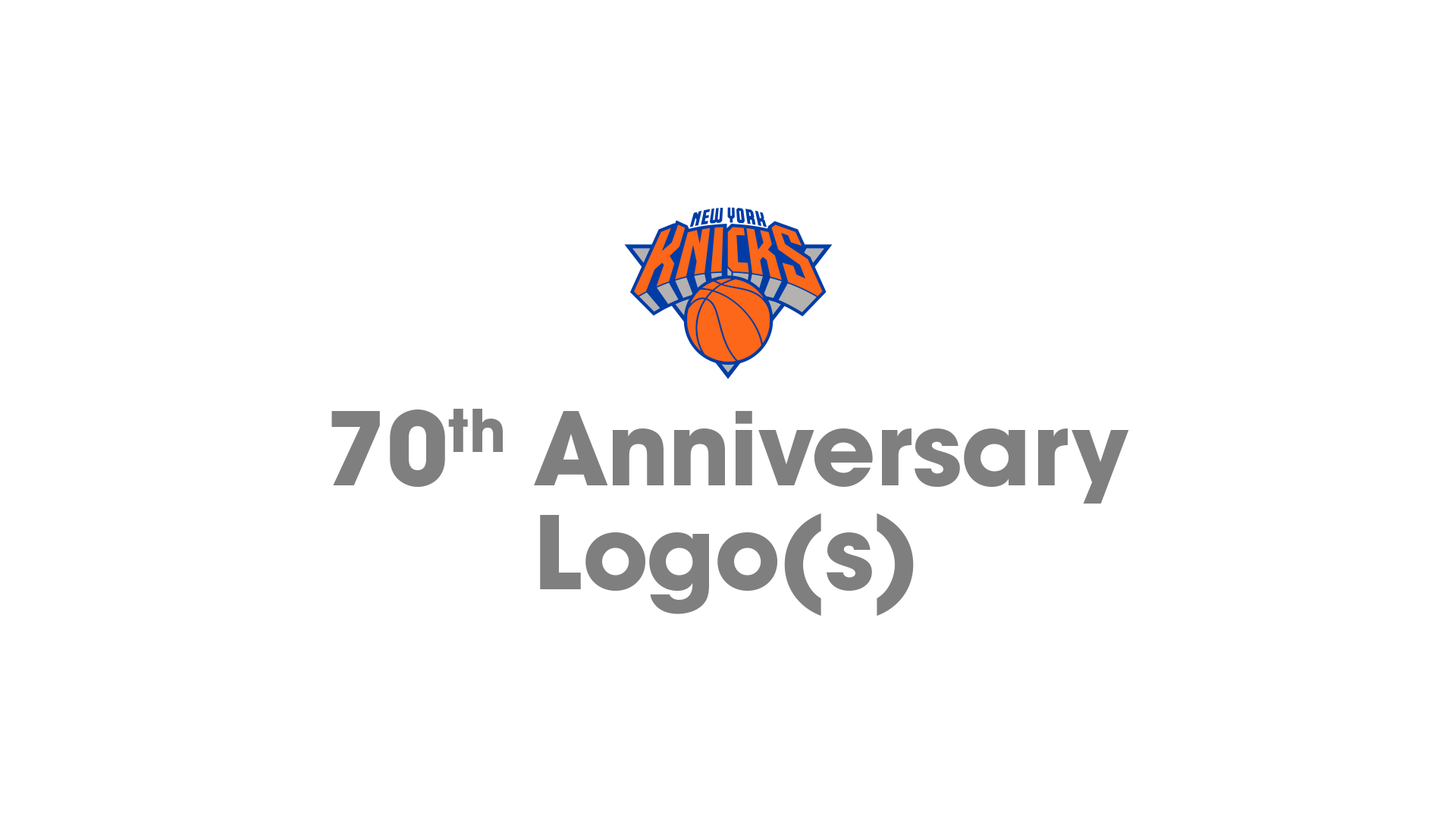 New York Knicks 70th Anniversary Logo(s)
The Knicks 70th anniversary for the 2016-17 season featured a logo for the game worn jersey patch which was worn all season long. Also featured a secondary logo which was worn on warm-ups for the team. Both logos were a prominent element to the season long campaign creative.

Legendary designer and friend, Todd Radom, wrote an article on the design process and execution of the 70th anniversary logos and creative campaign for Sporting News.
Click Here to see the article.
Team: New York Knicks
My Role: Concept & Design
Project Date: Spring 2016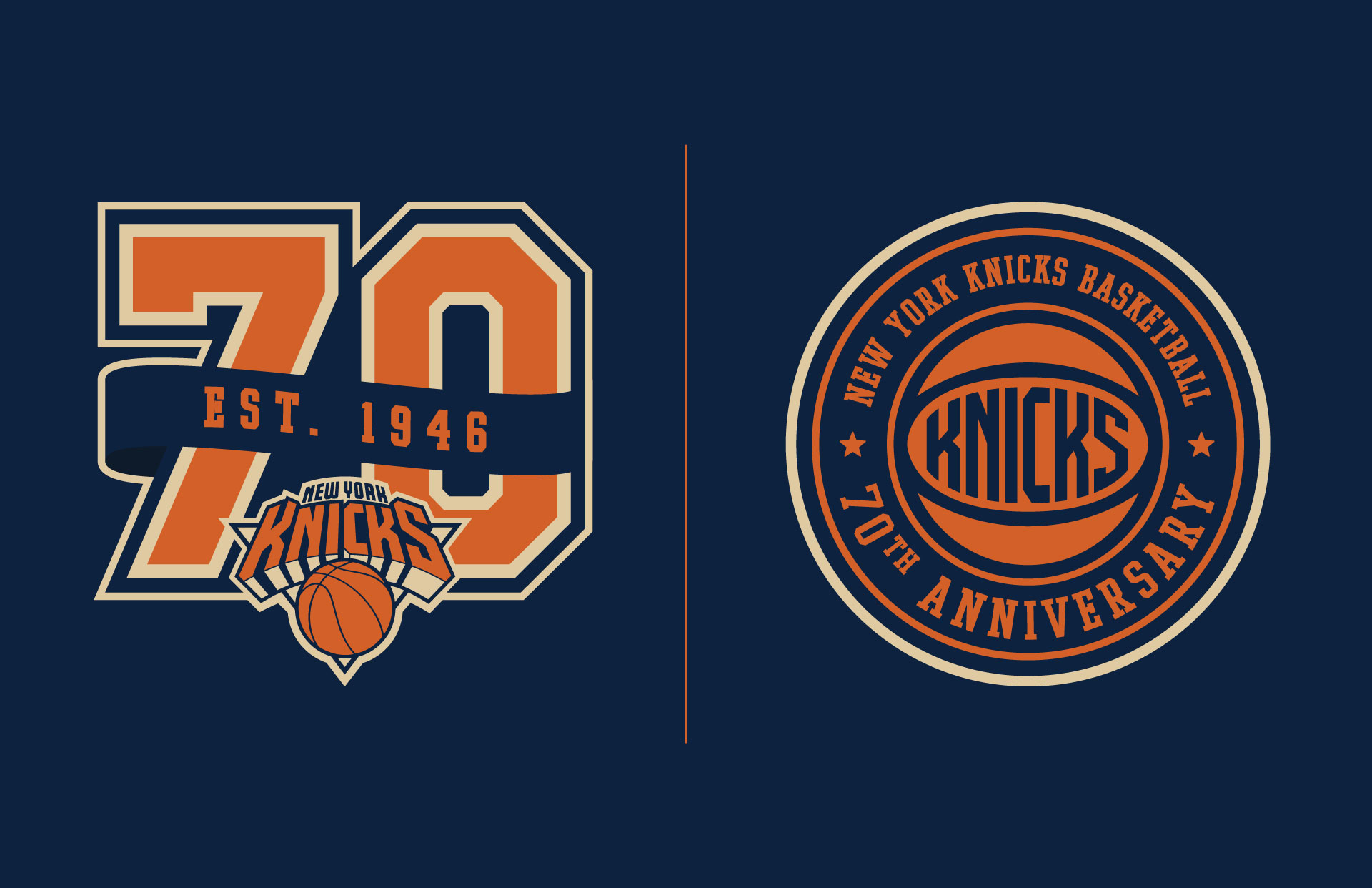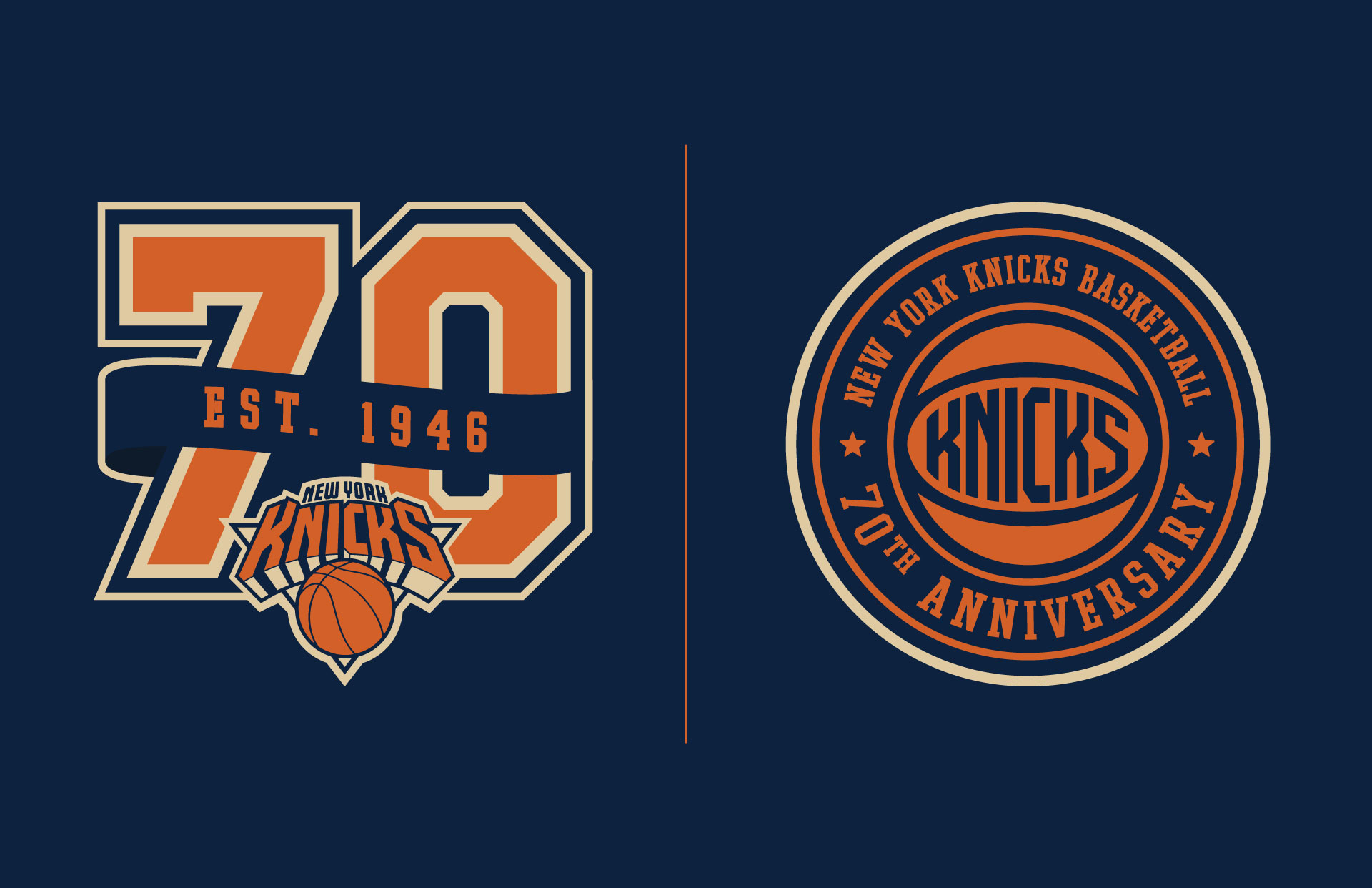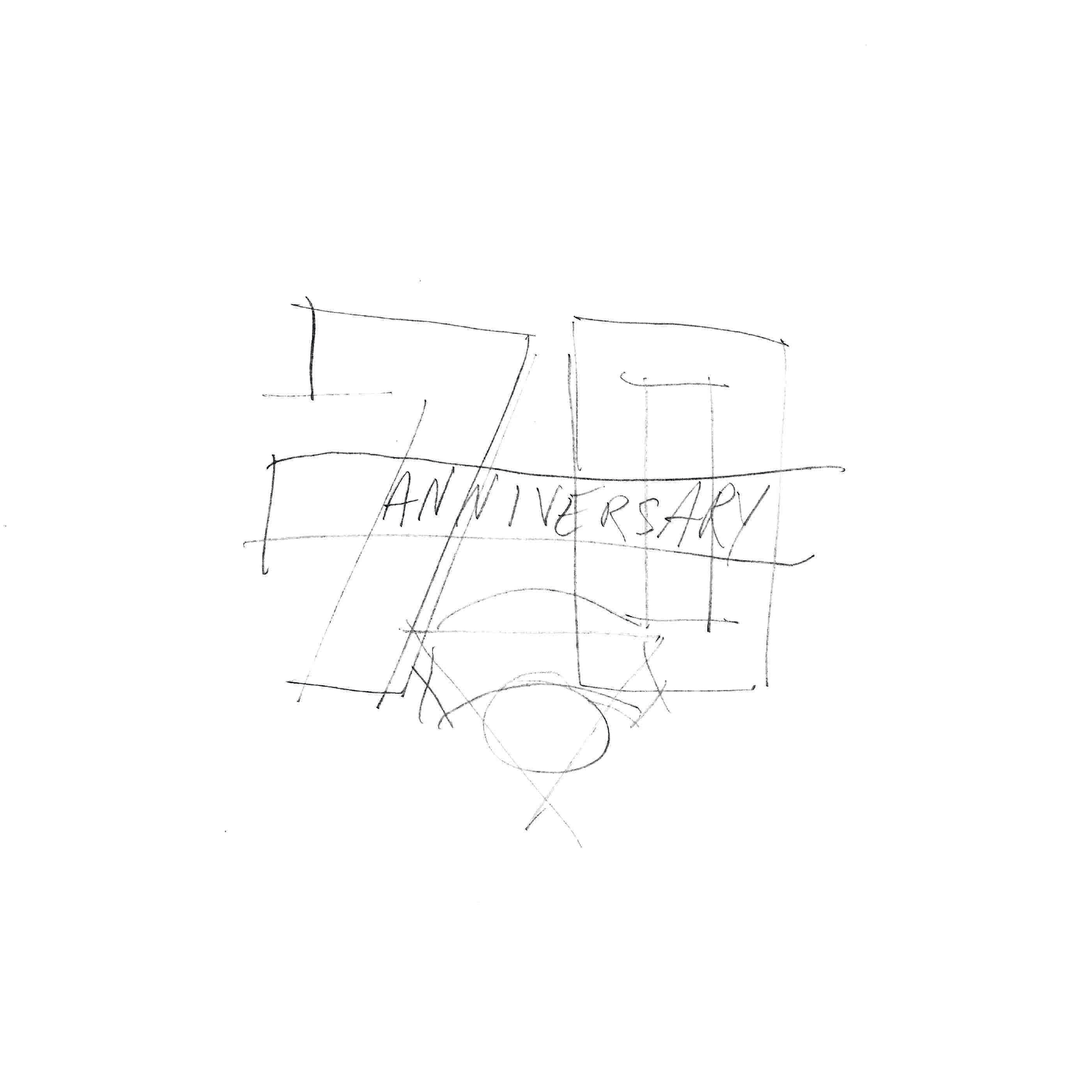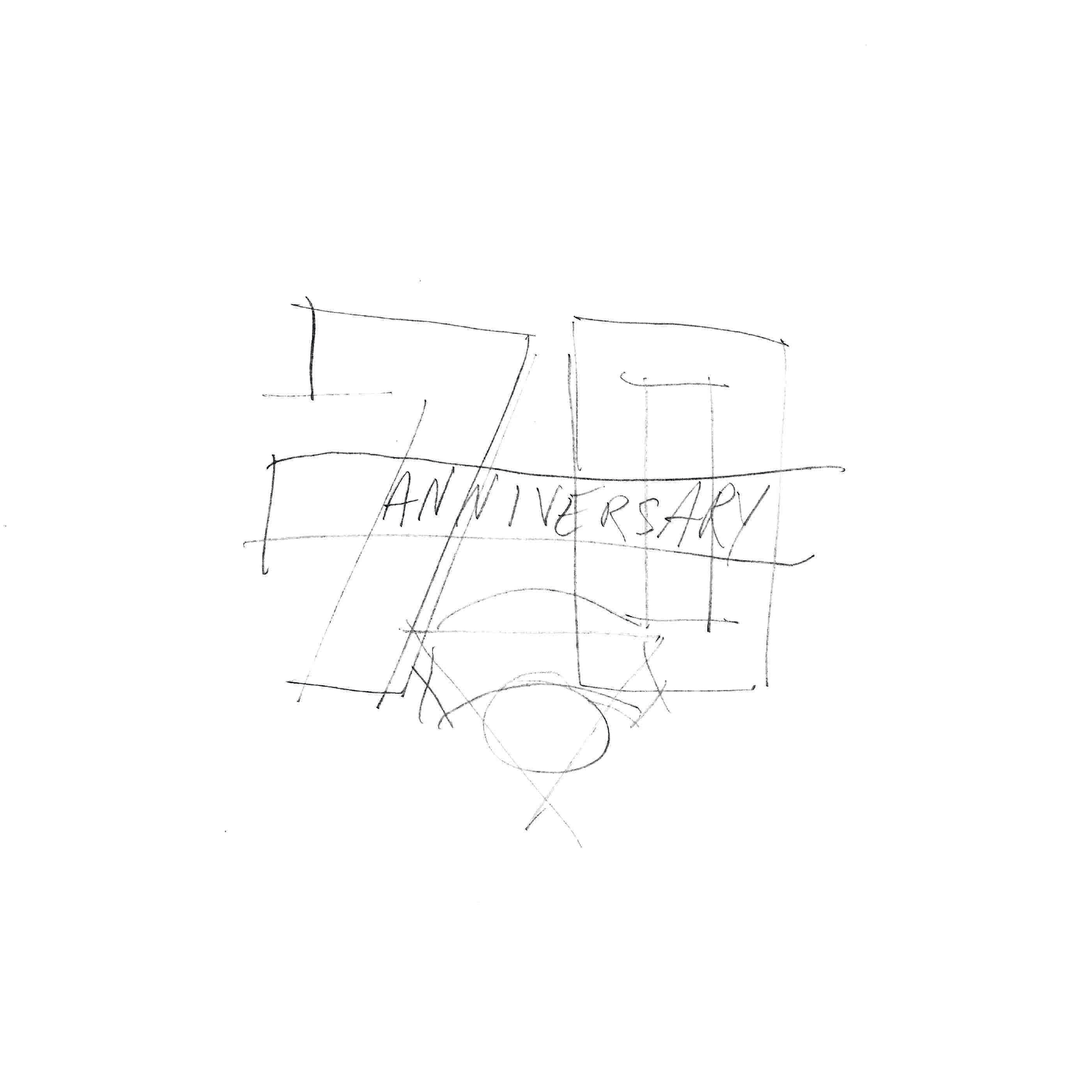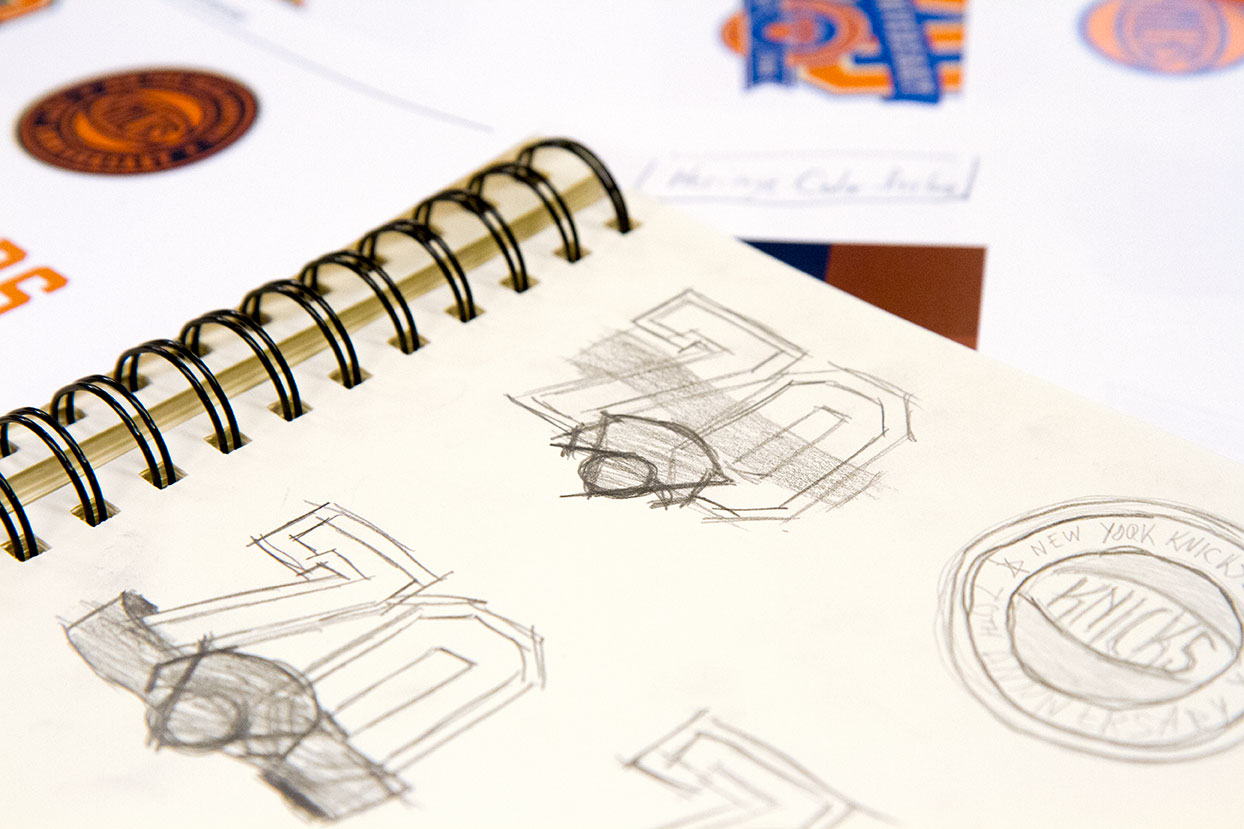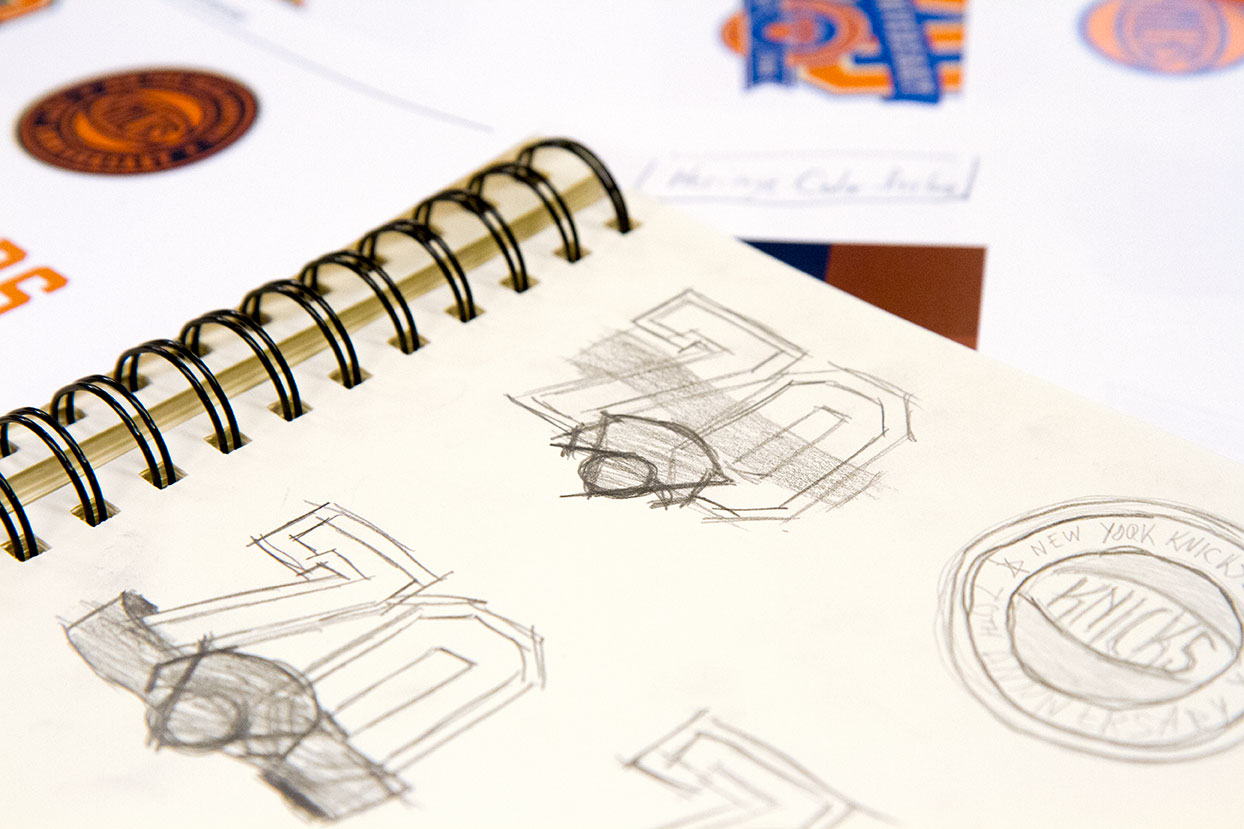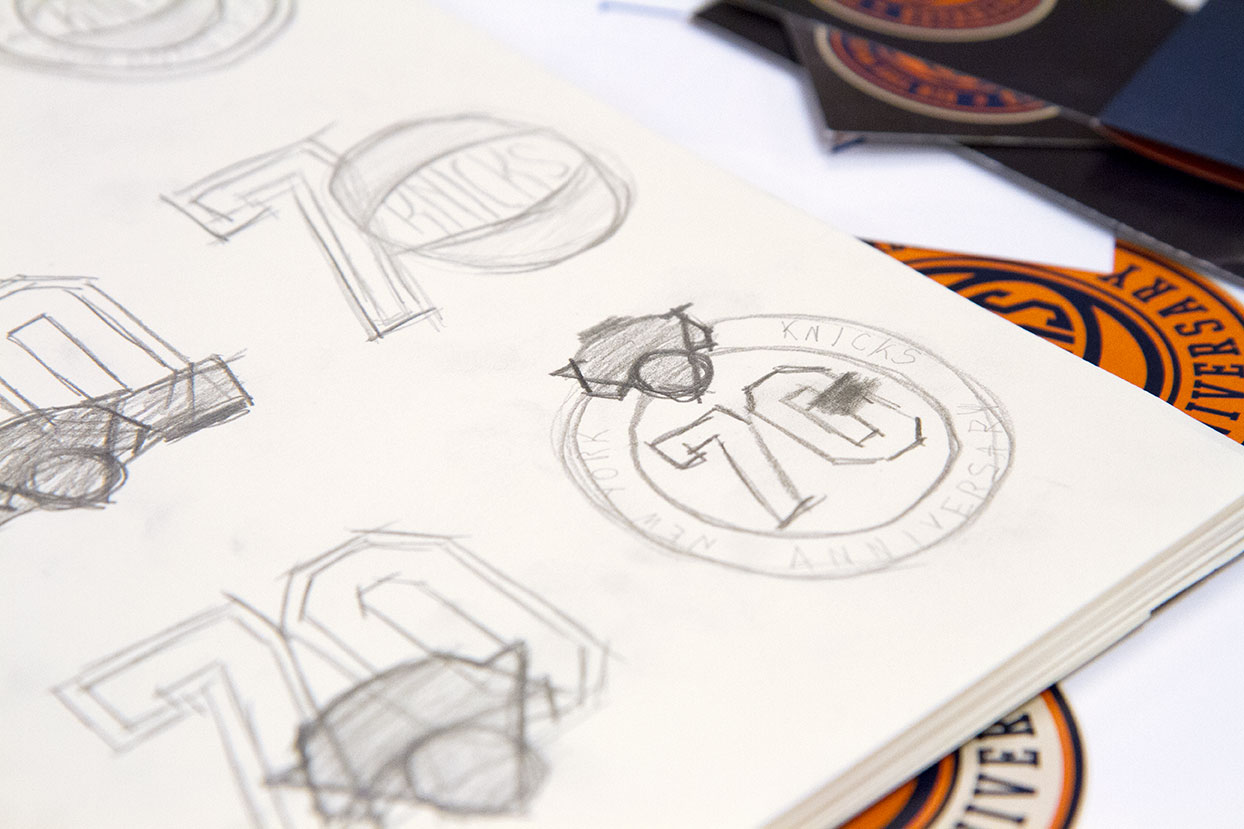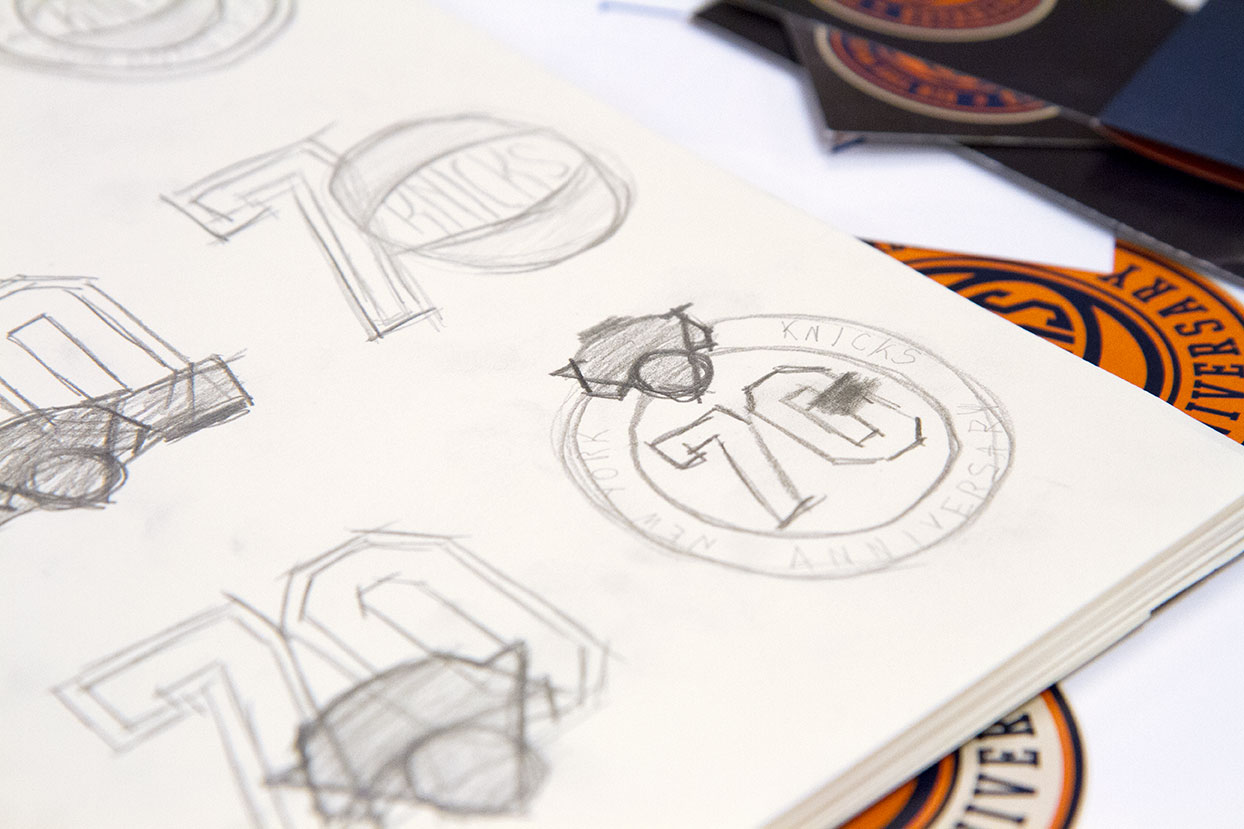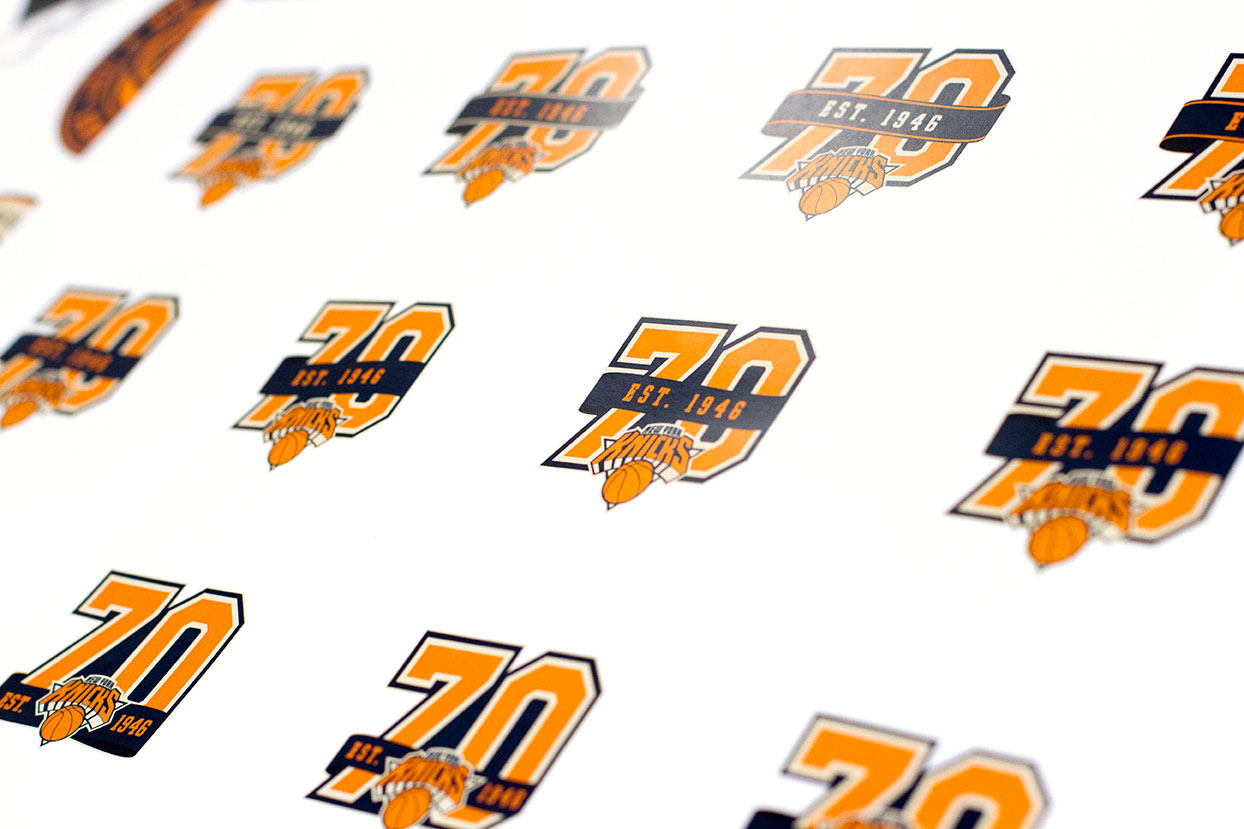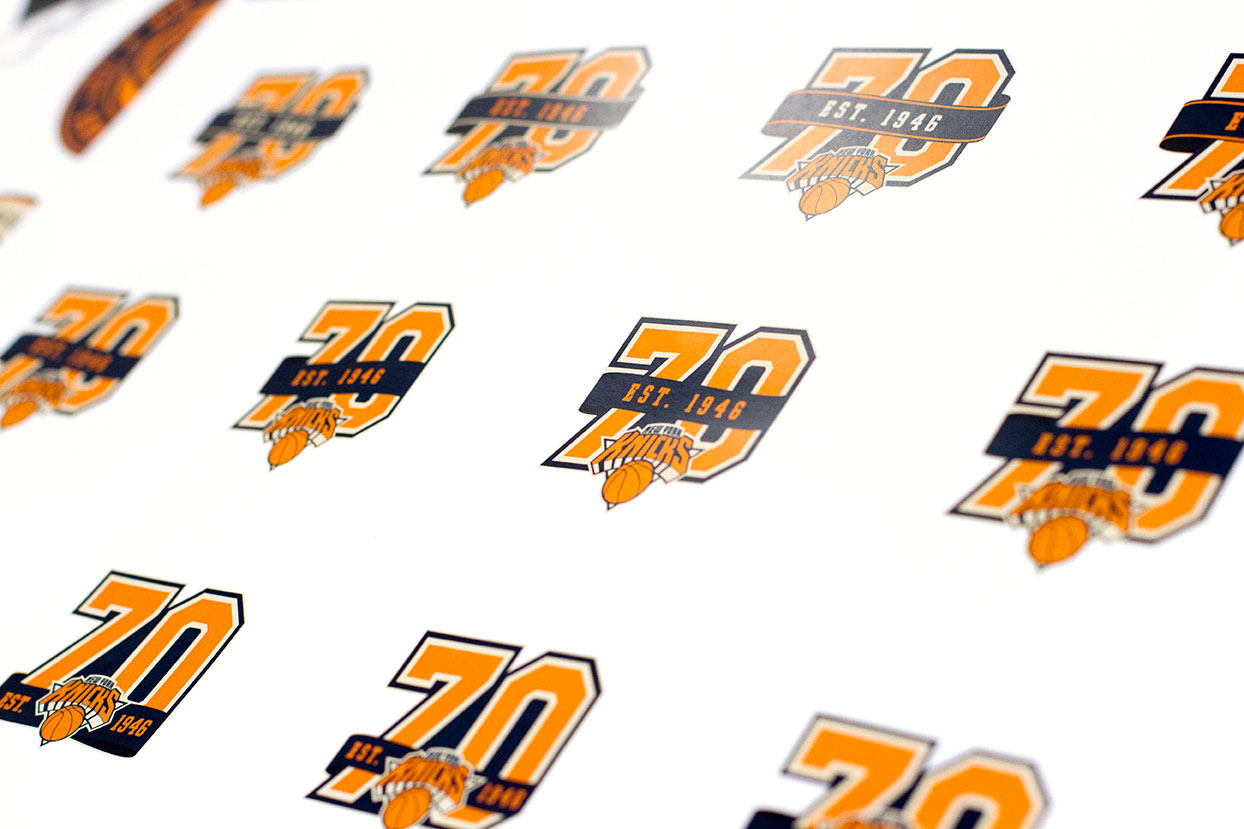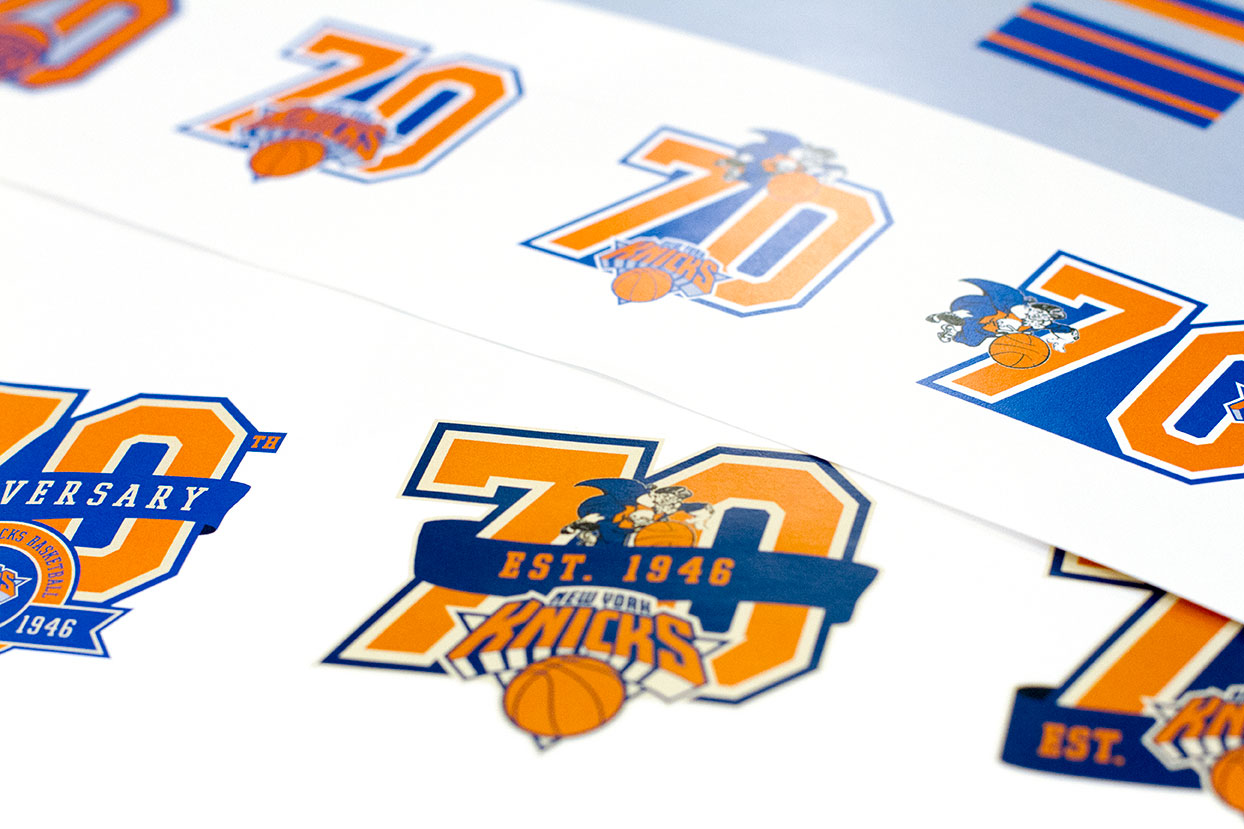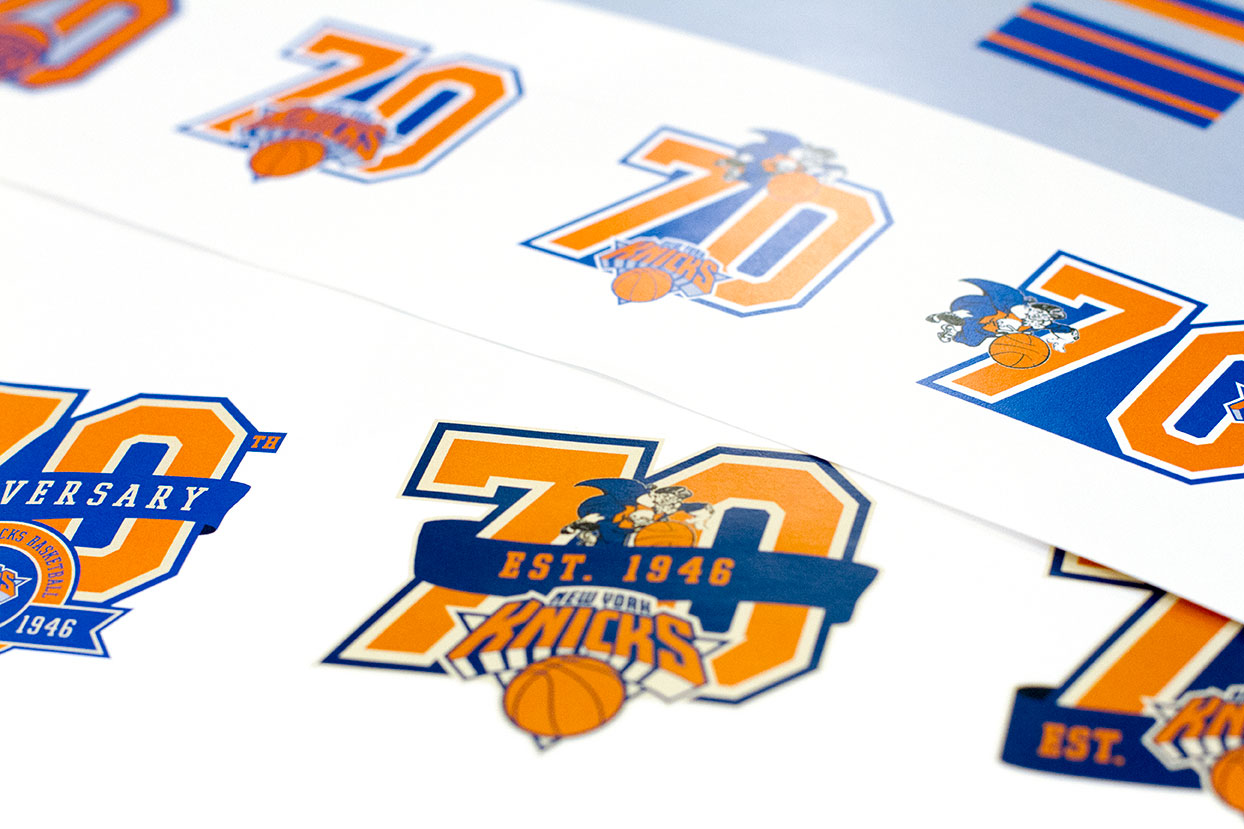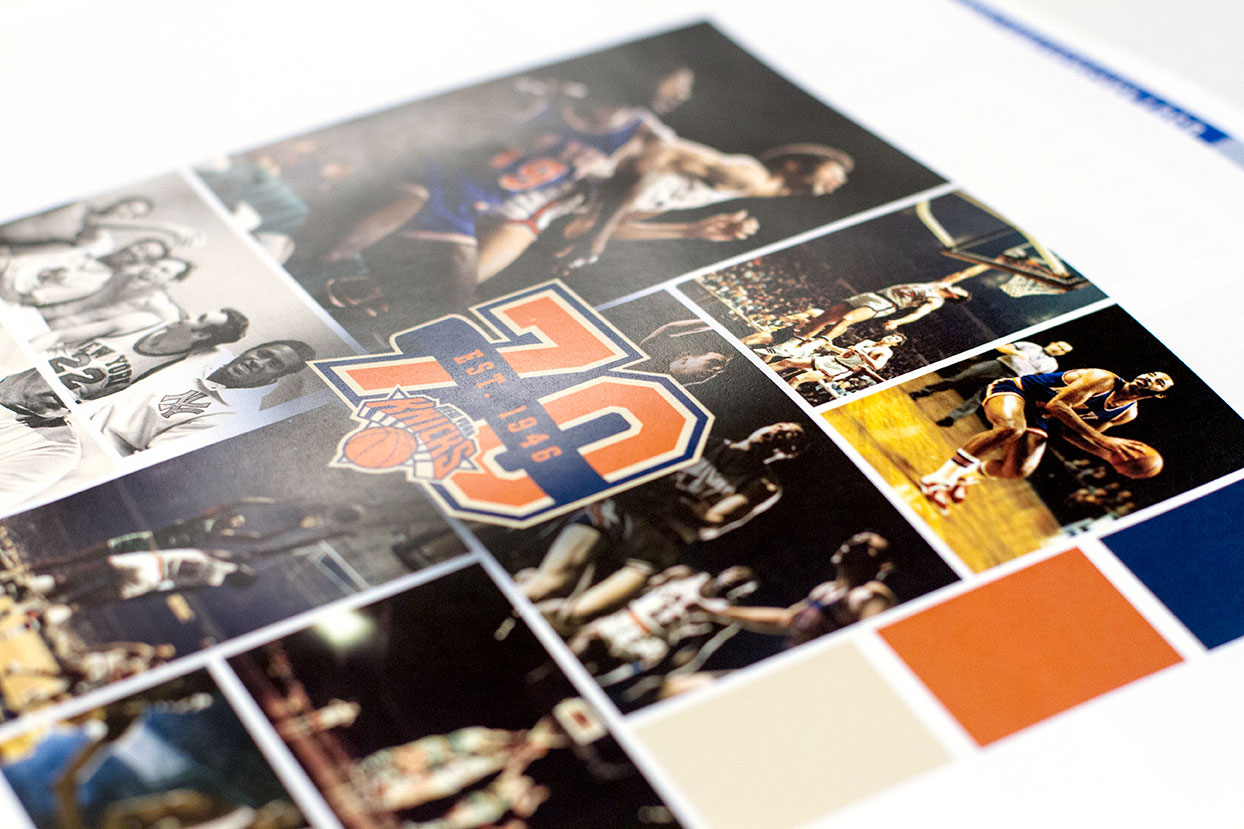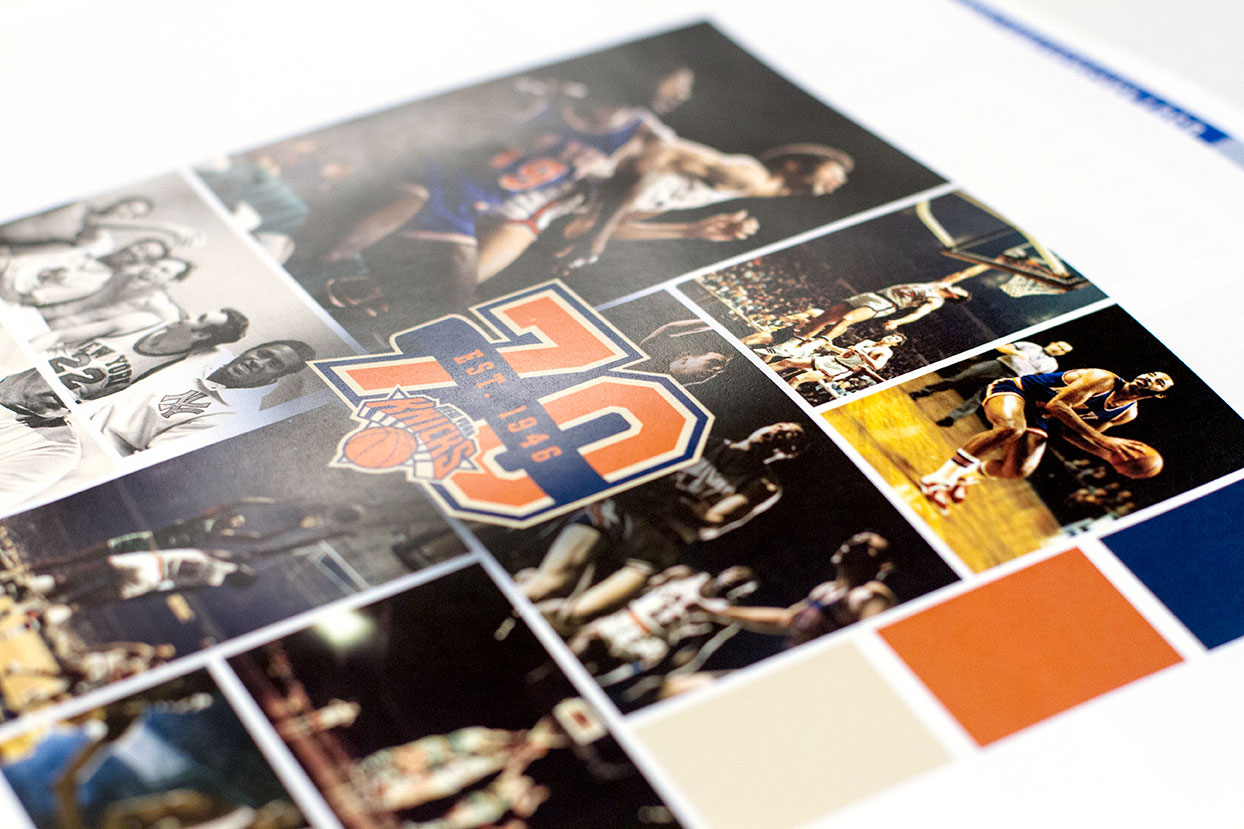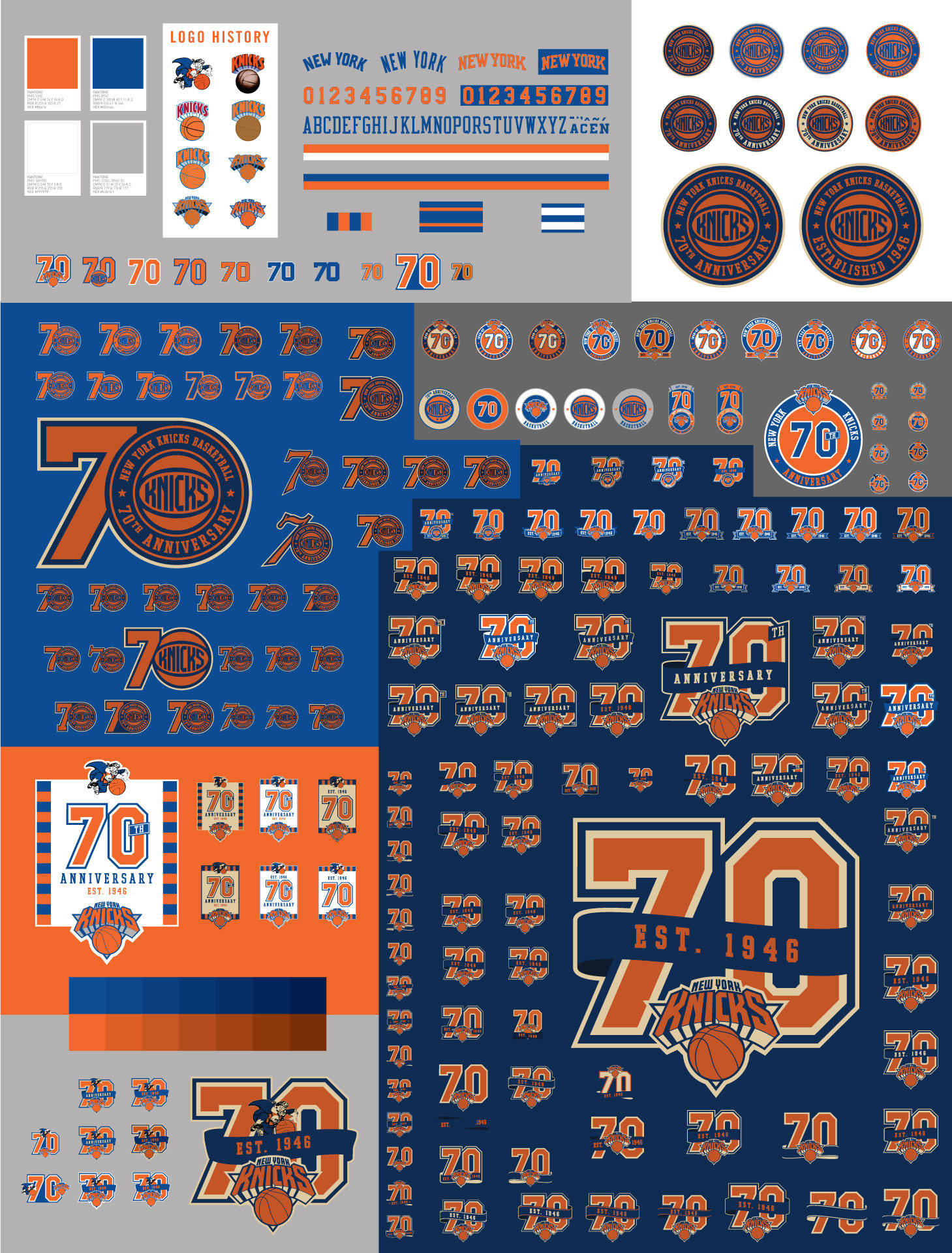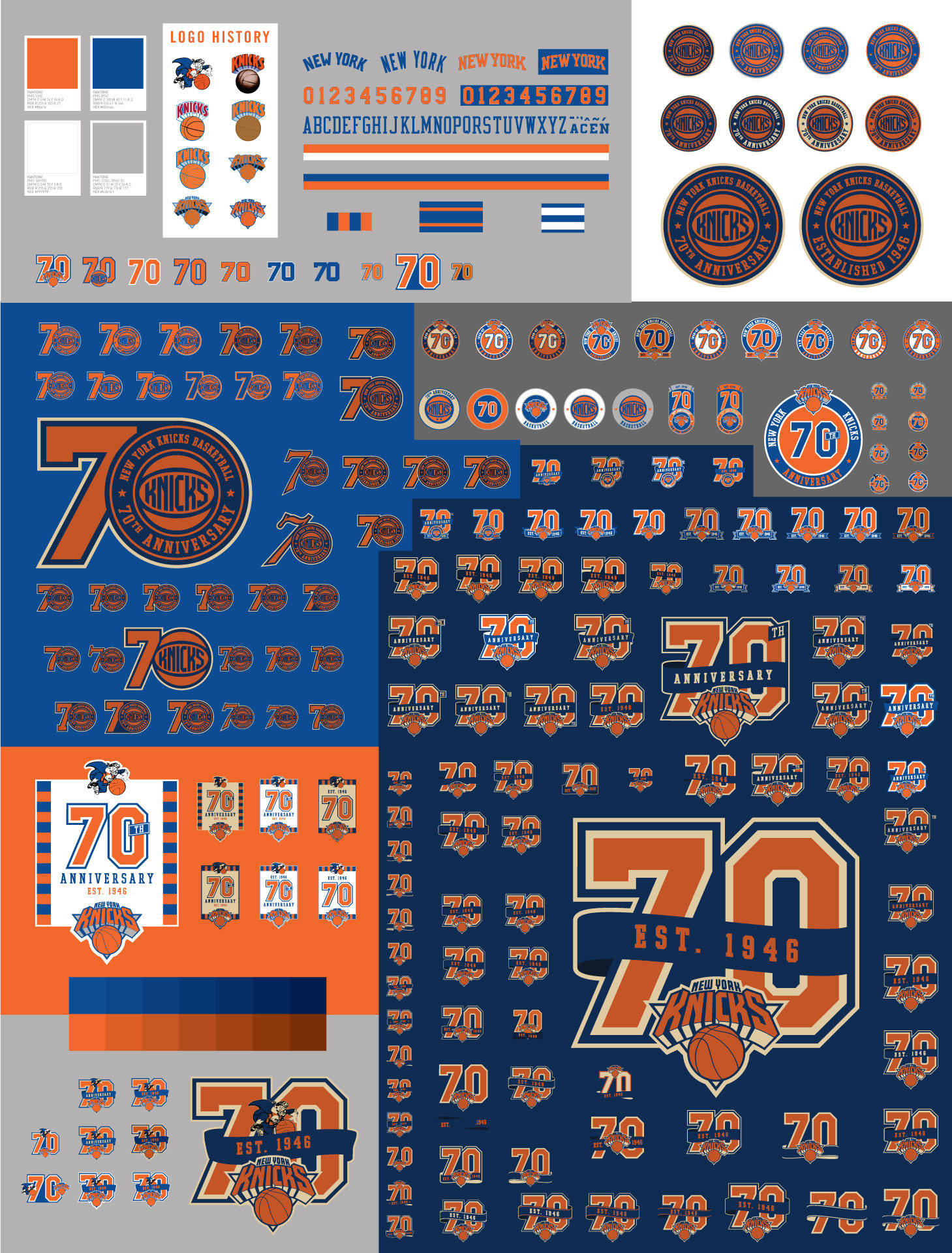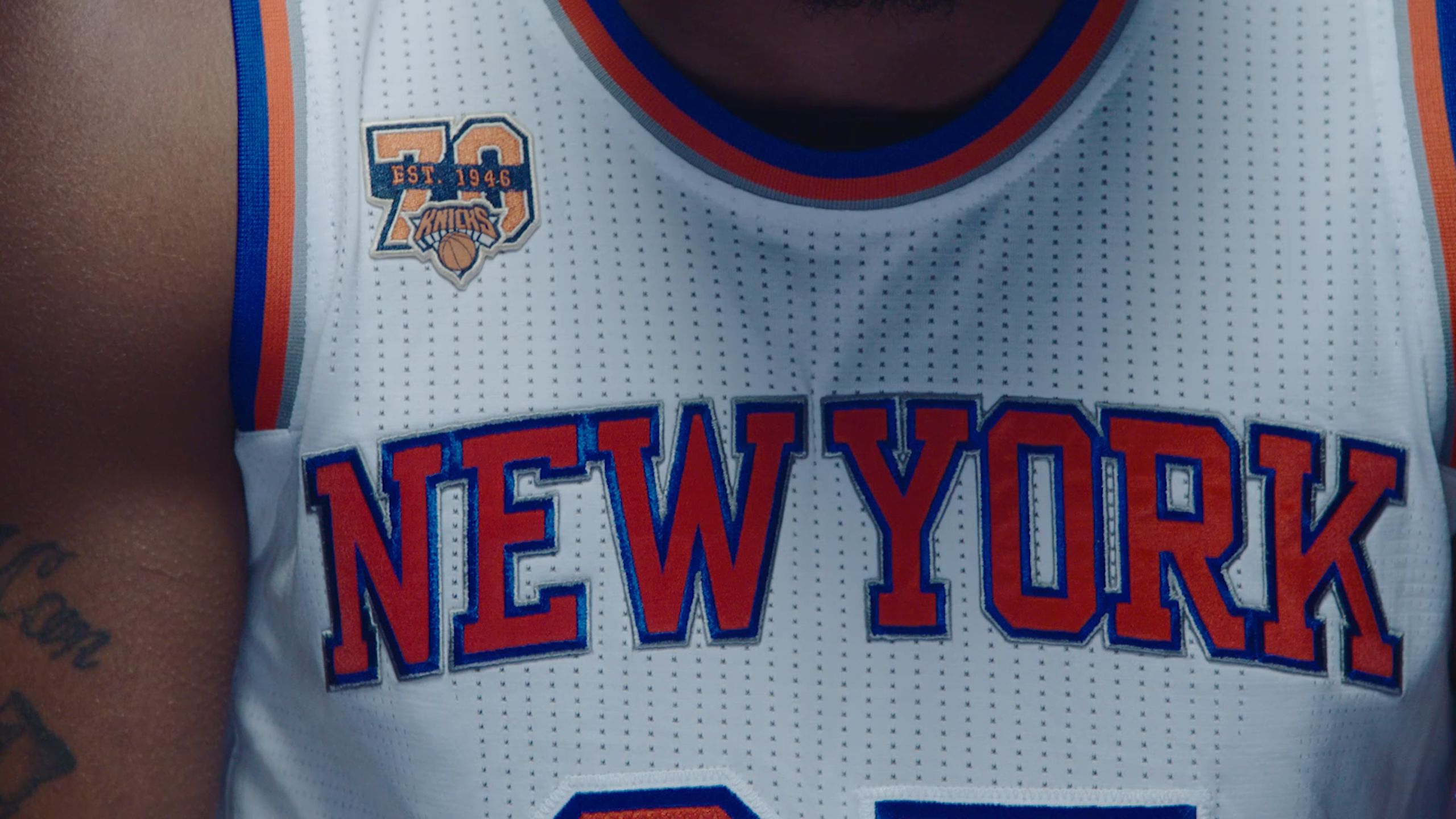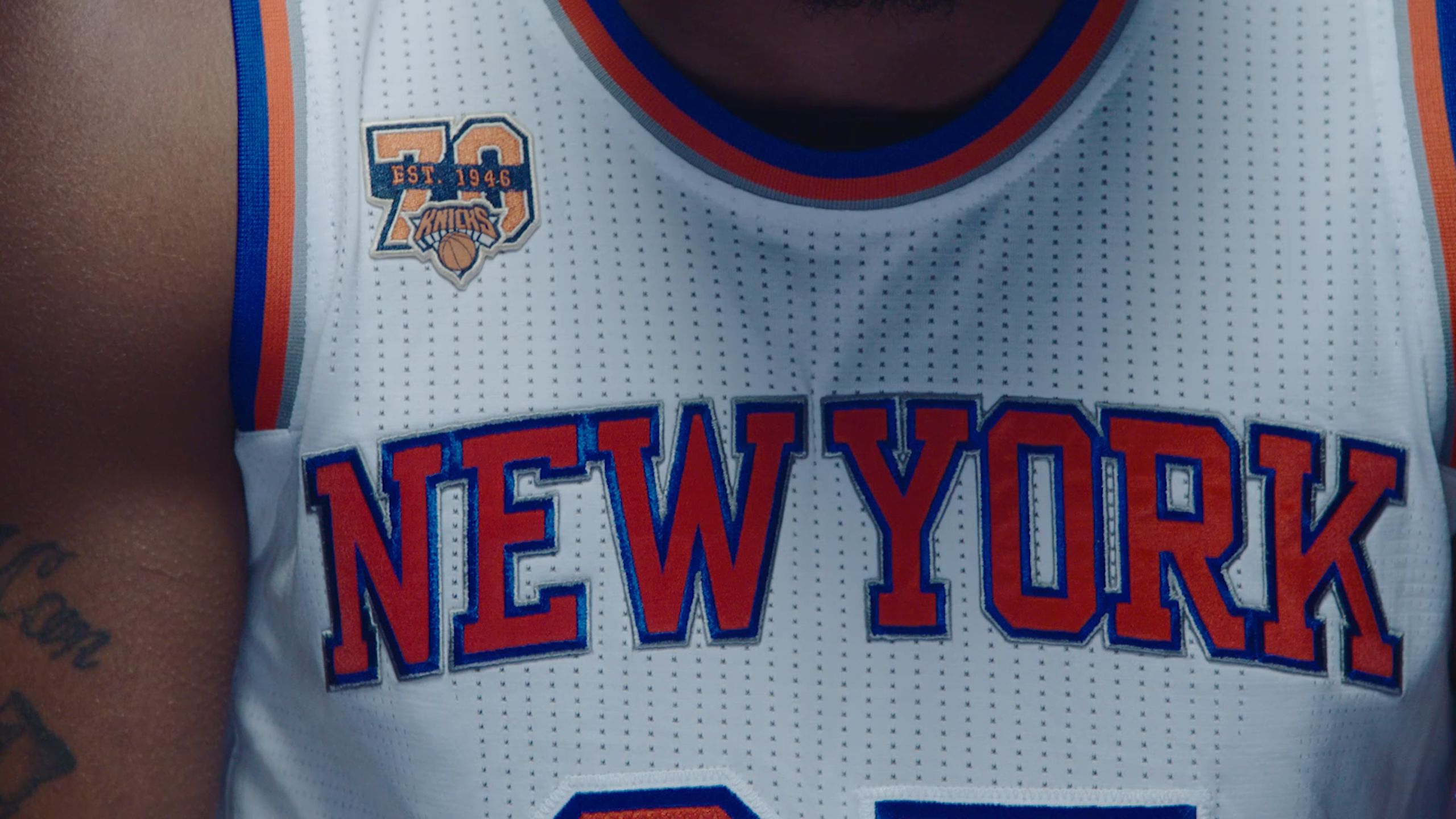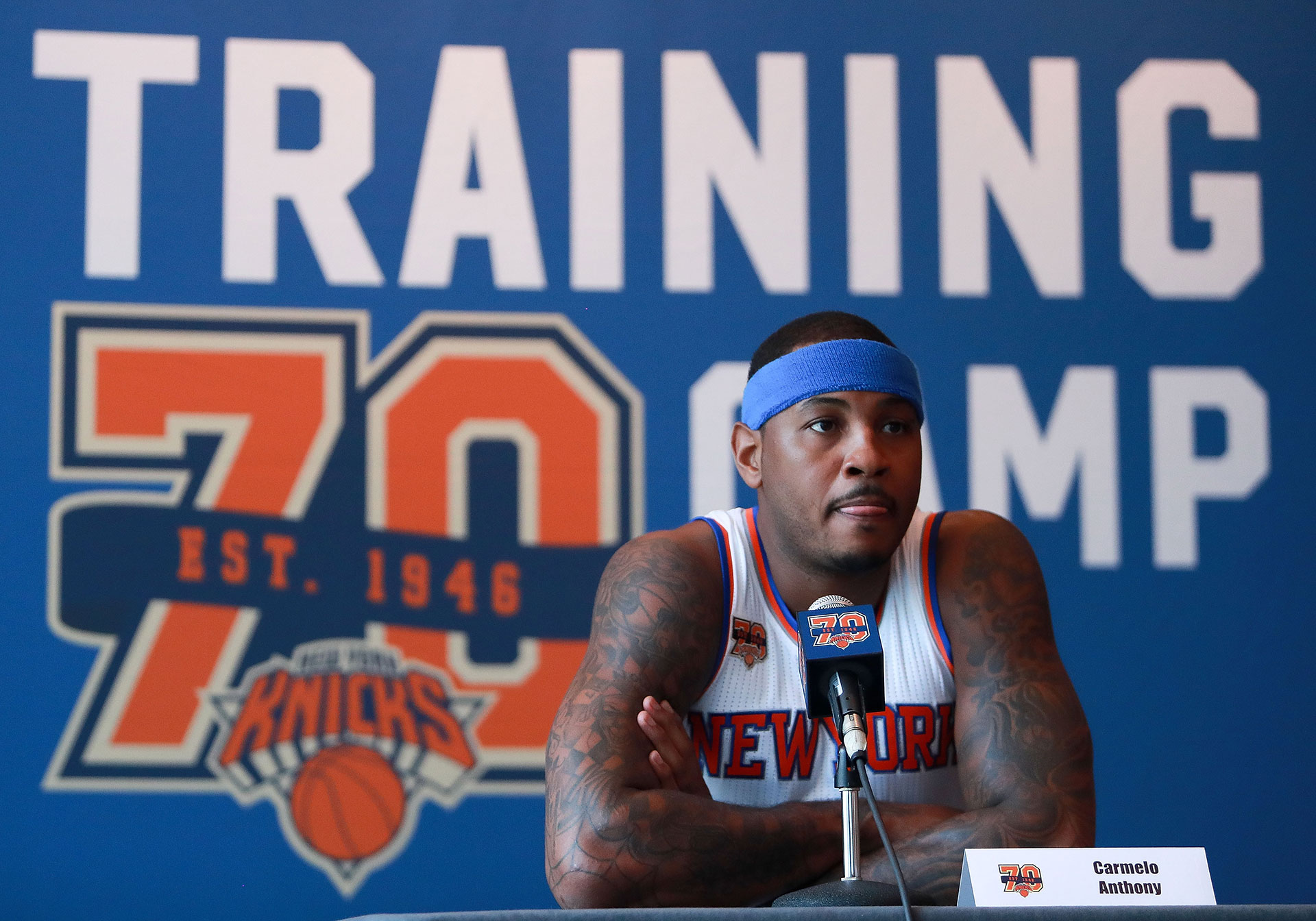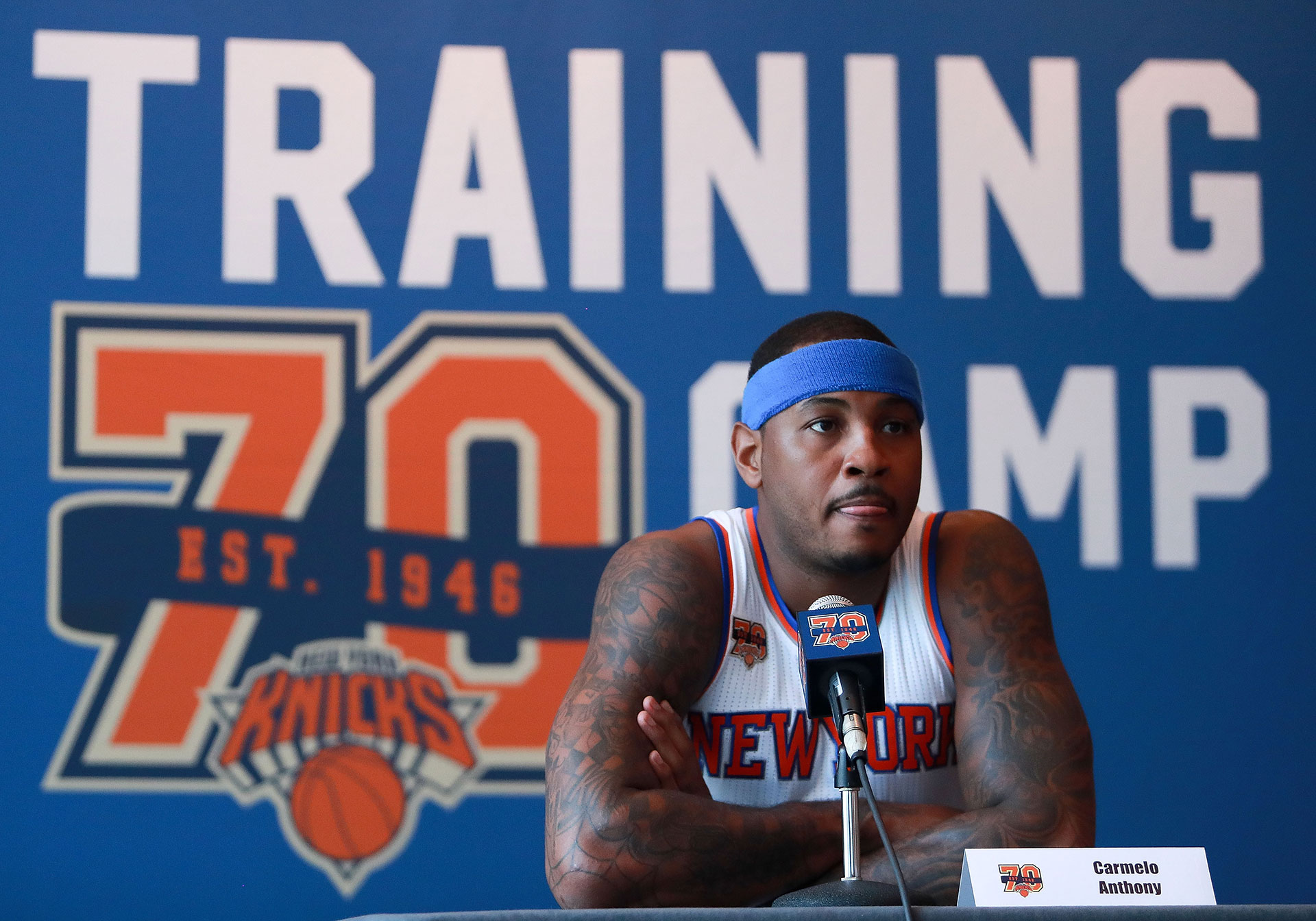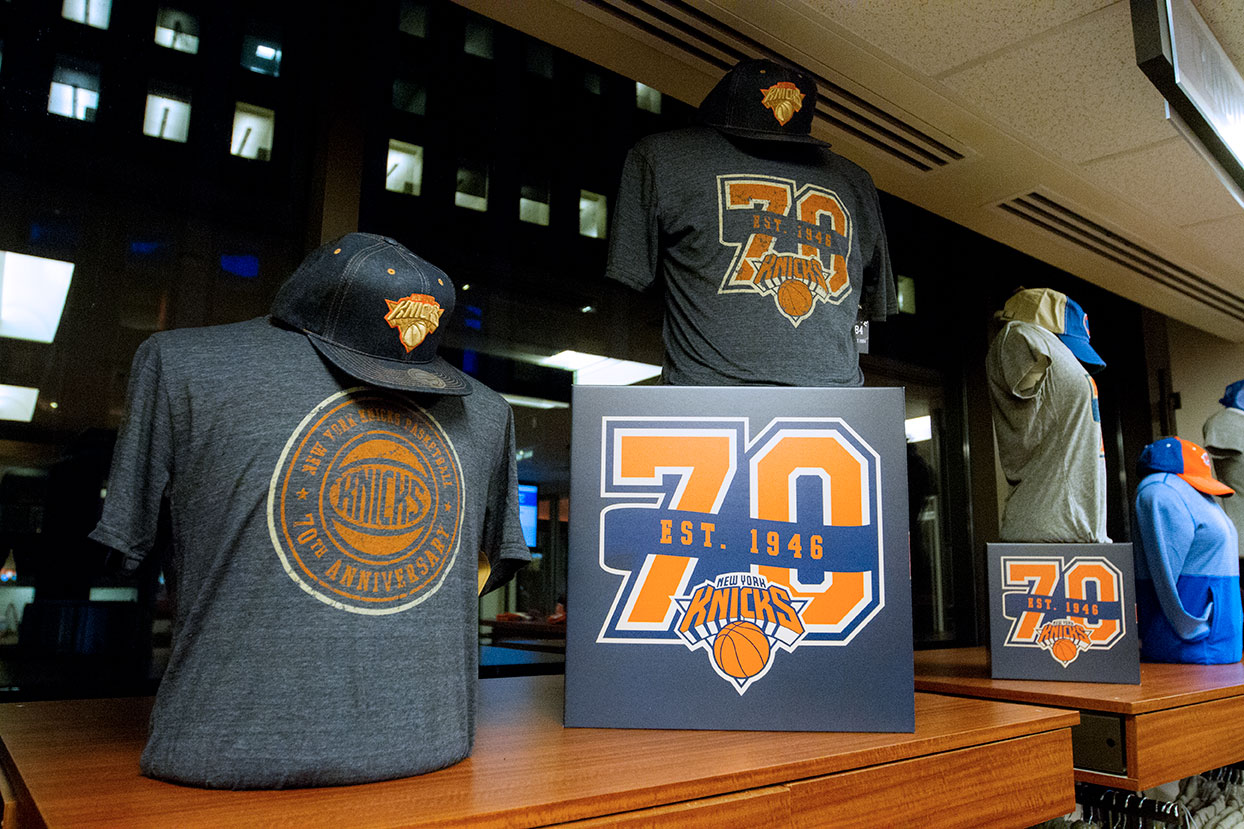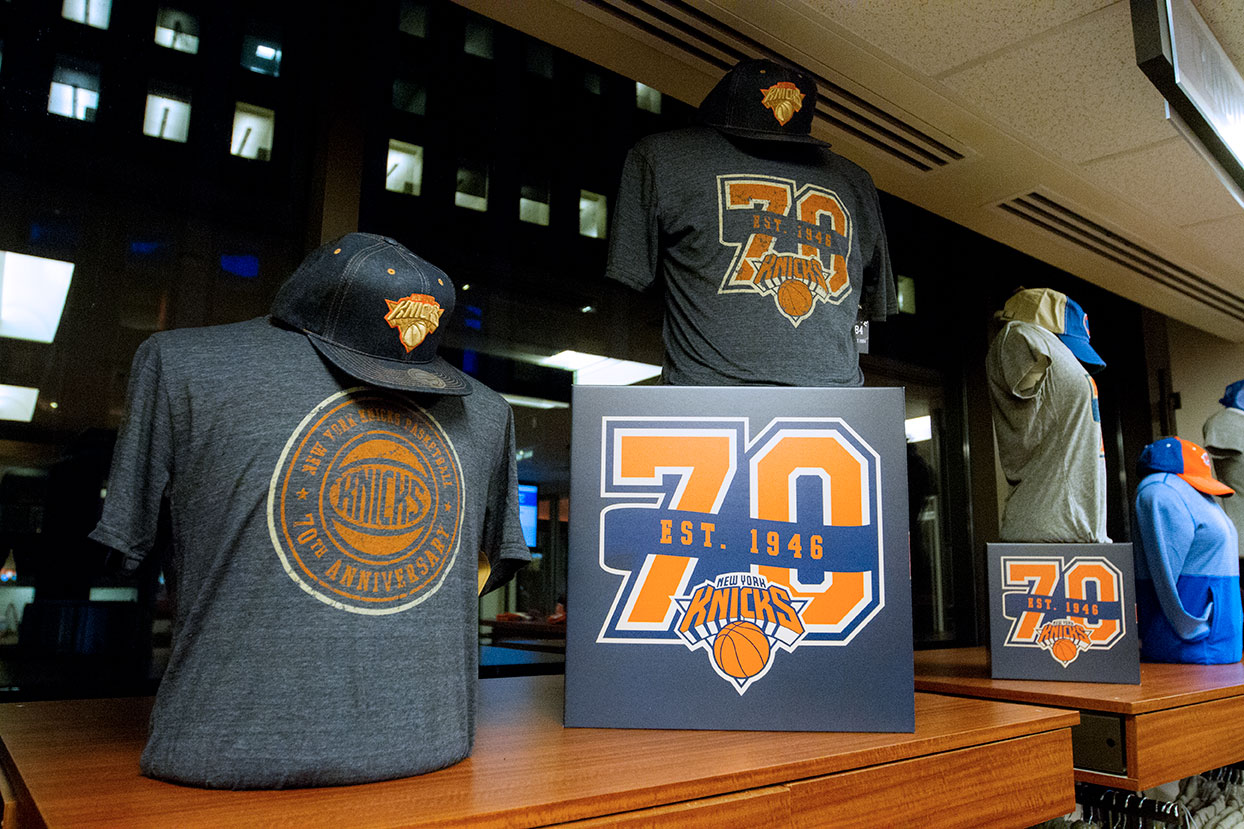 Copyright @ 2018 Tarek Awad